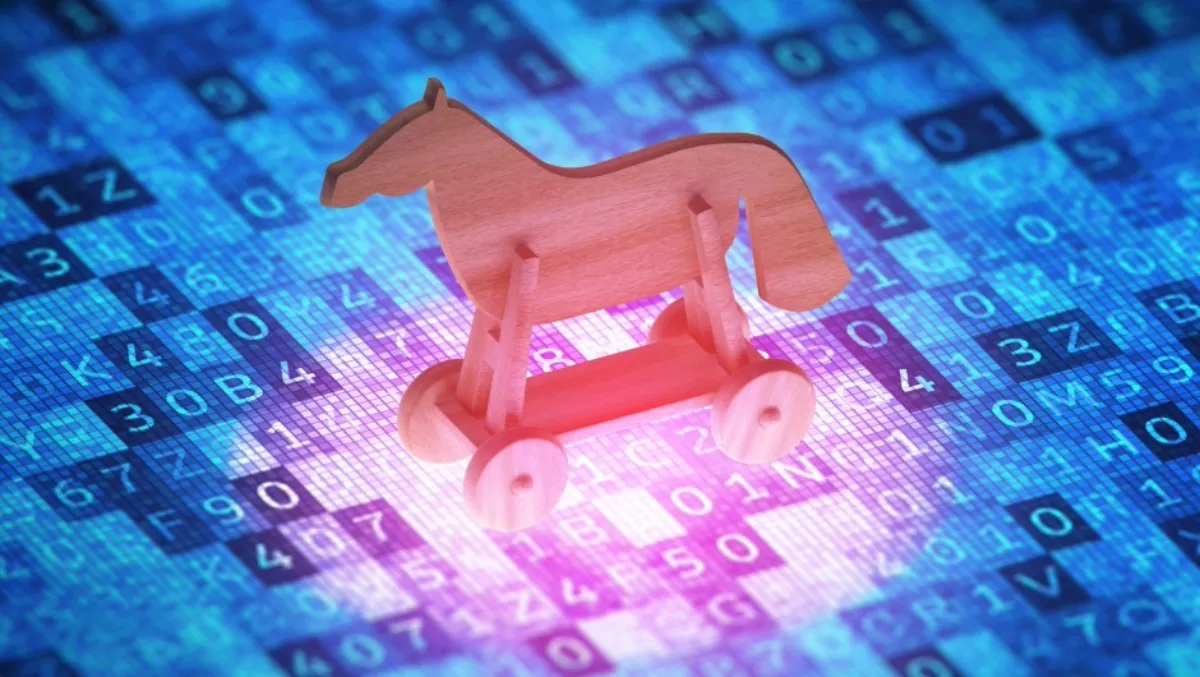 OceanLotus malware proves that MacOS attackers are rapidly honing their craft
Despite its low profile, the OceanLotus backdoor for MacOS has become more advanced and more targeted than ever before, after research firm Palo Alto Labs discovered that the latest iteration still remains undetected by most AVs more than a year after it was first detected.
While previous attacks against MacOS have mimicked genuine installers like Adobe Flash, this is one of a few that actually takes Windows-based malware approaches and applies them to MacOS.
The new variety of OceanLotus is housed in a zip file, which may be sent as an email attachment. Recipients who open the attachment and unzip the file are presented with a Word document file, which is actually an application bundle in disguise.
When opening the document, the Trojan launches. it displays a decoy document to mask its launch. The decoy document and application file is named 'noi dung chi tiet', Vietnamese for 'details'.
According to the firm's blog post, the OceanLotus strain is targeted towards Vietnam users and has been significantly improved since it first popped up in 2015.
Researchers say that improvements include decoy documents, stringline coding, no command utilities, custom binary protocol traffic with encryption and a modularized backdoor.
They also suggest that the malware's creator had a difficult task: they needed to trick MacOS into believing the document is an application bundle, despite being a .docx file.
While Apple has updated MacOS protection to address OceanLotus, the increasing complexity of Mac malware suggests that creators are experimenting and honing their craft.
"With this OceanLotus attack in combination with recent macOS versions of the Sofacy group's toolset, we have now observed multiple espionage motivated threat actors targeting macOS. It is imperative that the same types of strong security practices and policies organizations use to defend Windows devices are applied universally to include macOS devices as well," researchers conclude.