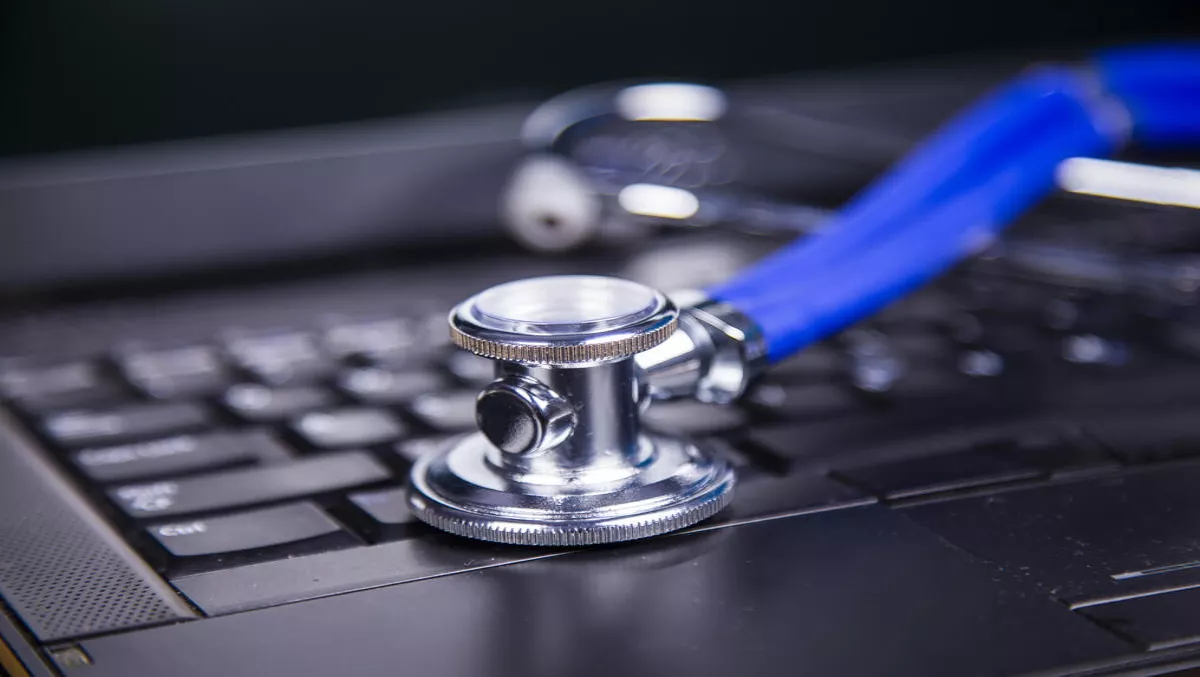 NTU Singapore signs joint agreement to pour $3m into cyber threat research
Singapore's Nanyang Technological University (NTU Singapore) and Israel's Ben-Gurion University of the Negev (BGU) will be teaming up to explore innovative ways to counter cyber threats.
The S$3 million joint research project, named the Bio-Inspired Agile Cyber Security Assurance Framework (BICSAF), will be innovating preventative measures for Advanced Persistent Threats, which are 'stealthy and continuous' hacking processes that are difficult to detect.
"Through this partnership, NTU and Ben-Gurion University of the Negev will be able to develop innovative methods for combating one of the most complicated problems in cyber security – Advanced Persistent Threats (APTs). This project will leverage NTU's strong hardware-based research expertise and BGU's software-based core competences to combat this intractable problem," says Professor Lam Khin Yong.
NTU says it has been heavily investing in its cybersecurity research over the past few years, which included a $2.5 million partnership with BAE to develop security solutions. BGU will be capitalising on its 'deep expertise' in cybersecurity.
"BGU and NTU recognise the grave necessity of stopping Advanced Persistent Threats (APTs), which are some of the hardest cyber attacks to detect, and have allocated significant funding over two years to develop early detection methods," comments Professor Dan Blumberg.
NTU's Cyber Security Research Centre will lead the development, funded by NTU, BGU and the National Research Foundation, Prime Minister's Office, Singapore.
"Singapore has established a holistic national cybersecurity strategy that will support our Smart Nation vision and enhance Singapore's standing as a trusted digital hub," says George Loh, director (programmes) of NRF and co-chair for the National Cybersecurity R-D Programme Committee.
"It is critical for Singapore to develop strong cybersecurity capabilities to protect our critical infrastructures such as our public transport systems, public safety systems, and energy systems, which are interconnected elements contributing to the quality of life for Singaporeans," Loh continues.
"The collaboration between NTU and BGU will explore novel ideas to develop cyber-immune technologies to fight external adversaries that launch cyber-attacks on our critical systems, much like how our biological immune system works," he concludes.