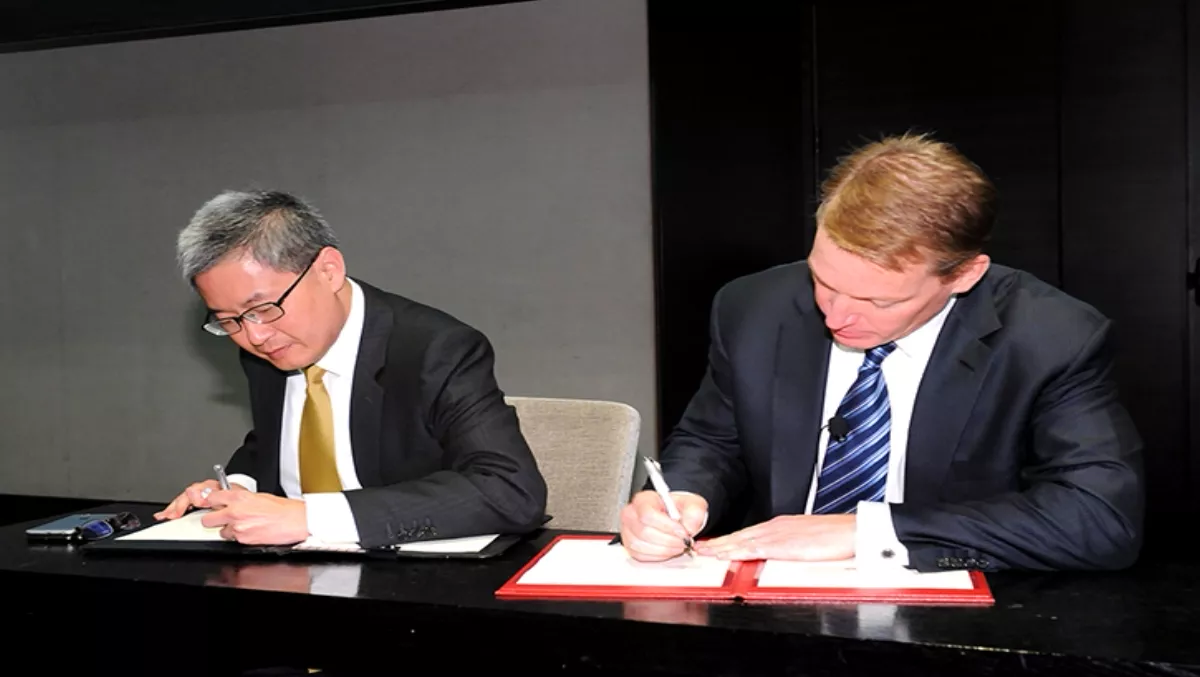 NTU & FireEye pledge cutting-edge security research and training for Singapore
Mon, 20th Feb 2017
FYI, this story is more than a year old
Nanyang Technological University, Singapore (NTU Singapore) and FireEye have teamed up to explore new areas in cybersecurity research and develop courses for cybersecurity professionals.
The two companies are also offering scholarships and internship opportunities to NTU students, making sure that the cybersecurity skills gap is being addressed.
"Today, the world is more connected than ever before, from internet banking to critical infrastructure, and this creates new vulnerabilities. NTU's new partnership with FireEye will not only find better ways to address the rising cyber threats, but also groom the next generation of future-ready cybersecurity professionals," said Professor Freddy Boey, NTU Provost.
The joint agreement will also invest in efforts to automatically classify malware, study new methods that hackers use to infiltrate systems, and developing solutions to tackle hidden malware.
Cyber Security Agency of Singapore's chief executive David Koh says the partnership is welcomed, bringing a pool of skilled manpower and security capabilities for Singapore.
"This NTU-FireEye partnership brings together the strengths of both academia and industry to offer cutting-edge cybersecurity research as well as robust training to develop cybersecurity talent," he says.
FireEye's APJ president, Eric Hoh, says the US Presidential election has shown that national sovereignty will be challenged, all through the cybersecurity space.
"This is cause for concern in the Asia Pacific region, where attackers spend a median of 520 days inside organizations before they are discovered. To improve, organizations must apply a combination of technology, threat intelligence, and — most crucially — expertise. Southeast Asia faces a shortage of cyber security expertise, and this collaboration will help bolster the ranks of those that defend Singapore networks.
Recently NTU partnered with Israel's Ben-Gurion University of the Negev (BGU) to invest $3 million into cybersecurity research.