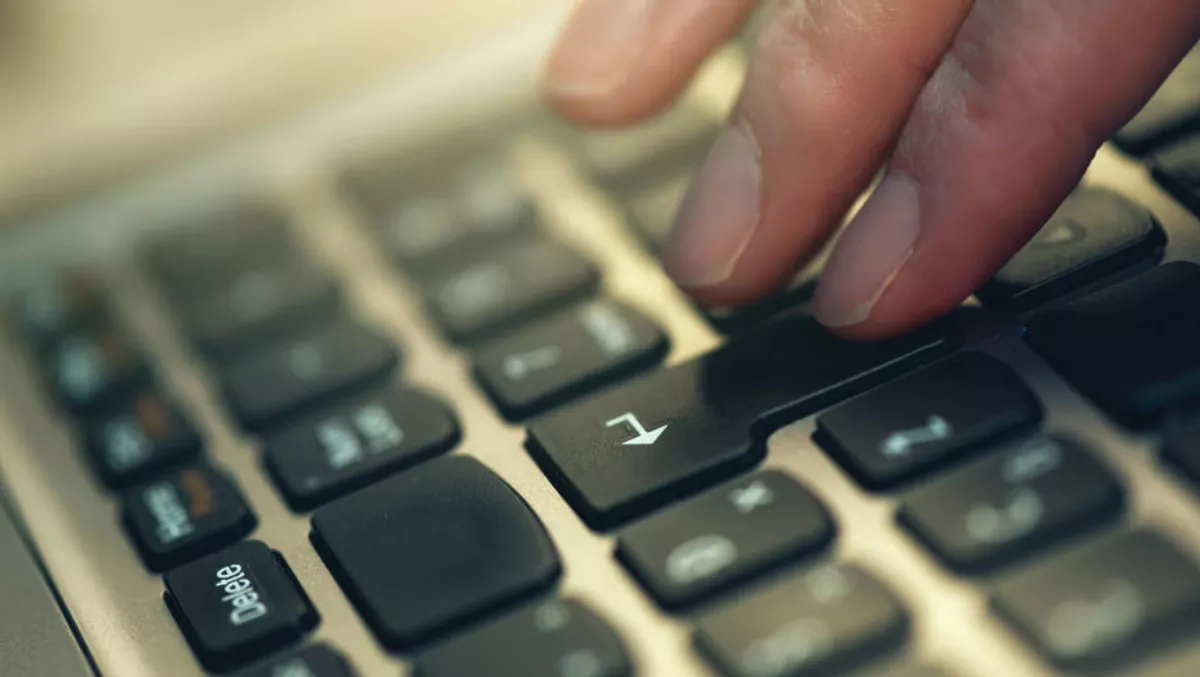 NTT-AT & Trusona partner to deliver NoPasswords solution in Japan
NTT Advanced Technology (NTT-AT) is now partnering with identity authentication provider Trusona to bring multi-factor authentication to customers in Japan.
The partnership will allow NTT-AT to distribute Trusona's technology in a way that removes the need for traditional passwords.
"The opportunity to distribute Trusona's technology will enable NTT-AT to offer our customers a safer and more secure identity authentication solution that completely gets rid of passwords," says NTT Advanced Technology Corp SVP Eiji Kuwana.
"Our company is committed to providing excellent user experience and the best possible security for our customers."
Trusona uses what it calls a #NoPasswords identity authentication solution for logins and identity proffing. The company was founded in 2015 and is funded by investors including Microsoft Ventures.
"We are honored to partner with NTT-AT in Japan as the #NoPasswords revolution proliferates across the region," comments Trusona founder and CEO Ori Eisen.
"Creating a safer, more engaging user experience begins with eliminating the use of static usernames and passwords which account for the majority of online breaches."
In August last year the company opened a new office in Tokyo to begin its push into Asia Pacific. Kazunari Tanaka is managing director of Asia Pacific.
"As threats of cyber attacks skyrocket, thousands of businesses and millions of end users across the APAC region need better protection," Tanaka said at the time.
"I'm very excited to join Trusona and its crucial mission. The traditional password is vulnerable and inconvenient. Organizations across the region are hungry for an advanced solution like Trusona."
"Asia's technological impact on the world is undeniable," added Eisen.
"By focusing on expanding our presence across Asia Pacific, we are establishing Trusona as a global solution for enterprises that could benefit from replacing passwords with a frictionless and secure solution."
The company created what it calls the '#NoPasswords revolution' that pushes the idea of an environment where no passwords are created, remembered, stolen or compromised.
According to the company, many data breaches are caused by cybercriminals who can replay passwords and session details to gain access to accounts and transactions.
The company's solution uses multi-factor logins based on 'anti-replay' technology. The technology uses 'unique values of time, latitude, longitude, acceleration to create a cryptographic nonce that can never be repeated,' according to its website.
'If we see an exact match of this nonce, we know it's fraud and the Trusonafication is rejected.'
That technology is used in government, finance, healthcare, eCommerce and higher education institutions.
NTT-AT is part of NTT Group. It focuses on advanced technologies including R-D networks, security, cloud, Japanese processing technology and environmental technology.