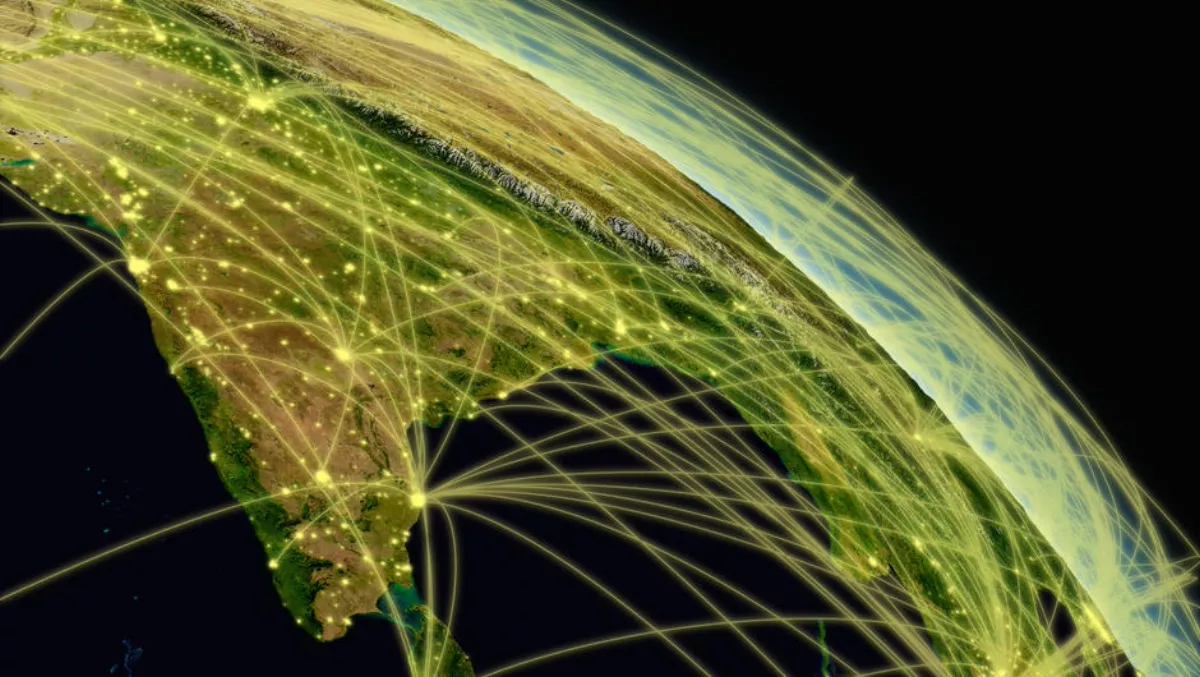 NTT Security extends managed security footprint to cover India & the Philippines
FYI, this story is more than a year old
NTT Group's security division NTT Security is taking two steps further into the Asia Pacific region with new expansion into India and the Philippines.
The company's strategic growth plan heavily concentrates on NTT Security's mission to be the leading managed security service provider in Asia Pacific – just four months after it launched new services in Thailand.
NTT Security will provide managed security services and security consulting services, specializing in global threat intelligence and cyber threat advanced analytics accumulated through global operations.
The company is also expanding a security operations center (SOC) in Bangalore, India. The facility will bring local teams and analysts to protect organizations' IT environments from attacks on their security.
NTT says its SOC is expected to undergo rapid growth and it will be looking to hire more India-based employees with experience in cybersecurity and risk management.
"Along with our highly skilled security experts, our proprietary MSS platform can help protect organizations across a range of sectors against multiple and complex security threats around the clock. It can also provide optimized security through our unique insight, advanced analytics and applied threat intelligence over and above what can usually be done in-house," comments NTT Security APAC CIO and regional CEO, Martin Schlatter.
The company believes its expertise will enable effective and sophisticated cybersecurity solutions for enterprises and governments, as well as global firm that do business in India and the Philippines.
According to a Frost - Sullivan report, India's managed security services market has grown 24.1% year-on-year, due to the rising demand for the Indian Government's digital transformation drive called Digital India.
NTT Security cites the Indian Government's Digital India program that aims to transform the country into a digital economy. A further study by Microsoft shows that digital transformation will add approximately US$154 billion by India's GDP by 2021.
"Furthermore, sectors such as banking and finance, manufacturing, aviation, healthcare, and retail are increasingly adopting digital practices – many of which also face strict security compliance guidelines as a result. Many will therefore be relying on outsourcing security services to a trusted and reputable third party provider," the company says.
The Philippines is also seeing the positive impacts of technology. The country may also derive 40% of its GDP from digital products or services – and 93% of Philippines organizations are already undergoing digital transformation.
"A push towards a digital economy is changing the way businesses and governments are run but there can be no digital economy without security," Schlatter continues.
"Just as in any other nation, cyber criminals will take advantage of organizations in India and the Philippines that fail to adequately secure their digital assets. Cyber threats will evolve as technology evolves, which is why we are seeing an increased need for MSS providers to reduce the pressure and provide better security threat management.
The MSS solution will be taken to market through the NTT Group companies of Dimension Data, NTT Communications and NTT DATA.