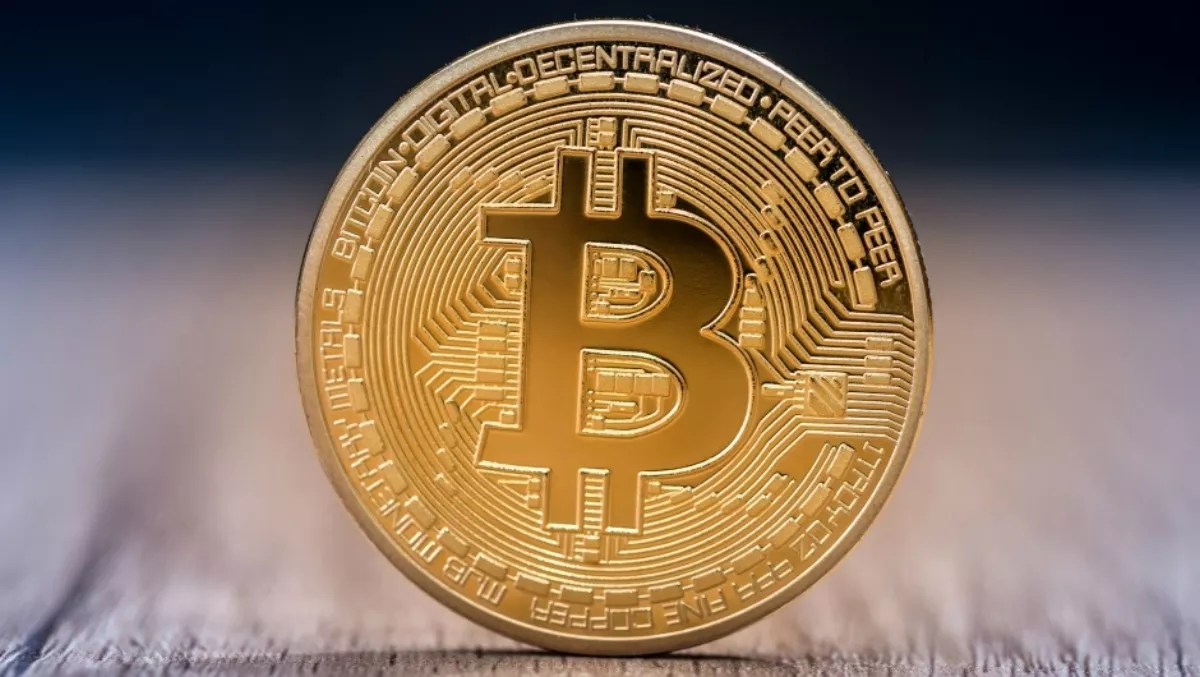 North Korea's nefarious links to cryptocurrency theft
North Korean state-sponsored actors may be behind campaigns to steal virtual currencies in order to fund the state's activities, according to speculation from security firm FireEye.
Last year the firm saw evidence that North Korean actors were targeting banks and the global financial system, possibly to fund Pyongyang's elite.
Since May 2017, the North Korean actors have hit at least three South Korean cryptocurrency exchanges to steal funds, prompting the second wave of the campaign, FireEye researcher Luke McNamara says.
The actors used spearphishing methods to target employees at digital currency agencies. Those methods included tax themes as bait and banking malware linked to other North Korean actors.
"Add to that the ties between North Korean operators and a watering hole compromise of a bitcoin news site in 2016, as well as at least one instance of usage of a surreptitious cryptocurrency miner, and we begin to see a picture of North Korean interest in cryptocurrencies, an asset class in which bitcoin alone has increased over 400% since the beginning of this year," McNamara says.
He points out that there have been six bursts of activity by North Korean actors against South Korean cryptocurrency targets between April and July.
In April, a suspected attack on four wallets in South Korean cryptocurrency exchange Yapizon may be linked, although there is no clear evidence North Korea was involved.
Four days later, the United States placed higher economic sanctions against North Korea, which may be growing North Korea's interest in cryptocurrency.
In May, two South Korean exchange targets were hit by spearphishing campaigns. In June, more attacks against cryptocurrency providers were carried out. In July, the third known spearphishing attack against personal accounts was conducted.
According to McNamara, cryptocurrency exchanges make up just part of North Korea's financial crime. He cites Office 39 as being involved in gold smuggling and creating counterfeit currency.
"If actors compromise an exchange itself (as opposed to an individual account or wallet) they potentially can move cryptocurrencies out of online wallets, swapping them for other, more anonymous cryptocurrencies or send them directly to other wallets on different exchanges to withdraw them in fiat currencies such as South Korean won, US dollars, or Chinese renminbi.
He also says that because regulations around cryptocurrency are still developing, some countries may have insufficient money laundering laws, making it easier for attackers to mine cryptocurrencies.
McNamara notes that nations are becoming interested in cryptocurrencies, including Russia and Australia.
"Consequently, it should be no surprise that cryptocurrencies, as an emerging asset class, are becoming a target of interest by a regime that operates in many ways like a criminal enterprise. While at present North Korea is somewhat distinctive in both their willingness to engage in financial crime and their possession of cyber espionage capabilities, the uniqueness of this combination will likely not last long-term as rising cyber powers may see similar potential. Cyber criminals may no longer be the only nefarious actors in this space," McNamara concludes.