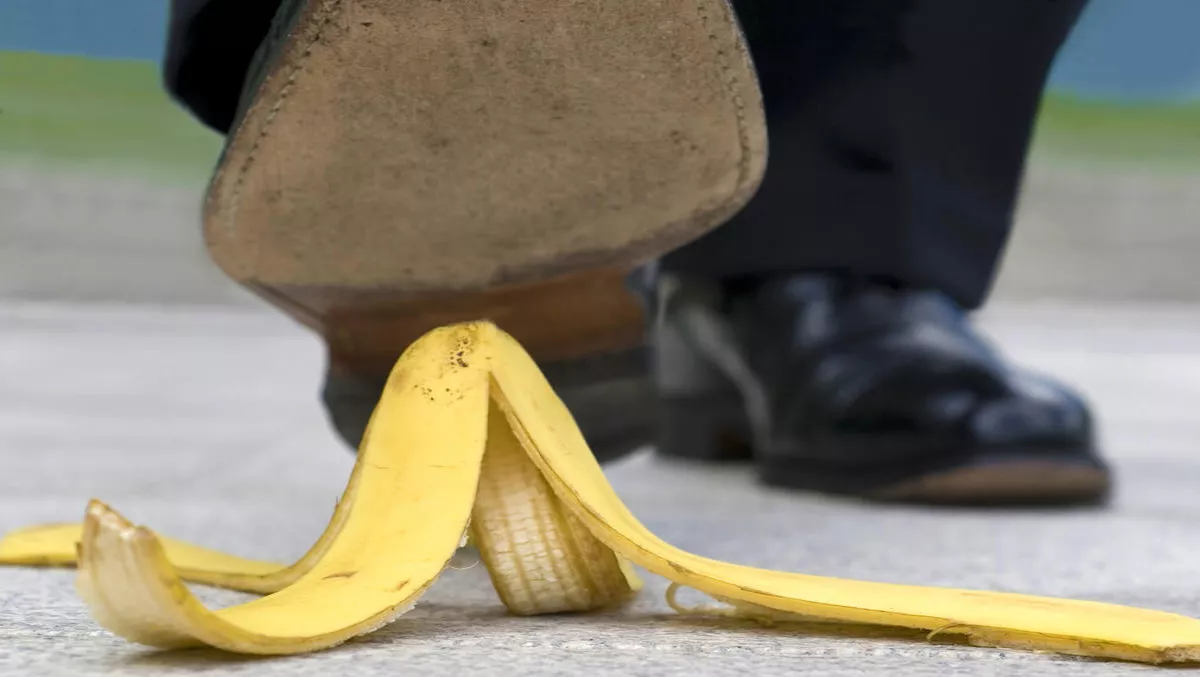 North Korea's cyber attacks against South Korean cryptocurrency exchanges failed
South Korean police have completed investigations into North Korea's alleged attempts to steal cryptocurrency from four South Korean Bitcoin exchanges.
The translated statement by police says that the thefts targeted 25 employees at the exchanges, however the attackers were not successful. Hackers used phishing emails and malware attachments to attempt the hacks.
Earlier this month, FireEye researcher Luke McNamara speculated that the North Korean threat actors may be state-sponsored. The actors targeted three cryptocurrency exchanges since May 2017, he says.
The spearphishing attacks targeted personal email accounts of employees at the cryptocurrency exchanges, often under the guise of tax lures and malware such as PEACHPIT.
"The ties between North Korean operators and a watering hole compromise of a bitcoin news site in 2016, as well as at least one instance of usage of a surreptitious cryptocurrency miner, and we begin to see a picture of North Korean interest in cryptocurrencies, an asset class in which bitcoin alone has increased over 400% since the beginning of this year," McNamara says.
He speculates North Korea is growing increasingly interested in cryptocurrencies thanks to heavier economic sanctions placed on the country by the United States.
North Korea has also reportedly been experimenting with ATM malware attacks.
Some countries have weak anti-money laundering laws, particularly as the countries are only starting to consider cryptocurrency regulation frameworks. He believes the lack of regulation makes them an easier target for cyber thieves.
"If actors compromise an exchange itself (as opposed to an individual account or wallet) they potentially can move cryptocurrencies out of online wallets, swapping them for other, more anonymous cryptocurrencies or send them directly to other wallets on different exchanges to withdraw them in fiat currencies such as South Korean won, US dollars, or Chinese renminbi," he explains.
If actors can compromise a cryptocurrency exchange instead of a single account or wallet, they are able to move cryptocurrencies out of online wallets, swap them for other currencies or send them to wallets on different exchanges.
"While at present North Korea is somewhat distinctive in both their willingness to engage in financial crime and their possession of cyber espionage capabilities, the uniqueness of this combination will likely not last long-term as rising cyber powers may see similar potential. Cyber criminals may no longer be the only nefarious actors in this space," McNamara concludes.