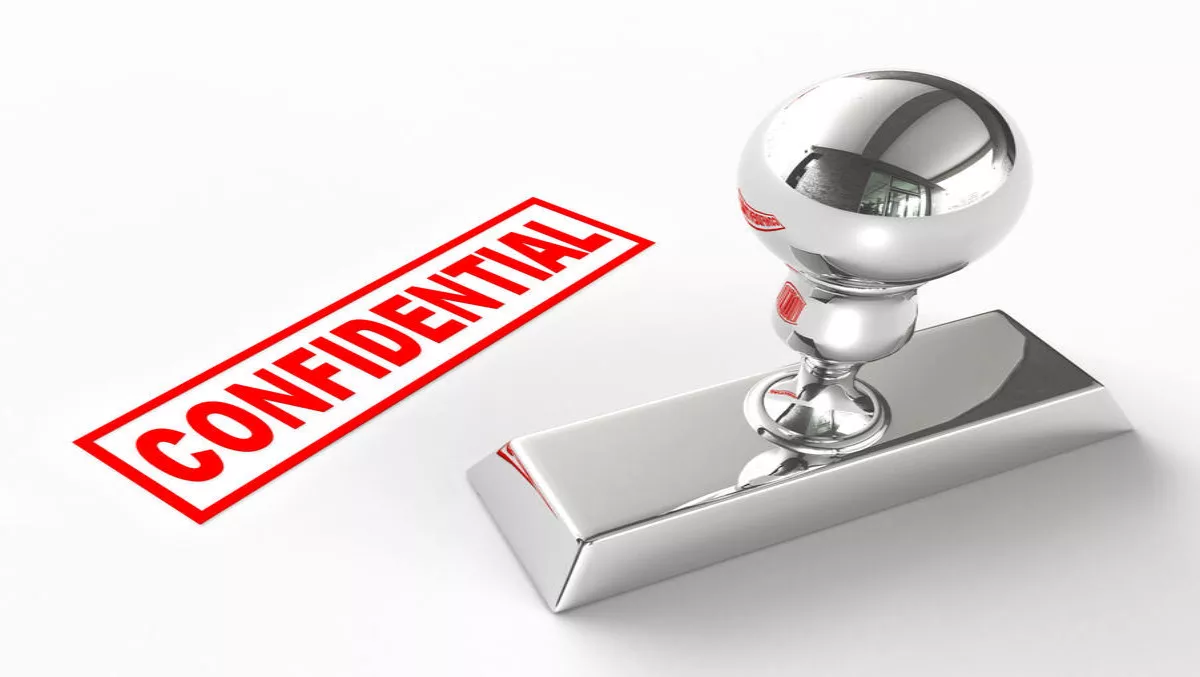 NordVPN's top tips to help you stay savvy about your internet privacy
Mon, 13th Feb 2017
FYI, this story is more than a year old
Internet users are aware their movements are probably being tracked online, especially when that product they just Googled starts showing up in ads across almost every site they visit.
But a new study from iSchool says most users aren't even aware that their private data is being told to advertising networks and third party providers which deliver targeted ads, NordVPN says.
However, when users start to realise they're being tracked, they don't understand what information is being collected by advertisers.
Cross-device tracking, where information from GPS coordinates, computers, tablets, smartphones, watches and IoT devices is also collected, enables advertisers to build a more complete picture for targeted advertising, but also raises more privacy and security risks.
"Online and offline factors are often combined: such as browsing history with physical location, retail purchases with watched TV programs, commute to work and vacation travel and so on," NordVPN says.
NordVPN says online tracking might be dangerous for numerous reasons. If one member is browsing 'privately' on their phone, but other users on the home computer may still see advertisements based on that mobile browsing history.
"Or, worse yet, a woman who has suffered the trauma of miscarriage is often still persecuted by pregnancy ads, following her from once-visited pregnancy sites," NordVPN says.
Data security is another major issue, as NordVPN says breaches can lead to identify theft, bank account access or medical record access.
While many advertisers offer opt-outs for behavioural targeting, they generally don't include information about how users are being tracked.
NordVPN gives the following tips about how internet users can minimise tracking information:
Delete cookies: This removes user behaviour and movement after internet sessions.
Use anti-tracking addons for your browser. These block third party cookies and tracking.
Use a VPN: This encrypts data between user devices and VPN servers. This is the safest security mechanism to ensure browsing history stays confidential.
"NordVPN has a reputation of focusing on privacy, security and having a zero logs policy, and is fast and easy to use. The developers at NordVPN have launched powerful apps for Mac, Android, iOS and Windows that are also intuitive and good-looking. The apps reroute and encrypt all Internet traffic by hiding a user's IP address. Once Internet traffic is encrypted and real IP address is hidden, it becomes difficult to track this person. As an added benefit, VPN users can also access geo-blocked content online," NordVPN says.