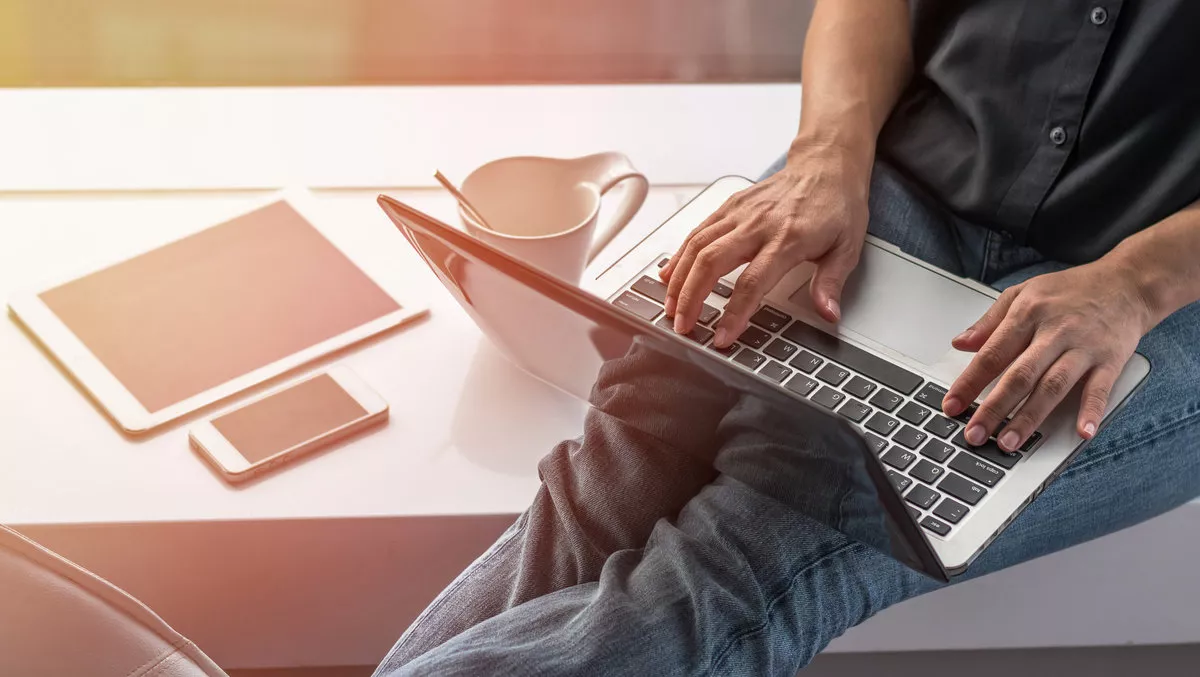 Nintex bolstered by independent security report
FYI, this story is more than a year old
An independent security report has found that Nintex Workflow Cloud's security controls are up to scratch, with not one single instance where a security control wasn't working, or not in place.
The Moss Adams System and Organization Controls (SOC) report analysed Nintex Workflow Cloud and its key components: Nintex Workflow and Forms, Nintex DocGen, Nintex Xtensions, and Nintex process analytics.
According to Nintex, customers and partners rely on Nintex for key business processes, so the company hired an independent auditing firm to review Nintex internal security processes adherence to SOC 2 requirements.
The resulting report demonstrates the safeguards Nintex has put in place for people, processes, and technology.
The report found "no instance in which a security control was not in place or was ineffective".
According to Nintex CEO Eric Johnson, the company places a high priority on earning and retaining customer trust.
"We build trust into our software and into our company practices, along with high reliability and ease of use. The examination from Moss Adams is proof that we deliver what we promise.
The SOC 2 Type 2 audit report is a significant milestone for Nintex Workflow Cloud.
Nintex says the report means that enterprises can deploy this leading-edge cloud automation solution with confidence that it meets rigorous, industry-standard criteria for security and risk management developed by the American Institute of Certified Public Accountants.
The favourable result also reflects Nintex's ongoing commitment to ensuring that it carefully protects the information assets of its customers, partners, and end users.
Information security is a concern for nearly every organisation, but it is especially important for the growing numbers of companies that rely on cloud services and Software-as-a-Service (SaaS) applications, the company states.
Late last month the company announced the appointment of several hires.
Michael Schultz takes over as vice president of product, channel and field marketing and Florian Haarhaus as vice president of sales for Europe, the Middle East and Africa (EMEA).
As seasoned software as a service (SaaS) executives, Schultz and Haarhaus together bring experience to Nintex from previous senior roles at Microsoft, Salesforce, Oracle, DocuSign, Box and other leading SaaS companies.
"I'm looking forward to serving as a resource to organizations in Europe, the Middle Eastand Asia, to ensure they digitally transform business and achieve process excellence," Haarhaus says.
Nintex also announced the promotions of four senior and high-performing leaders across the business to vice president roles, including: vice president of customer success programs Alistair Cloke; vice president of inside sales Phil Luong; vice president of product for forms, mobile and analytics Vahid Taslimi; and vice president of corporate marketing Kristin Treat.