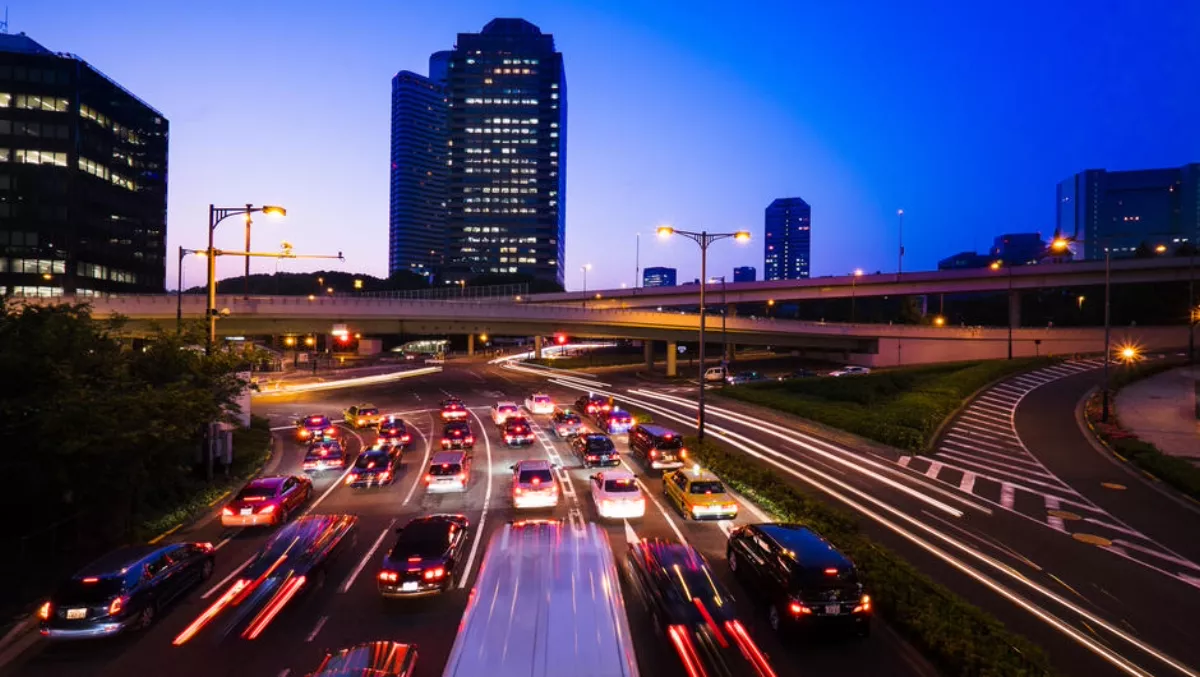 New cybersecurity partnership to strengthen Japan's automotive market
Upstream Security and Asgent have plans to bring state-of-the-art cybersecurity to Japan's automotive manufacturers and vehicle fleets.
The two companies have partnered to combine Upstream Security's cloud-based cybersecurity platform and Asgent's systems integration expertise to the automotive industry – a partnership that will provide major market opportunity for Upstream.
Upstream says that the automotive industry is undergoing a transformation as old business models give way to connectivity and customer experience. The company believes automotive manufacturers find it challenging to monetize car data for new business opportunities while also ensuring security and safety.
"For Upstream, Japan is a huge market opportunity. Asgent has a well-respected sales and support team in Japan with deep expertise in the security business," comments Upstream Security CEO and cofounder Yoav Levy.
The company has seen success in the Europe and North American markets, and is now looking to expand its presence in Asia, starting with Japan.
Japan is also the third largest automotive market in the world in terms of number of cars sold per annum, Upstream says. Japan sells more than 5 million vehicles annually.
"Combining that expertise with our category defining solution will allow us to best serve OEM car manufacturers and connected vehicle fleets throughout Japan," Levy continues.
Upstream says it started with a blank canvas approach to its cybersecurity solution builds. Its C4 (Centralized Connected Car Cybersecurity) solution automotive CISOs with instant visibility and control required to ensure their vehicle fleets are running securely and safely, today.
The company says C4 is the first cloud-based cybersecurity platform for the automotive market, and is the only solution capable of protecting the millions of connected vehicles already on the road.
Late last year Upstream Security raised US$9 million in Series A funding, led by investors CRV, with support from Glilot Capital Partners and Maniv Mobility.
The company then appointed a new vice president of product, Dan Sahar, and vice president of market development, Jeff Lebowitz.
"Upstream is seeing an incredible demand from both OEM vehicle manufacturers as well as fleet operators. As a company, we are striving to set a new industry benchmark for customer and partner satisfaction, and continue to raise the game on technical innovation and operational excellence," commented Levy at the time.
Asgent is a developer and distributor of network security solutions for government, large enterprise, and medium-sized organizations. The company also provides security services such as Managed Security Services (MSS) via SOC, risk assessment, vulnerability testing, and incident response.