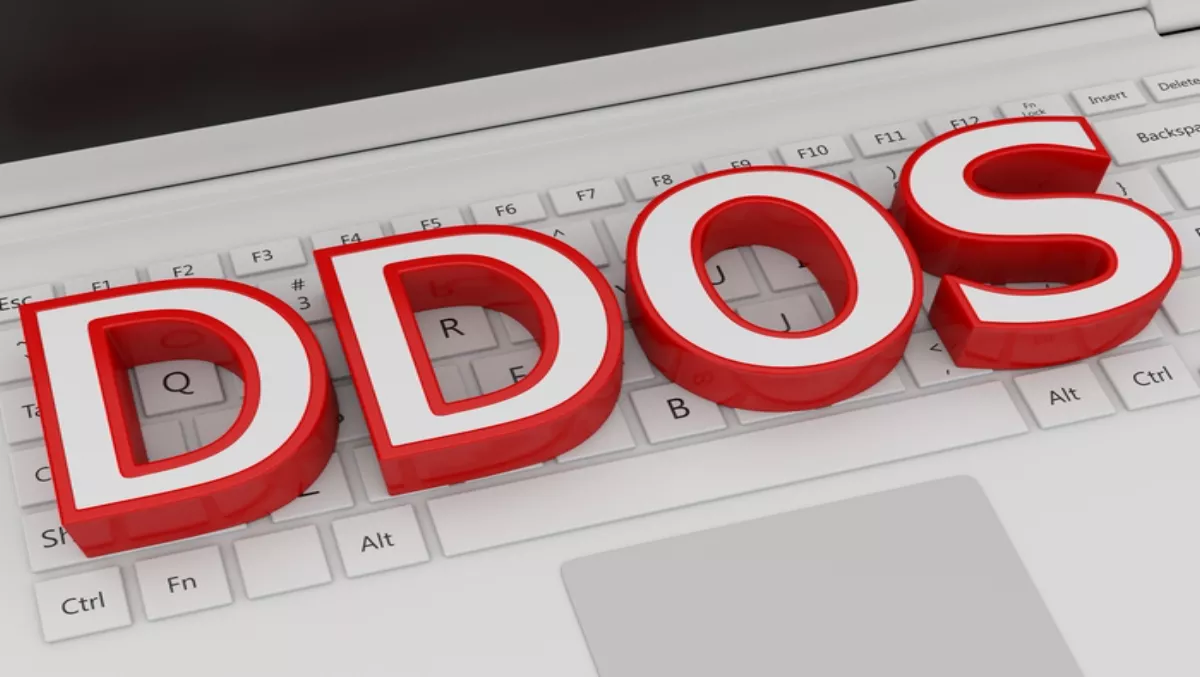 Neustar invests in DDoS defense as attack rates climb
DDoS protection provider Neustar says it is investing in the future of DDoS defense by taking the fight right down to the architecture, with the release of its newest portfolio solution.
The company has been mapping the rate of DDoS attacks and senior vice president Rodney Joffe says 2017 brought 'unprecendented levels' of attacks.
The company believes the DDoS attack rate is going to worsen 'dramatically' next year.
"Cybercriminals, both private and state funded, have the wherewithal to surgically target individual brands, or initiate brute force attacks with the potential to cause catastrophic damage on a global scale. For many cybersecurity professionals, there is no respite, with attackers probing and often breaching defenses on a daily basis," Joffe says.
Frost - Sullivan's Asia-Pacific Distributed Denial of Service (DDoS) Solution Market, Forecast to 2021 says the total market revenue from anti-DDoS solutions was estimated to be US$261.9 million last year.
In the latest wave of its DDoS mitigation solutions, SiteProtect NG will be able to meet security requirements of all brands on premise and in the cloud.
The company designed the solution to break away from the tradition of using network protection that uses a high volume of small scrubbing centers in fewer locations.
Instead, the company chose to make use of large, full-scale nodes that each have multi-terabit scrubbing capacity in Asia, North America and Europe. Capacity across Australia, India, Africa and South America is scheduled for early 2018.
"Future proofing mitigation networks to stop attacks before they reach their target destination will save brands billions each year from the impact of DDoS attacks," Joffe explains.
SiteProtect NG migitation network pulls together technologies from current Neustar security solutions and machine learning data traffic analytics.
The company says this combination provides in-depth trend and attack analysis which can lead to valuable insights and smarter decisions about network security configuration.
Joffe says that Neustar's R-D spend reflects the need to innovate in the face of adversity.
"Neustar is investing in the future of DDoS defense from an architectural standpoint and sees the expansion and closer integration of its security solutions portfolio as a long term strategic commitment for the company," adds Neustar Security Solutions VP Research and Development Barrett Lyon.
"DDoS attacks will continue to present brands across the globe with significant challenges to their operational efficiency for the foreseeable future, and our investment in mitigation solutions will continue at pace," Lyon concludes.