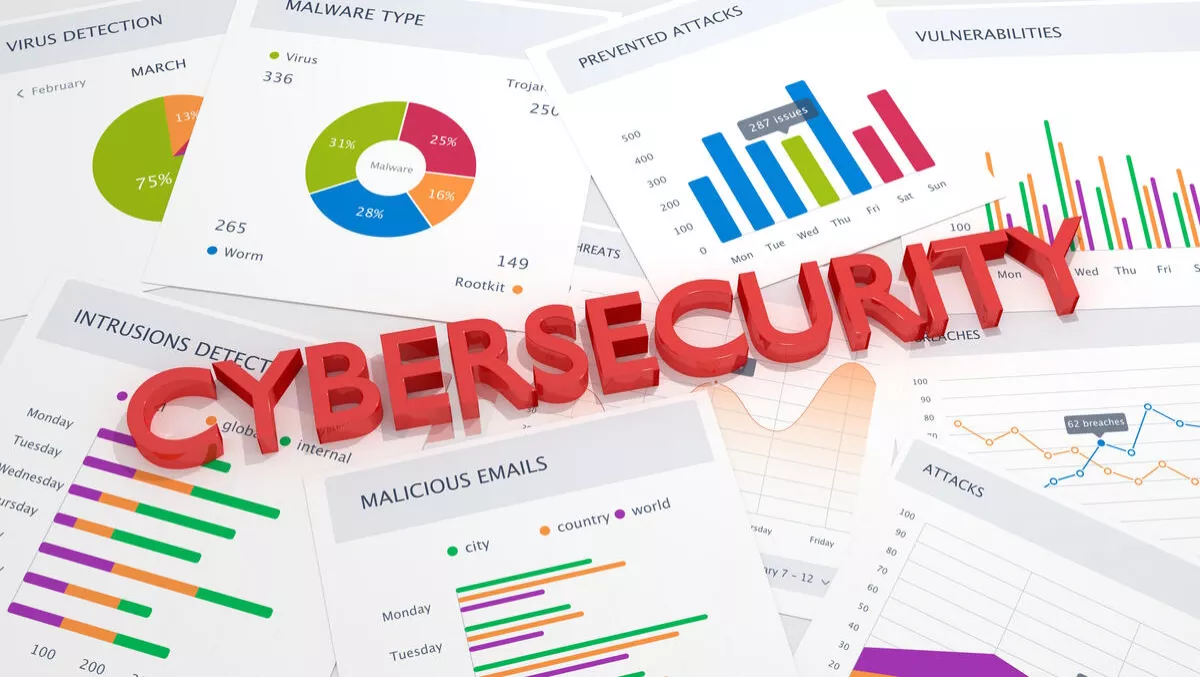 NEC to provide cybersecurity defence training for ASEAN region
The Japan International Cooperation Agency (JICA) has chosen NEC Corporation as its official provider for cyber attack defences in six ASEAN countries: Cambodia, Indonesia, Laos, Myanmar, the Philippines and Vietnam.
NEC will provide defence training in Japan over a three year period, with the aim of improving incident response, countermeasures and early discovery and detection of damage on ASEAN countries.
"Damage due to cyber-attacks has recently been spreading globally. Given the increasingly serious damage attributable to such targeted attacks on governmental organisations and critical infrastructure, there is a growing necessity to take measures to improve cyber security capabilities," a statement from NEC says.
Training will include lectures on threats, security measures and drills similar to the Japanese Government's Cyber Defence Exercise with Recurrence (CYDER) drills. The first round of training is already in session.
"JICA is proud to be contributing to this collaboration between Japan and ASEAN countries in the reinforcement of cyber security. We look forward to sharing the latest technology and security information through state-of-the-art practices implemented in this 'Knowledge Co-Creation Program' in Japan," says Juichiro Sasaki, director general of JICA Tokyo International Center. This defense training, which will take place in Japan over a three year period, aims to improve incident response, including the early discovery and detection of damage, as well as the implementation of countermeasures to targeted cyber-attacks on ASEAN countries.
The drills will use simulated attacks on governmental organisations to help trainees understand how to address cyber attacks. It includes incident discovery and reporting; identification, isolation of problematic areas; as well as confirmation of damage.
The training will also include tours of leading cybersecurity facilities in Japan, according to the programs of the National Institute of Information and Communications Technology (NICT) and the Japan Advanced Institute of Science and Technology (JAIST).
"The improvement of cyber security plays an important role in NEC's provision of 'Solutions for Society.Going forward, we will continue these efforts by providing drills, products and services for cyber defense to a large number of organizations, including governmental institutions and critical infrastructure providers, both in Japan and internationally," adds Kazuhiko Shiraishi, GM of the National Security Solutions Division, NEC Corporation.