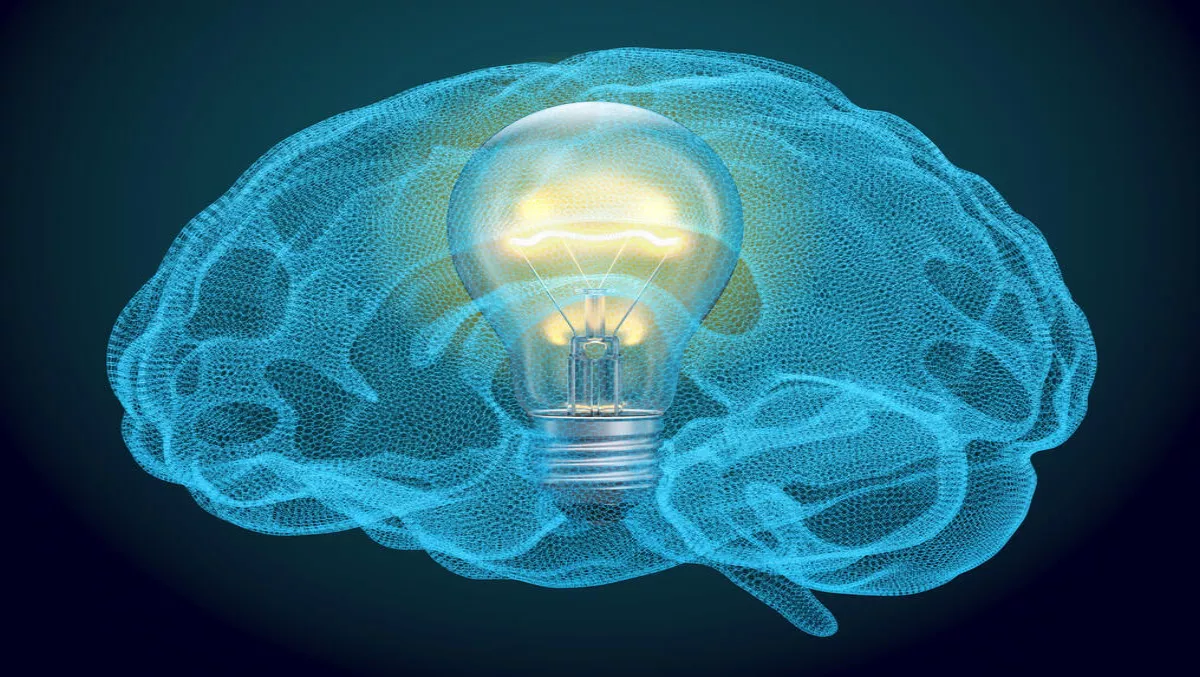 NEC & Japan Govt take cyber defence training to ASEAN administration
NEC is providing cybersecurity training for ASEAN administrative staff, thanks to Japan's Ministry of Internal Affairs and Communications' ASEAN-Japan Cybersecurity Cooperation Hub project.
The project was launched at the Japan-ASEAN Telecommunications and IT Ministers Meeting in November last year through the Japan-ASEAN Integration Fund 2.0, which aims to strengthen human resource development in the ASEAN region.
The first day of training was held yesterday, and will continue today in Manila, Philippines in conjunction with the Department of Information and Communications Technology.
The training is described as being similar to Japan's Ministry of Internal Affairs and Communications' Cyber Defence Exercise with Recurrence (CYDER) program, which has been in action since 2013.
The event will provide 40 participants with first hand training that enables them to experience and effectively respond to cyber attacks.
NEC says that the importance of protecting information is clear, particularly in the face of cyber attacks that can cause extensive damage on a global scale.
The company says it is helping to improve early detection and effective handling of cyber threats against ASEAN through the intensive training program.
NEC also supports the Cyber South East Asia Games (Cyber SEA Games), which is a competition for young engineers and students across ASEAN to effectively handle cyber attacks.
"Going forward, NEC will continue building relationships with government agencies and enterprises throughout the world in order to cultivate the necessary skills for protecting the safety and security of computing environments," the company states.
Earlier this year NEC revealed a partnership with INTERPOL to help organise the Digital Security Challenge, a four-day training session that taught participants about digital forensic analysis in the case of a ransomware attack.
"Cybercrime investigations are becoming increasingly complicated and this challenge replicated some of the twists and turns encountered by investigators every day," commented Noboru Nakatani, Executive director of the INTERPOL Global Complex for Innovation (IGCI).
"NEC began cooperating with INTERPOL in cybersecurity measures in 2012, and we are conducting a variety of activities to confront the cyberattacks that are becoming increasingly complicated and sophisticated. We look forward to continuing our support for INTERPOL training of police and contributing to the achievement of strong global security," added NEC's senior vice president Masakazu Yamashina.
NEC has also worked with Malaysian government agencies to provide cyber defence training.