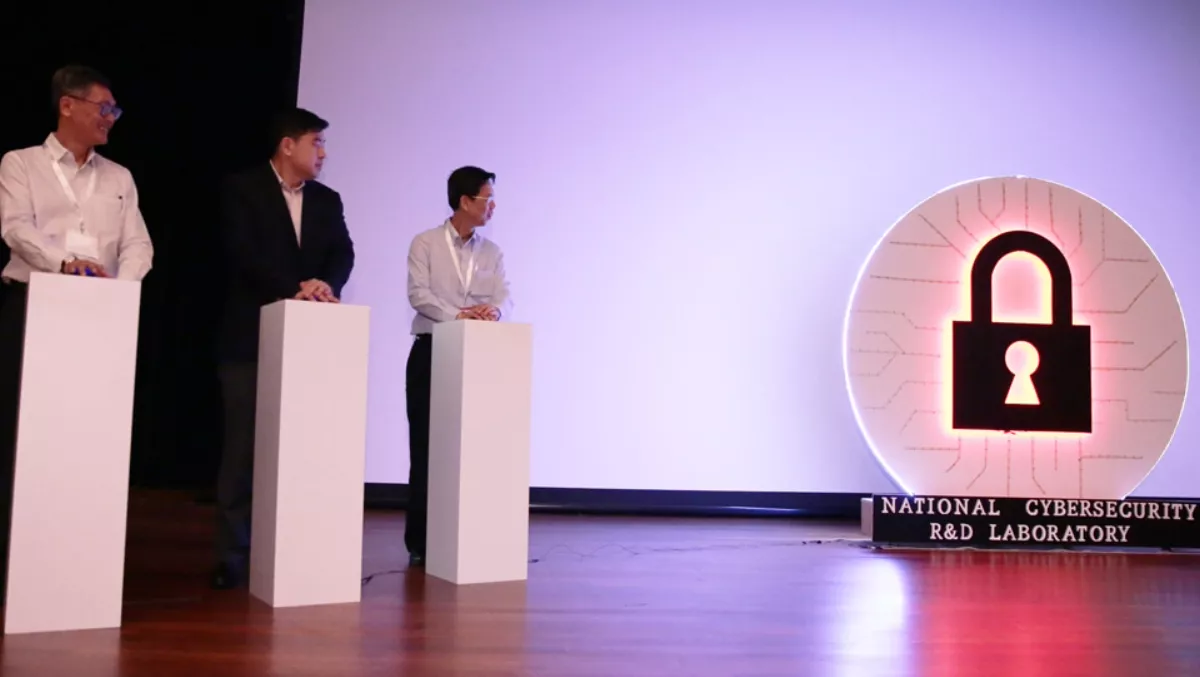 National University of Singapore ushers in country's newest security research hub
Singapore continues to be a vibrant hub for cybersecurity, with the National University of Singapore's National Cybersecurity R-D Laboratory (NCL) the latest facility to become a focal point for security research and innovation against cyber threats.
The National University of Singapore (NUS) has launched the shared infrastructure with support by the National Cybersecurity R-D Programme run by National Research Foundation Singapore. The R-D Programme aims to increase trustworthiness, security, reliability, resiliency and usability in cybersecurity through cyber infrastructures.
It will also function as a space for users to conduct security testing in repeatable and predictable experimentation environments. It will also provide datasets for researchers so that they can conduct and validate their solutions.
Its specialties will be in large-scale experimentation and validation (such as DDoS attacks), investigations for vulnerable environments such as binary analysis for security software.
It will be able to simulate more than 1000 computers to perform tasks such as emulating large-scale cyber attacks.
The NCL will also be a collaboration space for research and an education facility for hands-on training by students and industry experts.
George Loh, director of NRF and co-chair of the NCL Programme Committee, says the new laboratory will be a shared facility that will be a hub for industry experts and researchers.
"The facility enables experiments that are complex, scalable and relevant to Singapore to be demonstrated in a reliable test bed. This will facilitate innovation and translation of the R-D capabilities in Singapore into solutions that can be deployed globally, helping to strengthen Singapore's position as a cybersecurity R-D hub," Loh says.
The NCL will be jointly led by Associate Professor Chang Ee-Chien, Associate Professor Liang Zhenkai and Dr Guo Charng Rang from the Department of Computer Science at the NUS School of Computing.
"We are confident that the NCL will foster greater collaboration between industry and academia, and catalyse the development of cutting edge cybersecurity solutions," adds Professor Mohan Kankanhalli, Dean of the NUS School of Computing.
So far NCL is being used to develop solutions for 20 projects in security software improvement, cloud data security and urban transport security studies. Its testbed capability is expected to increase threefold by the end of the year.