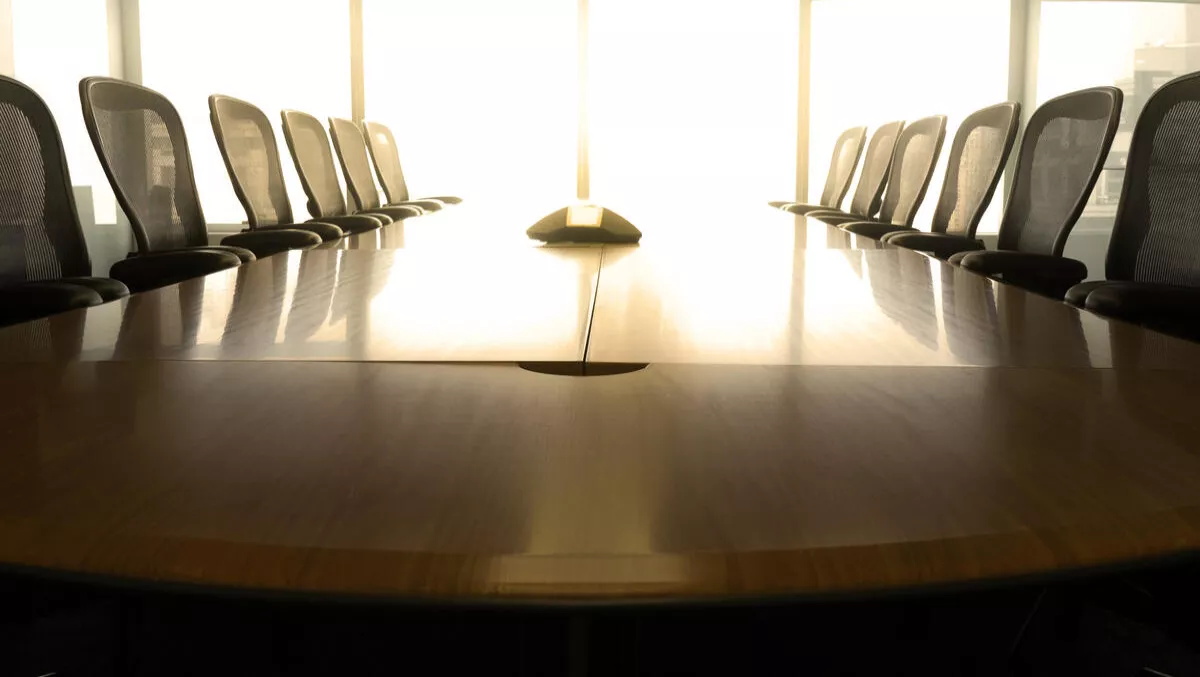 Monetary Authority of Singapore launches Cyber Security Advisory Panel
Thu, 21st Sep 2017
FYI, this story is more than a year old
The Monetary Authority of Singapore has set up its own Cyber Security Advisory Panel that includes security experts and thought leaders from around the globe.
The Cyber Security Advisory Panel will also advise the Monetary Authority of Singapore about ways to enhance the cyber resiliency of Singapore's financial sector, including global perspectives on evolving technologies, cyber threats and their implications for financial services. It also includes insights on best practices in cybersecurity strategies.
"As financial institutions adopt new technologies and financial services are increasingly distributed using digital platforms, strong cyber security is critical to sustaining trust and confidence. We look forward to tapping on the CSAP's expertise to help ensure that Singapore's financial sector remains dynamic and secure in an increasingly digital world," comments Monetary Authority of Singapore's managing director, Ravi Menon.
Members of the Cyber Security Advisory Panel will be appointed for a two year term. There are currently 11 members.
They are:
Valerie Abend, managing director, Financial Services North America Security - global cyber regulatory lead, Accenture Security
Keith Alexander, founder and chief executive officer, IronNet Cybersecurity Inc.
Rohan Amin, managing director, global chief information security officer, JPMorgan Chase - Co
Adrian Asher, Group chief information security officer, London Stock Exchange Group
Mikko Hypponen, chief research officer, F-Secure
David Koh, chief executive, Cyber Security Agency of Singapore
Vincent Loy, partner, financial crime - cyber Leader, PricewaterhouseCoopers Risk Services Pte. Ltd.
Kevin R. Mandia, chief executive officer - Board director, FireEye Inc
Cheri McGuire, Group chief information security officer, Standard Chartered Bank
Udi Mokady, chairman - chief executive officer, CyberArk
Bruce Schneier, chief technology officer, IBM Resilient
The Monetary Authority of Singapore also signed a cooperation agreement with the Securities Commission Malaysia this month.
The agreement will foster closer cooperation of both fintech and innovation in financial services between Singapore and Malaysia. The framework will also help both regulators to help innovator businesses understand the regulatory regime in each jurisdiction.
Both countries will also look at using blockchain and distributed ledgers as part of their joint innovation projects.
"This agreement with SC marks another step towards strengthening cross-border efforts to promote innovation in our neighbouring jurisdictions. I foresee it creating new opportunities for FinTech firms in Singapore and Malaysia looking to venture into each other's markets. We look forward to greater knowledge exchange and deeper financial cooperation with SC to nurture a vibrant regional FinTech ecosystem in ASEAN," comments Monetary Authority of Singapore chief fintech officer Sopnendu Mohanty.