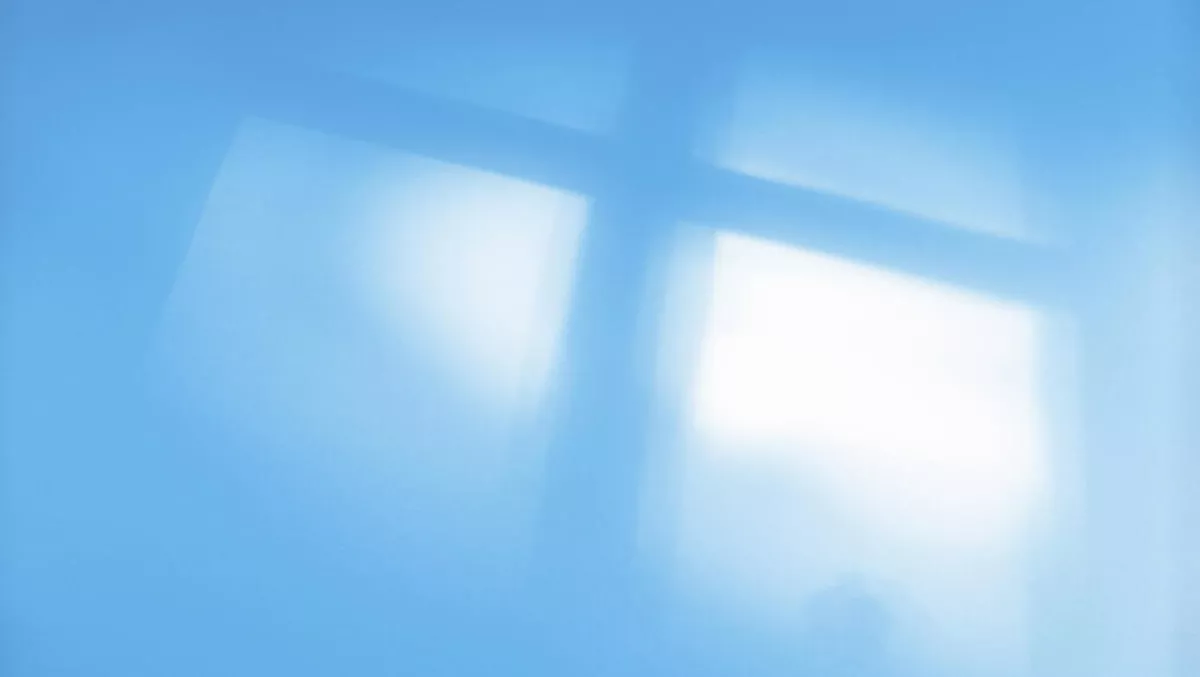 Mirai botnet now targeting Windows PCs to access IoT devices
FYI, this story is more than a year old
Notorious IoT malware 'Mirai' has now jumped ship to infect Windows devices and Symantec is warning users to make sure they have internet security to make sure they don't get caught.
Symantec says the malware used to infect Linux systems, as they are what many IoT devices use. However, security researchers found a version that can now infect Windows computers and spread to IoT devices on the network.
"The Windows version of Mirai will attempt to connect to those devices through potentially open ports. These ports could simply be other Windows machines or they may be connected devices. Upon connecting successfully and determining that the platform is Linux based, it will turn that particular device into a DDoS bot in the Mirai botnet," Symantec said in a blog.
The sheer breadth of Windows usage (more than one billion PCs are running all Windows versions) means that Mirai is able to spread its malware more widely.
In October 2016, the Mirai malware originally turned IoT devices into botnets and struck everything from DVRs, security cameras and more.
The malware accessed devices using default usernames and passwords, and then took control to turn the botnet devices into weapons that conducted a Distributed Denial of Service (DDoS) attack. The attack brought down one of the largest global hosting companies, and its clients, for hours.
Symantec says the IoT trend will keep rising, and now any connected device, whether it's a toaster or Bluetooth door lock, is now its own computer subject to its own security issues.
The company suggests that users must protect their Windows computers.