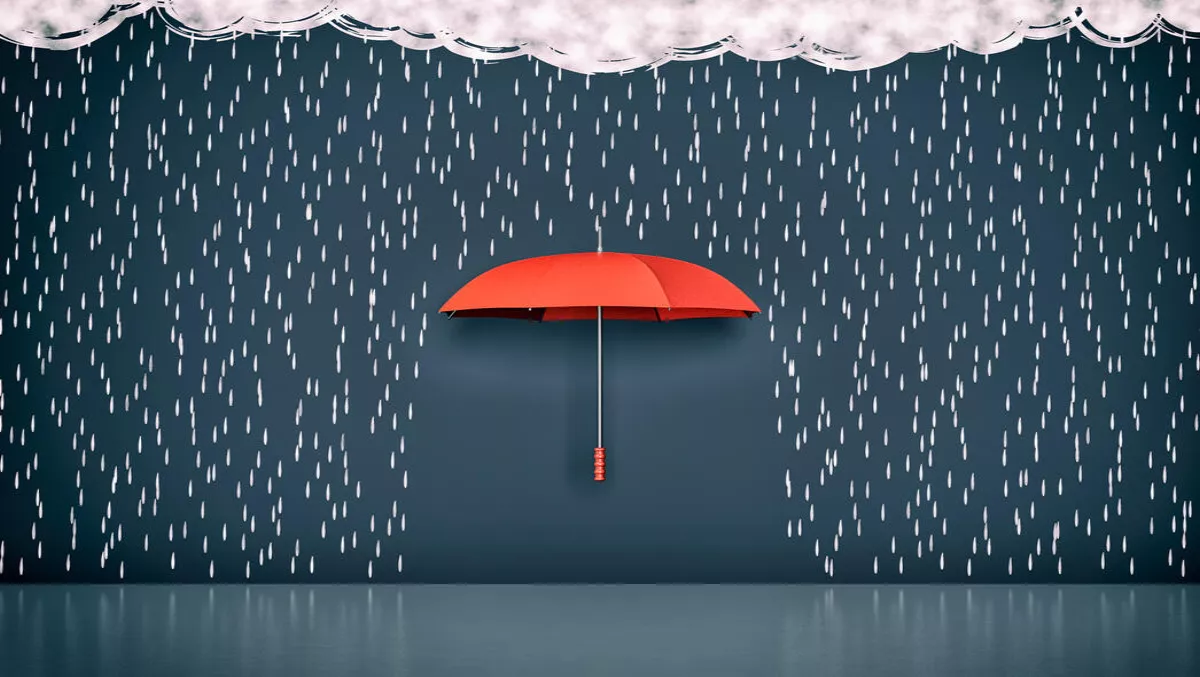 Minimize risk with Xura's advanced security solution
Tue, 26th Jul 2016
FYI, this story is more than a year old
By Sam Worthington, News Editor
Xura's latest enhancements to its signaling security solutions are set to go broader, deeper and faster into the network.
According to the tech company, its enhanced and integrated SS7 and Diameter signaling security solution will protect operators' networks, revenues and subscribers from vulnerabilities and attacks.
The company states that challenges in SS7 signaling security are well publicized, highlighting potential risks posed to networks.
"Similar vulnerabilities exist in Diameter signaling networks, which also has additional protocol-specific flaws that must be addressed. Despite rapid evolution of LTE networks, legacy SS7 signaling will continue to co-exist with new protocols for many years to come," says a company statement.
The vulnerabilities in each protocol need to be secured in their own right. However, the co-existence of SS7 and Diameter signaling opens up a huge amount of threat – in which case Xura states signaling protection requires an integrated approach.
"The combined functionality of SS7, Diameter and SIP protection integrated within Xura's signaling fraud management solution provides the means to detect and prevent attacks carried by each protocol and, moreover, it protects networks from the threat of multi-vector attacks.
The company also states that speed of reaction to new threats is critical for any security solution in order to minimize risk. Xura claims that its approach provides powerful, integrated analytics that puts threat intelligence into the hands of the operator in near real-time.
Ilia Abramov is the product director of Security Solutions at Xura, he says the company continues to invest in extending the lead its solutions have on the market.
"Other vendors are only now announcing forthcoming capabilities that Xura's products have been providing to our customers for quite some time," says Abramov.
"While our products give unrivalled breadth and depth to signaling analytics, we are even more focused on providing the capabilities that enable the fastest path from threat intelligence to protective action, giving greater control all from one solution.