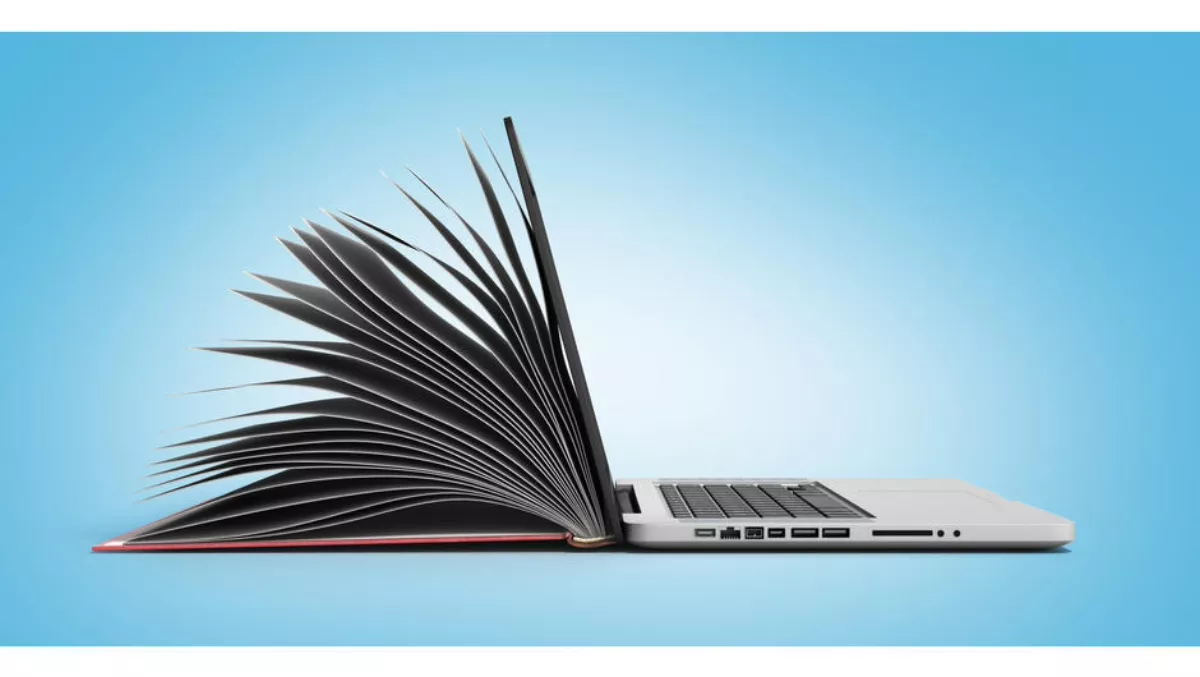 Mimecast acquires cybersecurity training firm Ataata
Mimecast has bought cybersecurity training provider Ataata as it continues its mission to improve cybersecurity awareness and education in the workplace.
According to Ataata's website, it was developed by leaders from the US military, law enforcement, and intelligence community.
Mimecast says the acquisition will allow customers to measure cyber risk training effectiveness by converting behaviour statistics into actionable risk metrics for security professionals.
Ataata's security awareness training and cyber risk management platform will be integrated with Mimecast's cyber resilience for email capabilities, which will also gain a boost.
"Cybersecurity awareness training has traditionally been viewed as a check the box action for compliance purposes, boring videos with PhDs rambling about security or even less than effective gamification which just doesn't work," says Mimecast CEO and co-founder, Peter Bauer.
"As cyber attacks continue to find new ways to bypass traditional threat detection methods, it's essential to educate your employees in a way that changes behaviour.
Mimecast recently conducted research with Vanson Bourne in a State of Cybersecurity Research report. It found that 90% of businesses have experienced an increase in phishing attacks in the last 12 months, but only 11% train employees on how to spot attacks.
Training can be difficult to implement and there is often a lack of resources or trainers to help employees understand what to spot, Mimecast states.
"Human error is involved in the majority of all security breaches, and these casual mistakes can cost organisations money, their reputation – and employees, potentially their job," adds Ataata CEO and co-founder, Michael Madon.
"Organisations need to understand that employees are their last line of defence. Cybersecurity training and awareness doesn't need to be difficult or boring. Training and awareness is needed to help mitigate these internal risks.
Mimecast says that the acquisition and solution is designed to allow security teams to dial up security settings at the employee level by leveraging real-world data to train employees to spot threats that are targeting them today.
"Our customers rely on engaging content at the human level, which helps to change behaviour at the employee-level. We're excited to join forces with Mimecast to help customers build a stronger cyber resilience strategy that includes robust content, risk scoring and real-world attack simulation – going way beyond basic security awareness capabilities.
Gartner's Forecast Snapshot: Security Awareness Computer-Based Training, Worldwide, 2017 report says that the security awareness computer-based training market will be worth $1.1 billion by the end of 2020.
The powerful combination of Mimecast's cyber resilience for email capabilities paired with Ataata's employee training and risk scoring will help customers enhance their cyber resilience efforts," Bauer concludes.