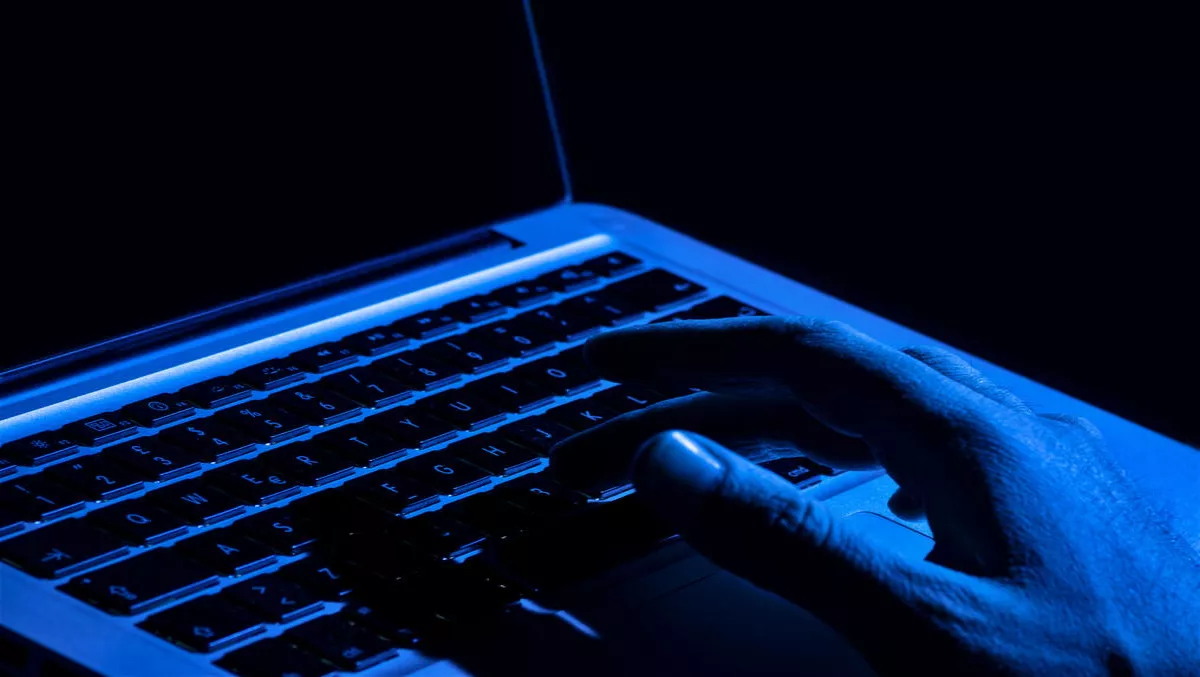 Microsoft uncovers how cybercrime gang uses Intel tech for stealth
FYI, this story is more than a year old
Microsoft has uncovered more about the PLATINUM cybercrime group's workings, which have been targeting South and Southeast Asia through silent code injection and 'hot patching'.
According to Microsoft's 2016 case study on the PLATINUM group, the group has been active since the early 2000s, with attacks starting around 2009.
The group uses geopolitical seasons to target its attacks, with the main aim of stealing sensitive data around government interests, defence and diplomatic agencies and telecommunications providers in Southeast Asia.
Its original methods for attack include spear phishing attacks and zero-day exploit. This combination, Microsoft says, makes for a 'highly resilient' threat portfolio.
Last week, Microsoft said in a blog that the PLATINUM group has evolved its file transfer tool to leverage Intel Active Management Technology (AMT) Serial-over-Lan (SOL) channel for communication.
"This channel works independently of the operating system (OS), rendering any communication over it invisible to firewall and network monitoring applications running on the host device. Until this incident, no malware had been discovered misusing the AMT SOL feature for communication," the company says in a blog.
While the tool hasn't spread far yet - it has been spotted on a few computers in organisational networks in Southeast Asia - Microsoft says it wanted to find out more about how it has been used.
Microsoft partnered with Intel and discovered that the tool doesn't expose management technology vulnerabilities. Its purpose seems to use AMT SOL in compromised networks to hide communications and dodge security applications.
Microsoft says that the AMT SOL feature is switched on by default - administrators must grand priviliges for it to work on computers.
"It is currently unknown if PLATINUM was able to provision workstations to use the feature or piggyback on a previously enabled workstation management feature. In either case, PLATINUM would need to have gained administrative privileges on targeted systems prior to the feature's misuse," the blog says.
"Microsoft reiterates that the PLATINUM tool does not expose flaws in Intel Active Management Technology (AMT), but uses the technology within an already compromised network to evade security monitoring tools."