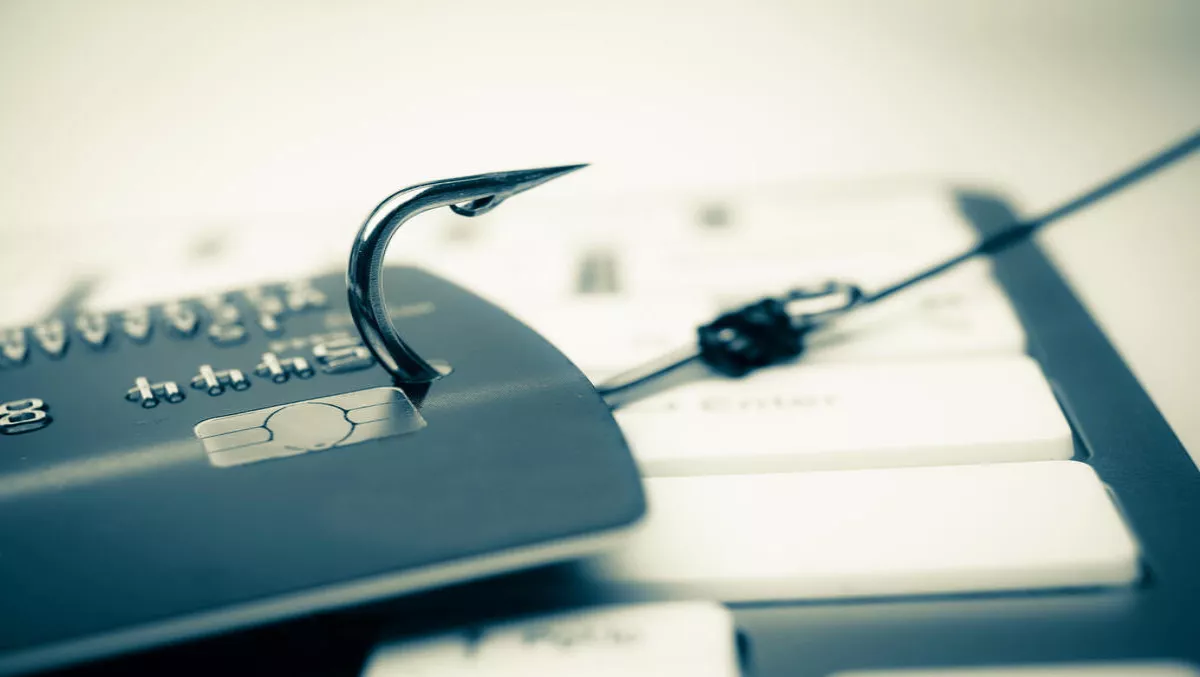 Menlo Security uncovers sophisticated spear phishing attack at well-known enterprise
Fri, 10th Feb 2017
FYI, this story is more than a year old
Existing security solutions failed to detect a sophisticated and dangerous spear phishing attack at well-known enterprise, according to security provider Menlo Security.
The phishing attack used credential theft and was tailored to specific email domains.
"Credential theft via increasingly sophisticated spear phishing attacks is dangerous to the enterprise," says Poornima DeBolle, Menlo Security's co-founder and chief product officer.
According to Menlo Security, the phishing attacks were able to:
Perform checks on the password entered by the victim and their IP address, in order to see whether it was a genuine compromise or someone who had figured out it was an attack
Support different email providers using custom pages passed on the domain – i.e. a victim who used a Gmail address was shown a fake Gmail login page
Exfiltrate the victim's personally identifiable information to an account controlled by an attacker
Rely on several key scripts to execute the phishing campaign
Obtain the victim's IP address as well as their country and city
Menlo Security says the spear-phishing vulnerabilities come from reputation-based legacy email security solutions and sandbox-based anti-phishing products. They classify whether an email link is good or bad, based on analysis or third-party data feeds.
However, spear phishing attacks that target specific individuals use unique email links and unique users, which means there is no third party data available to catch the attack.
Furthermore, there's not enough internal data to make an accurate determination as to whether the link is good or bad. As a result, users fall for the attack and are sent to a website that can steal credentials or install malware.
"Existing email security products will have a difficult time detecting these attacks using the usual good versus bad methods. Once an attacker obtains an employee's credentials, they have the keys to your kingdom," DeBolle concludes.