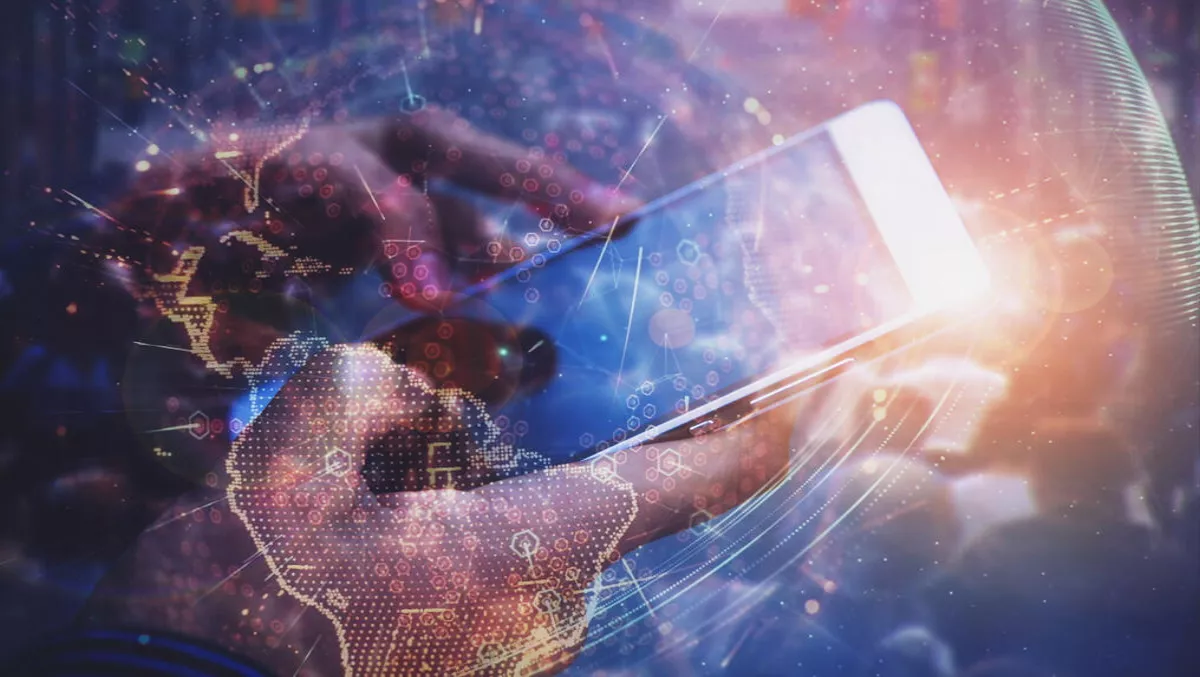 Menlo Security selects Edvance as Hong Kong & Macau distributor
FYI, this story is more than a year old
Menlo Security has signed a distribution agreement with Hong Kong-based Edvance to distribute its browser isolation platform across both Hong Kong and Macau.
The deal comes after reinvigorated interest in isolation technology after major high-profile global malware attacks. Menlo Security provides browser-based isolation technology as its premier security solution.
"The region hosts an intense concentration of high-value global business activity and companies are under growing pressure from today's highly targeted spear phishing attacks," comments Menlo Security's managing director – Asia Pacific, Stephanie Boo.
"That is why we see such potential for our cloud-based isolation service in Hong Kong and Macau, and that is why we chose the region's top source of cybersecurity solutions – Edvance is known as a pioneering supplier in this field," Boo adds.
Edvance currently distributes from a number of security and IT vendors, including Carbon Black, Cato Networks, Fortinet, LightCyber, Firemon, Gemalto and Zscaler.
Edvance CEO Francis Lee says isolation technology is 'red-hot'.
"We are delighted to be chosen as Menlo's first distribution partner for this region," Lee comments.
"Menlo Security's Isolation Platform is a revolutionary solution that offers the best available protection. It is also the ideal complement to our growing portfolio of best-in-class security solutions," Lee adds.
The Menlo Security Isolation Platform analyses all web content, email links and documents in the cloud, without the need for extra endpoint software. It means users see no difference in how they browse the web.
Boo says that Edvance is a 'pioneering supplier' in the cybersecurity space.
Menlo has also been busy extending its solutions across the Asia Pacific market. Earlier this month the company announced that it gave Ingram Micro distribution rights for the Singapore and Thailand markets.
"We have a growing number of partners and their clients in the region who understand that almost all successful attacks originate from the Internet. They want the very best protection for their businesses, and we recognise that Menlo can offer a powerful, innovative solution," commented Ingram Micro Asia vice president Francis Choo at the time.
Menlo Security also offers a SafeToClick Asia-Pacific Partner Program for value-added resellers and system integrators.
The program provides sales support, deal registration, technical certification, partner education, marketing support, lead sharing and demo licenses.
Related stories
Top stories