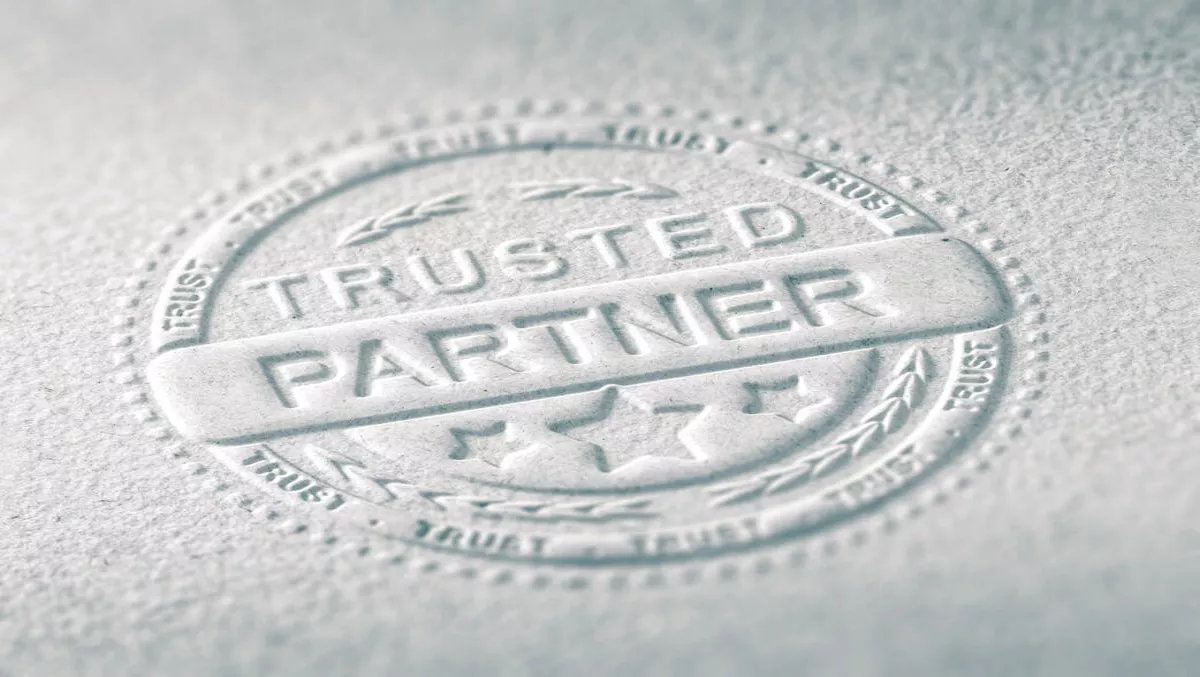 Menlo Security launches SafeToClick Asia-Pacific Partner Program
Menlo Security has launched a new SafeToClick Asia Pacific Partner Program, which it says will equip partners in the fight against cyber threats.
The Partner Program is designed for VARs and system integrators with growing network security practices, the company says.
Partners will be able to access Menlo Security's Isolation Platform in a way that can deliver an addition revenue stream that is simple to integrate with existing security infrastructure.
"Menlo Security enables our APAC partners to enhance their businesses in all the facets that are important to them," comments Stephanie Boo, Managing Director Asia Pacific for Menlo Security.
"The Menlo Security Isolation Platform offers game changing technology which gives that all important edge in the escalating battle against cyber attacks, by eliminating malware while reducing operational costs," she says.
Partners will be able to 'differentiate' the solutions they can offer to their enterprise customers and create an ongoing annuity stream through the subscription-based Isolation Platform.
They will be able to deliver isolation security that protects customers from malware, ransomware and phishing attacks, the company reports. The solution is scalable for organisations with a few hundred to a few thousand employees.
"We are entirely committed to partnering with value-added partners here in Asia Pacific. Our extensive cross cultural expertise, partner know-how, and game changing technology will help ensure the success of our 'SafeToClick' Asia-Pacific Partner Program," Boo continues.
NTT Security's chief technology architect Dave Polton is a partner in the Safe2Click program, and says it is a 'very exciting' time for the company.
"Menlo Security provides an elegant solution that was easy to deploy as part of NTT Com security's Resilient Cyber Defence Architecture," Polton says.
Menlo's Asia Pacific Program resources include deal registration, technical certification, tailored sales support, partner education, marketing kits, qualified lead sharing and "Not for Resale" product licenses for customer demos.