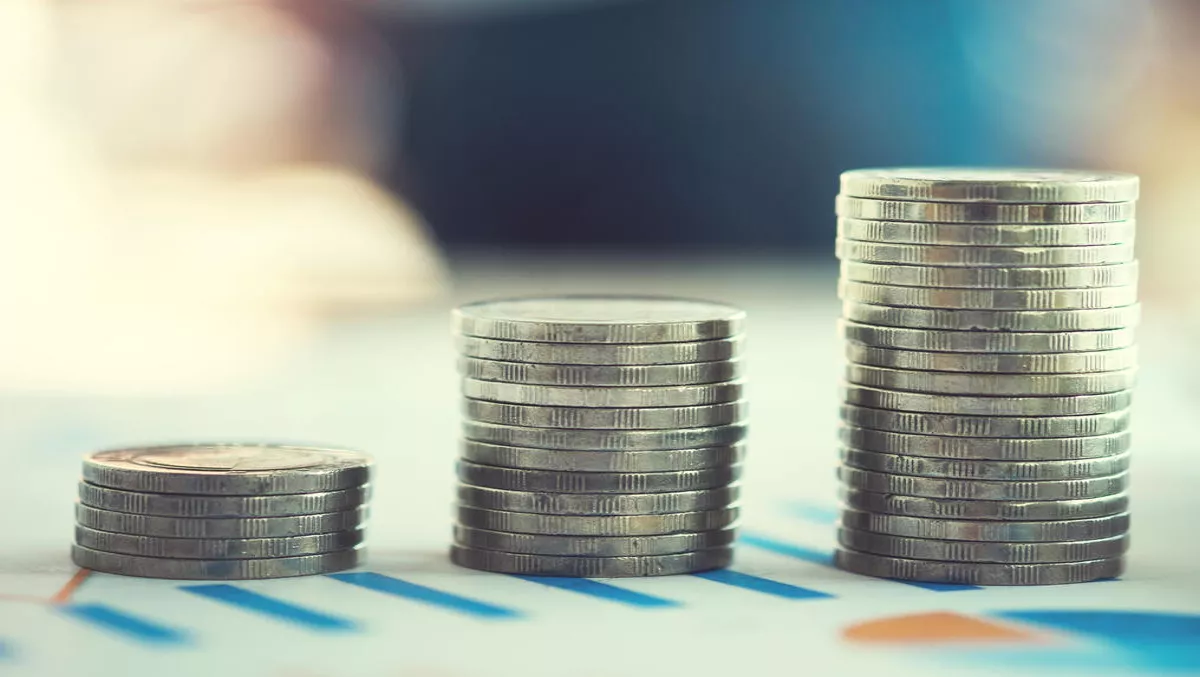 Menlo Security closes $40m funding round to expand malware isolation tech
FYI, this story is more than a year old
Menlo Security has successfully closed a Series C funding round to the tune of US$40 million this week, bringing its total funding to $85 million.
The company provides malware isolation technology that does not require endpoint software and does not impact the user experience.
The company will use the fund to boost its sales and marketing team for its flagship product, the Security Isolation Platform.
The platform is able to act as a digital partition that isolates and execute all web content, email links and documents in the cloud. It then delivers a malware-free version of the content to employees' computers.
The company has found success in many different countries and sectors, including in government, healthcare, technology and hospitality.
According to Menlo Security CEO Amir Ben Efraim, Menlo has a million customers with 'zero infections to date'.
"This has given the market tremendous confidence in our solution. Customers are demanding more durable approaches to malware prevention versus a long legacy of solutions that remain perennially vulnerable to the latest attacks. This funding allows us to respond to this opportunity by continuing to expand our deployments globally to meet this growing demand, while delivering on our vision of eliminating the phishing, ransomware and malware risks from email, web and document downloads."
Menlo Security states that the industry is also taking notice of isolation technology. The company was named a 'Cool Vendor' in Gartner's Cool Vendors in Security for Midsize Enterprises, 2017 report.
Gartner estimates that organizations isolating internet web browsing will experience a 70% reduction in attacks that compromise end-user systems," the report says.
"By isolating the user's browsing activity on the public internet from the end user's device and from the rest of the enterprise's networks and systems, the ability of an attacker to establish a foothold, move laterally, breach other enterprise systems and exfiltrate data can be greatly reduced. Notably, browser isolation can thwart ransomware attacks, blocking the malware's ability to encrypt the user's files on their devices or in file shares, neither of which are directly accessible from the remote browser session.
The latest funding round included existing investors such as JPMorgan Chase and new investors HSBC, Ericsson Ventures and American Express Ventures.
"Cybersecurity is a top priority for us. This investment is an example of how-as threats constantly evolve - we will continue to dedicate time and resources to the challenge, exploring innovative ways to protect our clients and staff," comments HSBC head of Cyber Technology Tim Dawson.
"An environment free from malware is absolutely essential in fostering innovation, collaboration, and discovery," adds Albert Kim, head of Ericsson Ventures.
"At Ericsson, we seek to continuously improve our networking solutions, and state-of-the-art security is a key feature of global communication networks. We view Menlo's isolation technology as a way to make all networks more secure," Kim concludes.