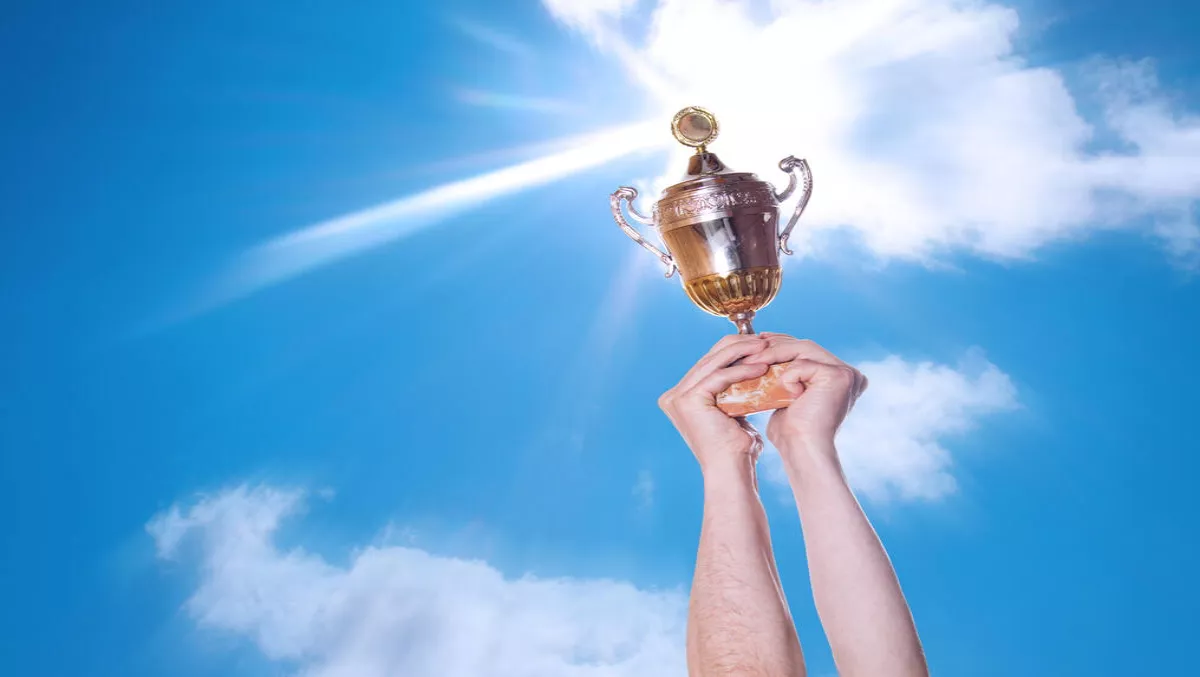 Menlo Security awarded Grand Prize Winner for Best Show at Interop Japan
Menlo Security has been named Grand Prize Winner for Best Show at Interop Japan, a premier event that recognises networking and security and IT infrastructures.
The Interop Best of Show category recognises innovative infrastructures that maximise the business value of enterprise IT, as well as cost-effective and practical products of value to IT departments.
Menlo Security believes its distribution partnership with Macnica Networks has allowed the company to form a strong presence in both Japan and the APAC region.
"We are so honored to be named the Grand Prize Winner for Best of Show at Interop Tokyo. The Japan market is very strategic for Menlo Security and we are committed to the success of our partners and customers," says Doug Schultz, Vice President of Americas and APAC at Menlo Security.
Menlo Security Isolation Platform (MSIP)'s cloudless rendering technology to isolate and execute all web content, email links and documents. It uses Adaptive Clientless Rendering and delivers a 'malware-free rendering of the user's isolated session to their native browser, providing a transparent user experience that is 100 percent safe'. It requires no software on the endpoint, the company says.
Menlo Security provides services to many Fortune 500 companies and financial services providers worldwide.