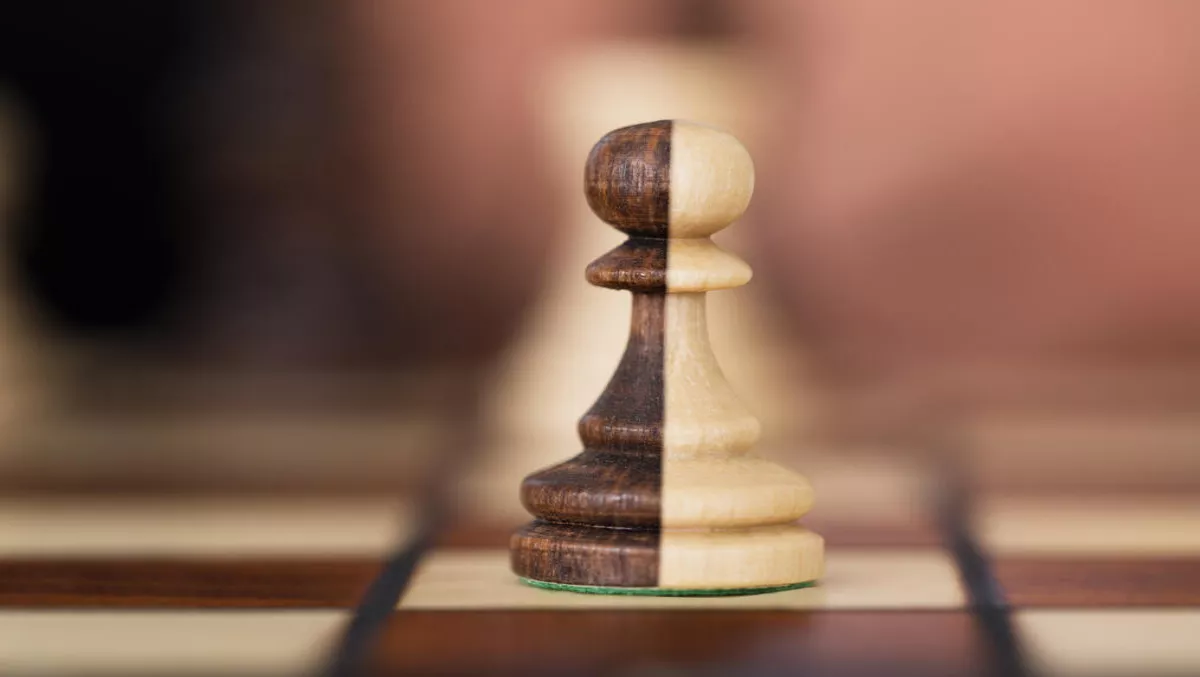 McAfee continues 'pure play' mission into cloud security through Skyhigh Networks buyout
Tue, 28th Nov 2017
FYI, this story is more than a year old
McAfee has purchased cloud security provider Skyhigh Networks for an undisclosed amount, less than eight months after McAfee itself became a standalone company.
The move is part of McAfee's mission to acquire next-generation capabilities as it moves to be an independent pure-play cybersecurity provider.
Skyhigh Networks provides cloud access security broker (CASB) solutions. The combined company will pave the way for endpoint and cloud control points and security operations center links with threat intelligence, analytics and orchestration.
In an email to stakeholders McAfee CEO Chris Young says Skyhigh is an 'ideal complement' to McAfee's strategy as it brings focus to building and optimising mission-critical cybersecurity environments for the future.
He says that cloud security was historically an afterthought, but Skyhigh entered the market five years ago and created the now burgeoning CASB space.
"They envision a world where the cloud is not only secure—but the most secure environment for business. Many of the world's largest companies have put their confidence in Skyhigh," he explains.
"McAfee is placing our bets on where we believe those environments are best modernized—where endpoint and cloud serve as the architectural control points linked by the security operations center with actionable threat intelligence, analytics and orchestration, and enabled by an open ecosystem.
Skyhigh Networks' portfolio includes visibility into content, context and user activity across SaaS, PaaS and IaaS environments.
It also offers advanced controls and automation to correct policy violations in cloud services; leverages data science and network effects across billions of events to identify and stop threats; applies protection to data that persists in the cloud or outside the cloud; and delivers an extensible platform for cloud providers to enable Skyhigh controls for their SaaS applications, and enterprises to enable controls for custom applications developed in-house.
As part of the acquisition Skyhigh Networks CEO Rajiv Gupta will become part of McAfee's leadership team and will help to run McAfee's new cloud business unit.
"Becoming part of McAfee is the ideal next step in realizing Skyhigh Networks' vision of not simply making the cloud secure, but making it the most secure environment for business," Gupta comments.
"McAfee will provide global scale to further accelerate Skyhigh's growth, with the combined company providing leading technologies and solutions across cloud and endpoint security – categories Skyhigh and McAfee respectively helped create, and the two architectural control points for enterprise security.
The rest of Skyhigh's organizational structure will operate as-is to ensure continuity for existing customers.
"My co-founders, Kaushik, Sekhar and I, together with the management team, remain as excited and committed as ever about the opportunity in front of us and I hope you are too. I can't wait to see what we will achieve together," Gupta concludes.