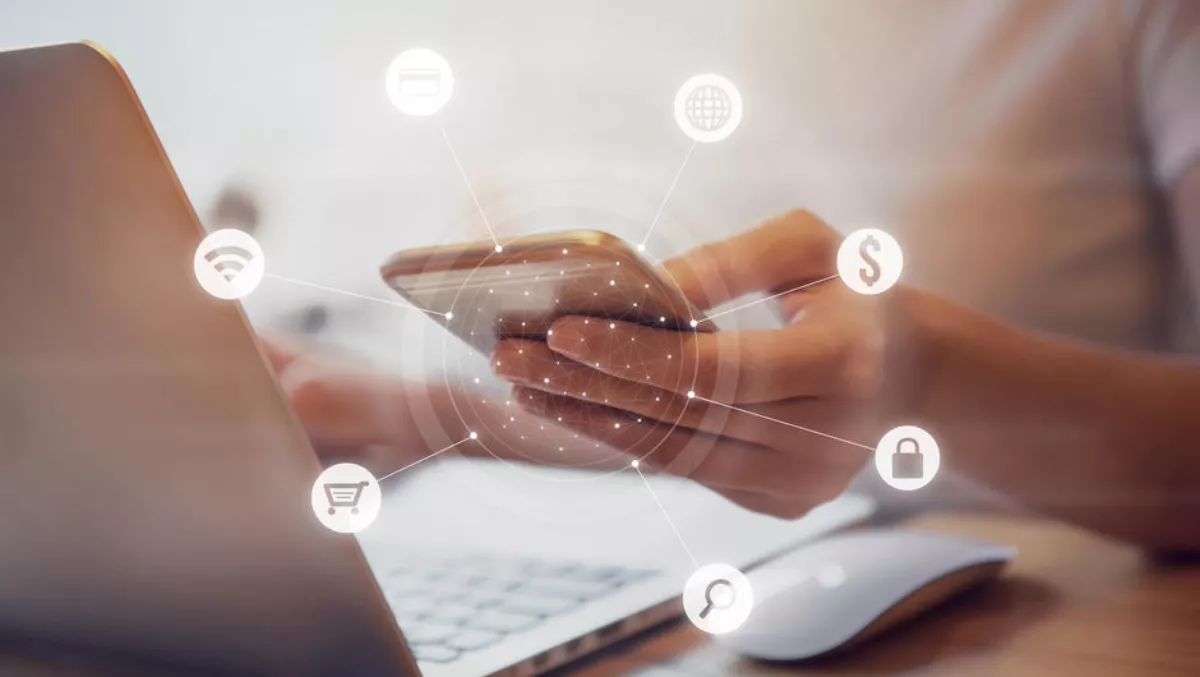 MAS cybersecurity chief positions trust as critical to success of e-payments
FYI, this story is more than a year old
The Monetary Authority of Singapore's chief cybersecurity officer says the nation must put significant effort into making e-payments trustworthy.
At the Visa Security Summit last week, Tan Yeow Seng spoke about how modern technology has shaped many aspects of Singapore's evolution, including how it stores and moves money.
The speech notes how centralised cheque clearing was first introduced in the 1900s. Now, storefronts are in the palms of consumers' hands when they need them – all made possible through e-payments.
The number of card payments in Singapore from debit and credit cards has increased 35% between 2015 and 2017. The volume of card-not-present payments – for example, using payment cards for online purchases - has nearly doubled during this period.
Because trust is essential to the success of e-payments, Tan Yeow Seng says it is important to maintain trust and resilience in e-payments.
Tan Yeow Seng believes Singapore is an ageing society, and many seniors prefer to use cash rather than e-payments. Safeguarding e-payments is significantly more difficult.
"These fears are even more pronounced for mobile payments; mobile phones can be hacked, passwords phished, and accounts drained. These concerns are not unjustified, and points towards a lack of trust in e-payments."
The Monetary Authority of Singapore (MAS) has already opened public consultation about how to protect users of e-payments, and is the process of addressing feedback.
Those guidelines aren't the only way the e-payments system must be made safe.
"It is important to stress that trust is not simply making financial institutions liable for every loss suffered by a reckless user. It is about being a responsible participant in the payment ecosystem and that includes consumers, financial institutions, and fintech firms," Tan Yeow Seng says.
"It is unrealistic to expect every e-payments user to be a cybersecurity expert, or to keep up to date with the latest reports on malware or zero-day attacks.
However, users should also take responsibility for maintaining their own safety by keeping their mobile operating systems up-to-date, keeping passwords safe; and informing their financial institutions if their card is lost, or if there is a suspicious transaction. Organisations can also educate consumers on the benefits of e-payments and e-wallets compared to cash.
"Communicate clearly the circumstances under which you will protect your customer, and the circumstances under which your customer will be considered to have been reckless. Give all your customers the peace of mind that they are able to leave home without carrying a stash of cash, and that if they were to lose their payment cards or mobile phones, they can simply revoke these payment instruments by calling their financial institution.
MAS says it plans to help Singapore's financial sector through its Cyber Security Advisory Panel, which advises MAS on strategies to enhance the financial sector's cyber resilience.
MAS is also continuing to collaborate and share cyber threat information; working with stakeholders in the financial ecosystem to build solidarity; requiring strong cyber hygiene in financial institutions; and refreshing the MAS Technology Risk Management Guidelines.