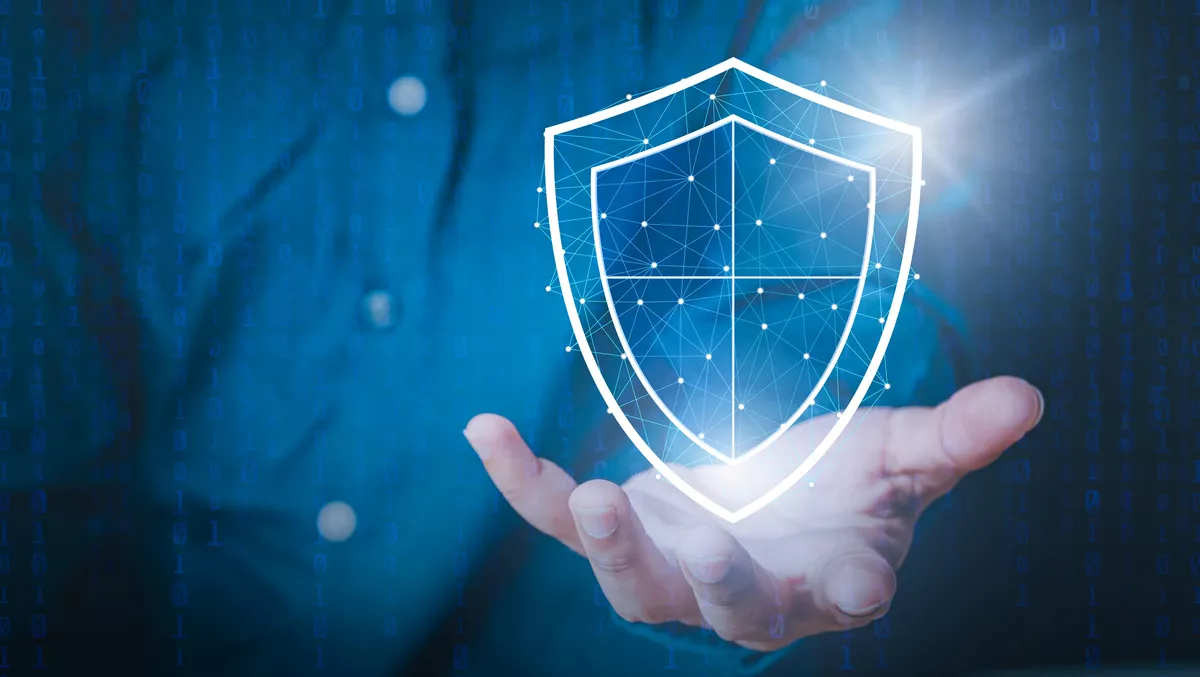 Malwarebytes expands Nebula platform with DNS module
Malwarebytes has expanded its Nebula platform with a new DNS Filtering module designed to provide a quick, flexible, and comprehensive Zero Trust offering for Nebula users.
In addition, DNS Filtering helps block access to malicious websites and limit threats introduced by suspicious content.
"It's challenging for organisations today to manage access to malicious sites and keep their end users safe and productive," Malwarebytes chief product officer Mark Strassman says.
"Malwarebytes' DNS Filtering module extends our cloud-based security platform to web protection.
"After evaluating other Zero Trust providers, it was clear to us that Cloudflare could offer the comprehensive solution IT and security teams need while providing lightning-fast performance at the same time.
"Now, IT and security teams can block whole categories of sites, take advantage of an extensive database of pre-defined scores on known, suspicious web domains, protect core web-based applications and manage specific site restrictions, removing the headache from overseeing site access."
As well as preventing access to sites that are known threats, the module will also encrypt domain name requests and give IT and security teams tools to manage exceptions.
The DNS Filtering module is powered by real-time protection capabilities, preventing exposure to threats by isolating and remediating suspicious content once downloaded.
"Cloudflare's public DNS resolver is the world's fastest and one of the most reliable," Cloudflare special projects senior vice president Alex Dyner says.
"Combining that with Malwarebytes cybersecurity platform means that we can deliver protection to organisations of all sizes without slowing them down.
"I'm excited to see what organisations be able to accomplish with the combination of Malwarebytes cyberprotection and Cloudflare's Zero Trust platform."
Cloudflare's Zero Trust platform, Cloudflare One, is built natively into the network to unify security-as-a-service by giving users faster, more reliable global connectivity, cloud-based security, and greater flexibility and control through a common dashboard and API.
Further, the offering allows organisations to secure their networks without complex integration costs or disrupting employee productivity.
Malwarebytes DNS Filtering is powered by Cloudflare and integrated into Malwarebytes Nebula, a cloud-hosted security operations platform that manages control of any malware or ransomware incident across the entire process.
Moreover, the platform broadens Malwarebytes offerings and module extensions with a guided user interface, next-generation threat intelligence, brute force attack protection, and integration capabilities to maximise security investments across each organisation.
Malwarebytes' new DNS Filtering module will be available for Windows on June 14 and for Mac in July.