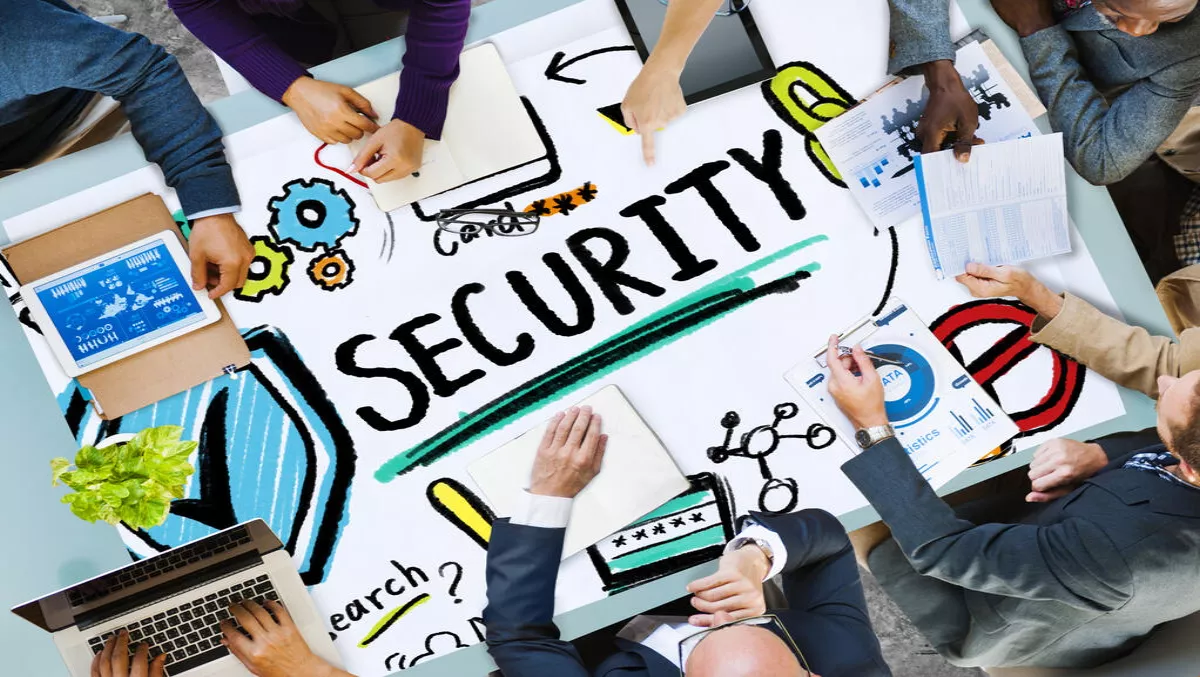 Malwarebytes creates new VP roles to steer marketing growth
Malwarebytes has filled two brand new roles in marketing and growth as the company makes headway in the global security space.
Raj Mallempati is the company's first senior vice president of marketing and Elena Verna is the first senior vice president of growth. Between them, they bring more than 15 years of experience in product marketing, demand generation, business intelligence and growth marketing leadership.
Verna previously worked at SurveyMonkey, where she was the senior vice president of growth. In addition, she worked at the company as VP of product growth and analytics and in several other positions. She has also worked at Safeway.
Mallempati comes from his position as vice president of global marketing at MobileIron, an enterprise security provider. He has served as VP of product marketing and international marketing at MobileIron, as well as VP of product marketing at Riverbed Technology. He has also worked at VMware and Adobe.
Malwarebytes CEO Marcin Kleczynski says that their combined experience in world-class organisational growth means they are a perfect addition to the Malwarebytes team.
"Together, I am confident that they will provide the direction and leadership needed to drive our company's growth immensely over the next few years," Kleczynski says.
Verna says that she supports Malwarebytes' mission. "I look forward to helping to demonstrate the significant value of this to both consumers and businesses. Anyone and everyone is at risk of cyber attacks. In my new role at Malwarebytes, I hope to help the company reach and protect more online users than ever," she says.
Mallempati says that in today's complicated cyber threat landscape, he is thrilled to take on the challenge.
"Businesses and consumers globally need to understand the risks that are at stake and what they can do to protect themselves. I am thrilled to be joining Malwarebytes and the leadership team to drive growth globally and take on the challenge of proactively enabling customers to succeed in the fight against malicious cyber attacks while staying compliant with corporate policies," he adds.
Last year, Malwarebytes nabbed Proofpoint CEO Gary Steele and CISO Justin Dolly for its team and board of directors.
Based in the US, Malwarebytes has offices in Asia and Europe. It protects businesses against malware, ransomware and other threats.