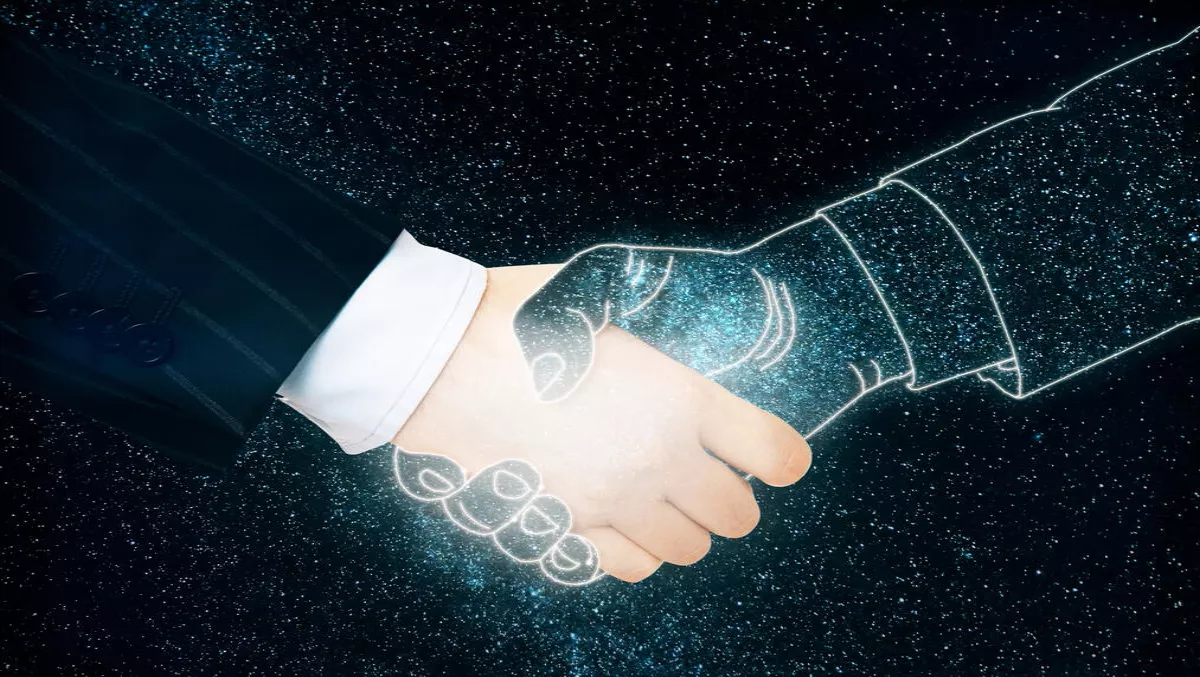 Malwarebytes buys Saferbytes in move to snap up self-learning tech
FYI, this story is more than a year old
Global anti-malware heavyweight Malwarebytes has acquired Italian cybersecurity startup Saferbytes for an undisclosed amount in a move to take over the company's enterprise remediation and threat capabilities.
Saferbytes produces the popular Deepviz application and also has extensive sandbox expertise, which Malwarebytes says will enhance its own existing solutions with 'superior threat intelligence', as well as increasing its market approach and global strategy.
Malwarebytes CEO Marcin Kleczynski says the company is committed to keeping customers safe from cyber threats through continued technology advancement.
"Adding Saferbytes to the Malwarebytes team is a crucial step in enhancing our incident response offering and expanding our global footprint as a company. We have been incredibly impressed with what they have built and look forward to working together to keep businesses safe from cyber threats," he says.
Saferbytes uses a cloud-based, self-learning threat intelligence powered by the Deepviz Malware Analysis Engine. The engine allows users to start from an IP, domain, string, filename, email or other things to rebuild the entire history of a targeted attack and identify malicious domains, similar malware and Command - Control infrastructure.
"The entire Saferbytes team and I are truly excited to be joining forces with the exceptional and highly talented people at Malwarebytes to build advanced threat detection technologies," says Marco Giuliani, Saferbytes CEO.
Malwarebytes says the Deepviz intel will 'greatly enhance' its portfolio and has potential for integration into its existing products. Deepviz will also keep its current name for now, with supported Malwarebytes branding.
The company also says the acquisition will help prime its Asian, European and other markets outside the US for rapid growth.
"I have always envied the team at Malwarebytes for building innovative technologies and developing one of the most popular anti-malware solutions on the market. Since meeting the Malwarebytes executive team for the first time, it was clear to me that we shared the same vision for building technologies to enable our customers to have the best protection available," Giuliani concludes.