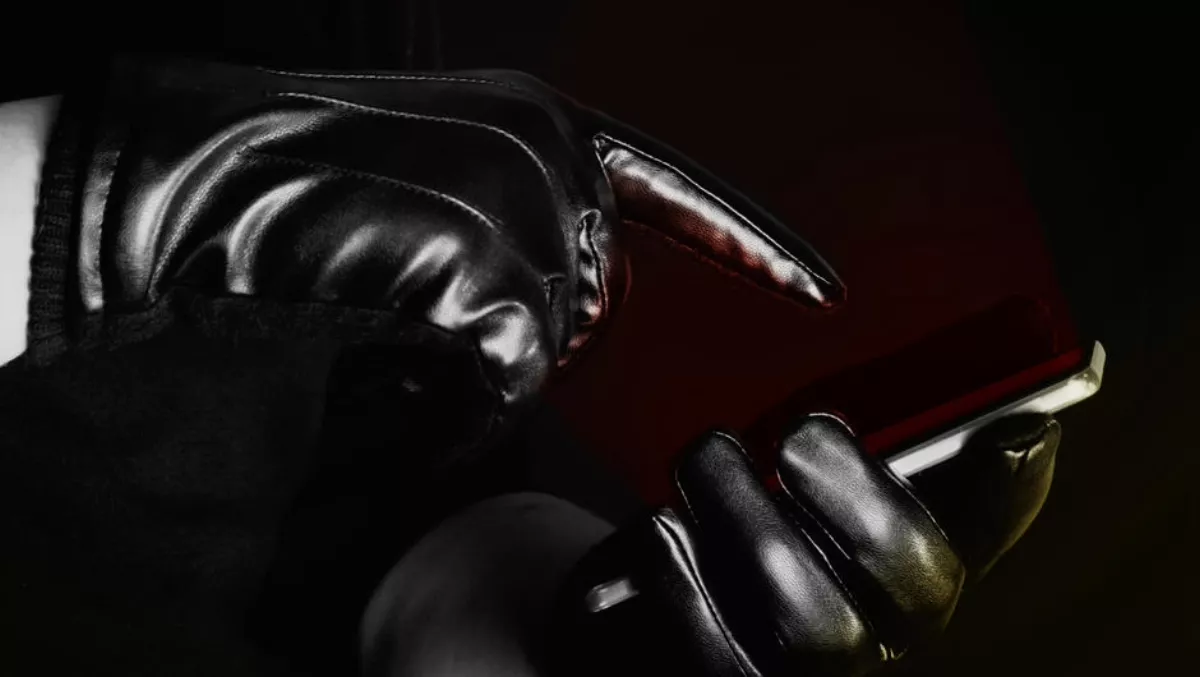 Malicious PoriewSpy app spies on Android devices in India
A malicious app called PoriewSpy is targeting Android users in India and is capable of stealing device information as well as making audio recordings.
Trend Micro researchers Ecular Xu and Grey Guo discovered the malicious app, which is automatically downloaded when users visit malicious websites.
The PoriewSpy malware first appeared in 2014, however the latest attacks appear to victimize Indian Android users. Trend Micro believes a Pakistani cybercrime group may be responsible.
PoriewSpy is able to act as an audio recorder and steals Android details including network information, SMS messages, Android accounts, contacts, call logs, battery statistics, GPS locations, Cell IDs and access external storage.
According to the research, the malicious app is a modified version of a genuine open source app called android-swipe-image-viewer.
Users who unwittingly download PoriewSpy will see nude photos of an Indian actress but eventually the app will hide its icon. The first time a victim calls from their infected device, the app will start recording audio and save it to the SD card.
"It can also turn the mobile device into an audio recorder to timely record audio every 60 seconds even when the user is not having a phone call," Xu and Guo continue.
The malware also accesses a global location information website to pinpoint the device's location as given by its IP address. When users travel outside of India or Asia, the malware can still keep tabs on the device's location.
Xu and Guo believe the attackers who created PoriewSpy are also behind another family of malicious apps built using DroidJack, because the command and control servers are shared. DroidJack apps include freeCall, BatterySavor, Secure_Comm and Nexus_Compatability.
"It was observed that the activities of the abovementioned mobile malware became active in late 2015 to early 2016, which was around the same period the hacking group's campaign was also active," researchers state.
Trend Micro says that while mobile malware may not be as prevalent as desktop malware, PoriewSpy demonstrates the threats that mobile malware can present to unsecured devices.
"Downloading only from legitimate app stores can prevent PoriewSpy and DroidJack-built apps from compromising your mobile device. It is also important to be aware of what apps are allowed to access, and to understand the risks before accepting any terms or granting certain permissions to apps.
Trend Micro says it disclosed findings to Google. Google said that none of the named malicious apps are hosted on Google Play.