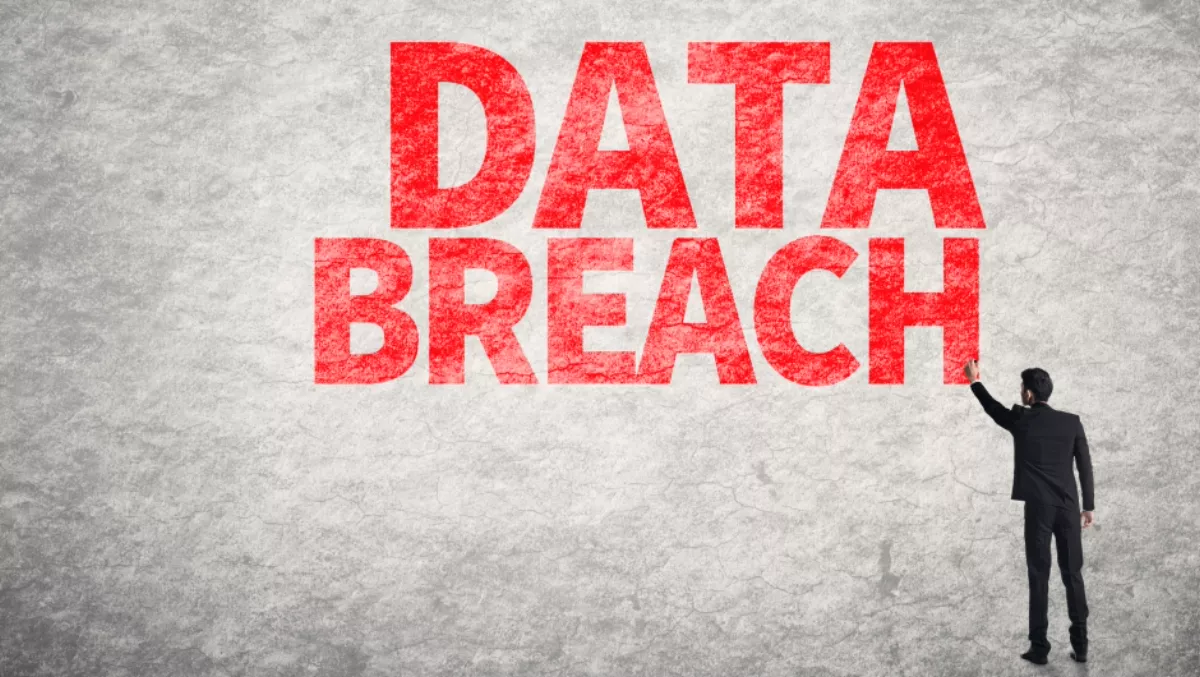 Major data breach hits Malaysia's 46 million mobile phone users
FYI, this story is more than a year old
A data breach has put more than 46 million Malaysian mobile phone users at risk and has affected many of the country's major telecommunications providers.
Reports surfaced of the data breach on lowyat.net, which apparently involved the attempted sale of phone data and users' personal information – including identity card numbers and addresses - on a website last month.
The data appears to be from 2014, suggesting that anyone who has not updated their SIM card may be at risk from the leak.
According to a statement from Malaysian Communications Minister Salleh Said Keruak, investigators are on the trail.
"We have identified several potential sources of the leak and we should be able to complete the probe soon," he announced.
While no official government announcement on the breach have been made so far, reports suggest that telecommunications providers affected by the breach include Altel, Celcom, DiGi, EnablingAsia, Friendi, Maxis, Merchantrade Asia, PLDT, Redtone, Tunetalk, Umobile and XoX.
Malaysia's Computer Emergency Response Team (MyCERT) has not published any official announcement about the breach as yet.
According to a 2017 Cyber Defence Monitor report from BAE systems, 65% of Malaysian C-suite respondents say IT teams and staff are responsible in the event of a breach, while 55% of IT decision makers believe senior management and leaders are responsible.
The C-suite is also more likely to underestimate the cost of a cyber attack. They believe the cost may be $11.6 million, while IT decision makers put the cost at $19.2 million.
IT decision makers also suspect they are more likely to be targeted by a cyber attack in the next 12 months (80%), compared to just 50% of the C-suite.
Both groups see an increase in the amount and severity in the amount of cyber attacks. 90% of board respondents and 84% of IT teams predicting an increase in the number of attacks, and 90% and 87% respectively predicting an increase in the severity of attacks.
"Close examination of the responses to our survey suggested that, while these two groups agree on many things, they often do so from very different perspectives, symptomatic of a lack of clear communication and agreed basic information shared between executives and IT leaders. In turn, this division shapes how and when companies go about defending themselves and, at the extreme, whether they are able to do so effectively," the report says.
The C-suite is more likely to suspect human error as a cyber attack enabler (85%); while IT decision makers are worried about attacks from the outside (43%).