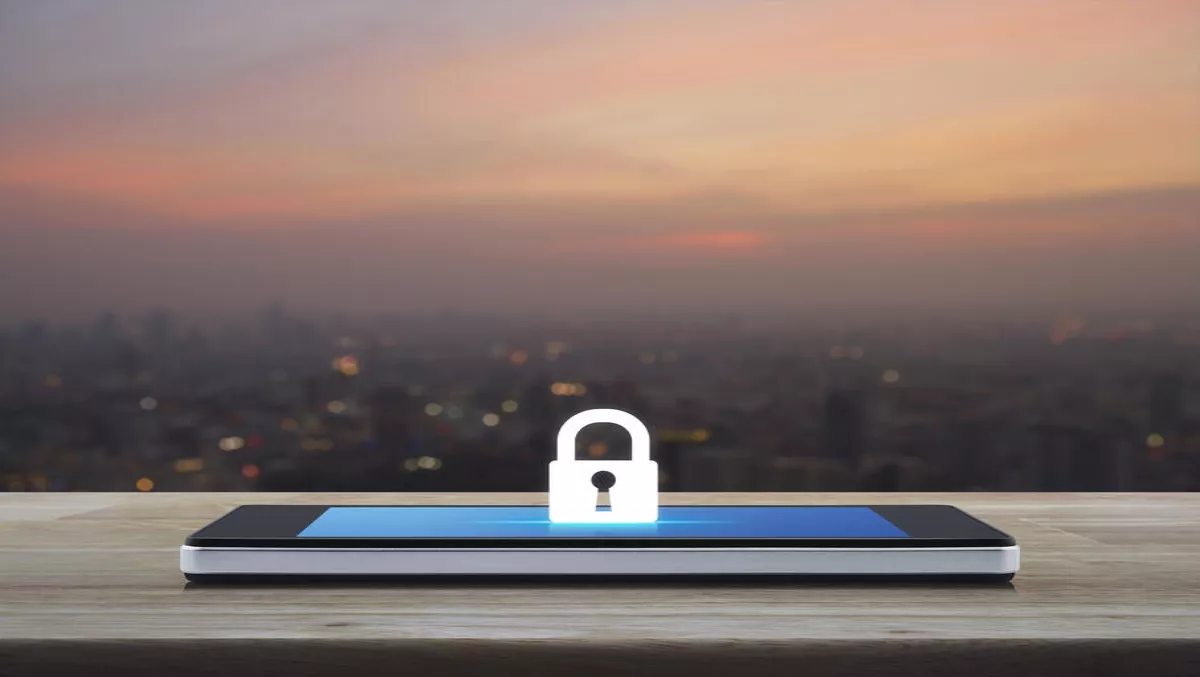 M1 takes on Nokia tech to offer network-based mobile security
Singapore telecommunications provider M1 says it has built Asia's very first network-based mobile malware detection solution as a result of the increasing need for protection against smartphone infections.
The company sites the 2017 Nokia Threat Intelligence report, which found that smartphone malware attacks increased 400% in 2016. Malware hit 1.35% of all mobile devices in October 2016.
M1 saw potential to protect its customers from those threats and developed its own solution M1 Mobile Guard, powered by Nokia's NetGuard Endpoint Security.
NetGuard Endpoint Security is a network-based anti-malware solution. It will work by checking M1's mobile network for any signs of malware infections. M1's Mobile Guard will offer always-on protection over the top.
"There has been a significant increase in the frequency and intensity of malware attacks over the last few years. Nokia's NetGuard Endpoint Security solution, designed to combat today's more sophisticated malware threats, provides complete peace of mind for M1 subscribers by delivering the highest levels of security for mobile and IoT devices," comments Nicolas Bouverot, head of Asia South at Nokia.
Mobile Guard firstly checks all devices using M1's network for malware signatures. Any detected infections will trigger both SMS and email messages from Mobile Guard to the affected customer.
The SMS and/or email will inform the customer what the malware is, what impact it may have and how to rectify the situation.
M1 says that affected customers can used the 'bundled' Trend Micro Mobile Security app to scan their device and remove the malware. For those who do not have the app, Mobile Guard will provide a download link and licence key.
"M1's Mobile Guard is the only solution in our market to offer always-on, end-to-end network-driven malware protection – helping customers perform a device health assessment, detecting and alerting customers to a threat, and helping them eliminate any threat found," adds Alex Tan, chief innovation officer at M1.
Rarlier this year, the company launched Singapore's first unlimited data 4G mobile plan. It also helped to launch Southeast Asia's first commercial nationwide NB-IoT network.
"The Internet of Things is a key technology area for growth which will drive Singapore's Digital Economy for a Smart Nation. We are heartened that M1 has rolled out their narrowband IoT network on a nationwide basis and partnered enterprises to bring ready solutions to market and accelerate innovation to empower possibilities. We encourage companies to embrace the exciting benefits of NB-IoT as we move towards the digital future," commented Tan Kiat How, Chief Executive, Infocomm Media Development Authority of Singapore.