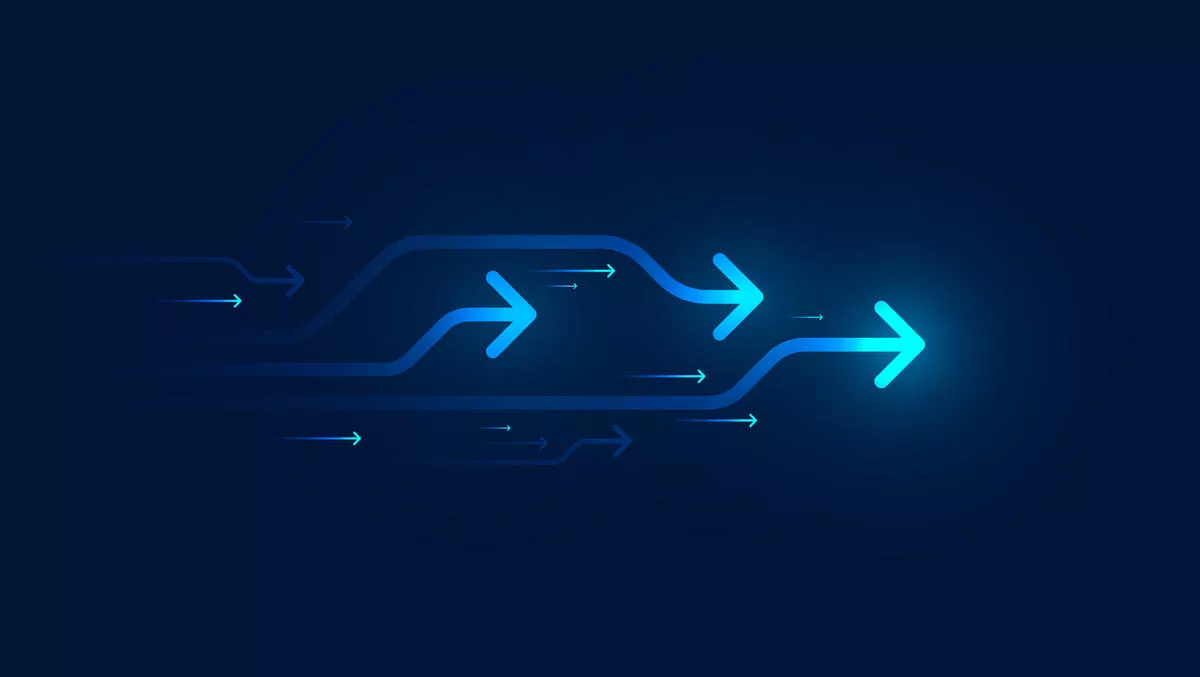 Lumen upgrades DDoS mitigation service as attack volumes climb
By Newsdesk
Thu, 29th Oct 2020
FYI, this story is more than a year old
Lumen Technologies is investing in significant upgrades to its DDoS mitigation service as the number and volume of distributed denial of service (DDoS) attacks continue to climb.
DDoS attacks can set businesses back around US$221,836 according to 2018 figures from Netscout. Lumen adds its own 2020 findings, which show that in April and May 2020, the company observed 929,000 attacks - the highest number of attacks ever seen in a 31-day period.
Lumen also found that in the period from July-October 2020, there was a 1200% increase in emergency DDoS mitigation activations, reflecting the surge in attacks worldwide.
"With the recent spike in DDoS attacks, the speed of response to new attacks is more crucial than ever before," says IDC Research senior security research analyst, Martha Vazquez.
"Service providers are at a point where they need to speed up response times to stop these advanced attacks from occurring immediately. Having an automated response that can prevent bad traffic from ever reaching the customer is critical, and the ability to instantly spin up a security service rapidly is beneficial for those who are already under attack or believe one is imminent.
Lumen updated its DDoS mitigation service with new features that aim to help customers protect web-facing applications and assets and to reduce the risk of damage from DDoS attacks.
New capabilities include:
Rapid threat defence - This software-based, automated detection and response service automatically detects and immediately blocks malicious entities such as DDoS botnets. This improves application security for customers. Rapid Threat Defense leverages threat intelligence developed by Black Lotus Labs – Lumen's threat research and response team. Lumen's IP backbone gives Black Lotus Labs visibility to uncover and block attacks earlier than ever – before they reach customers' applications.

Three-tiered scrubbing architecture - Lumen believes that intelligent platforms are more effective at threat mitigation in a data center than capacity-only approaches. To that end, the company has developed a proprietary, three-tiered scrubbing approach that uses next-gen technology to mitigate attacks based on size and complexity. Intelligent routing sends larger, more complex attacks to the larger scrubbers, which ensures customers' business-critical applications continue to perform normal operations, and while under attack.

DDoS Hyper - This enables customers to order, configure, and deploy DDoS mitigation services via a self-service portal in minutes.
Lumen Technologies is formerly known as CenturyLink. The name change is part a rebrand. "Lumen brings a new focus to how it views the marketplace and the world with the purpose to further human progress through technology."