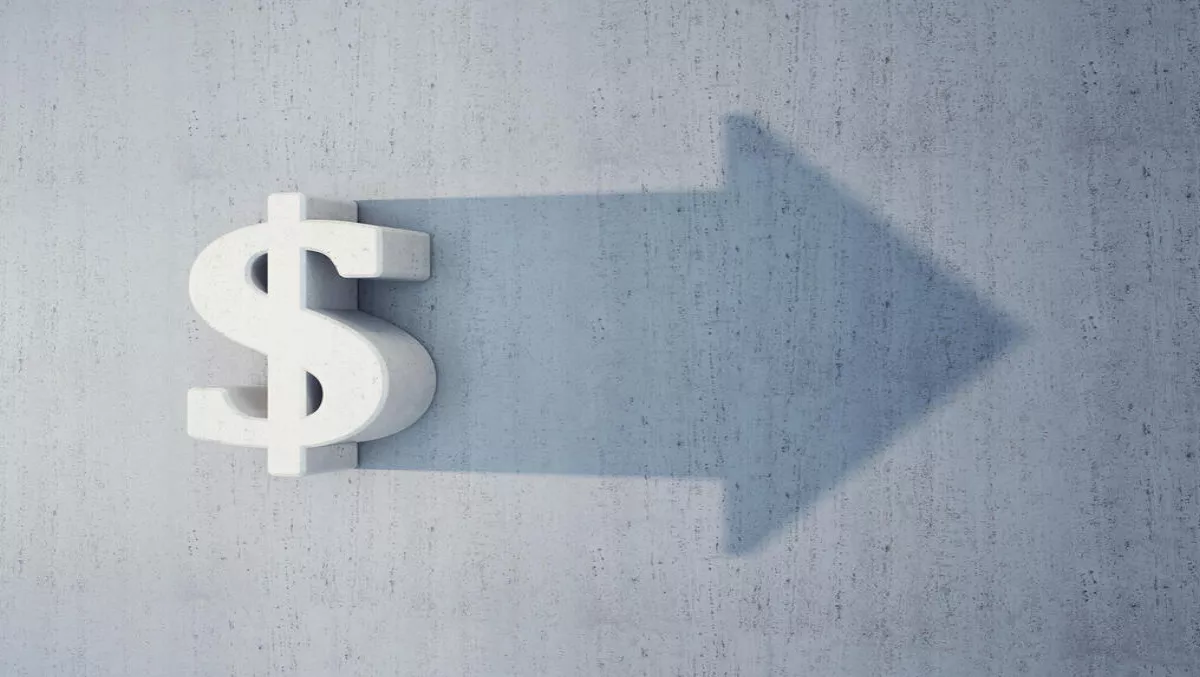 LookingGlass Cyber Solutions to expand continental reach with $26.3m funding
Mon, 4th Sep 2017
FYI, this story is more than a year old
Threat intelligence provider LookingGlass Cyber Solutions has raised $26.3 million in Mezzanine funding, and the company is pledging to take its presence global.
The funding round will be used for sales expansion across five continents and to expand its Cyber Guardian Network partner program. According to the company, it has forged relationships with companies in Singapore, Japan, India and UAE.
According to LookingGlass CFO Stewart Curley, the investment demonstrates significant growth in the market. He says it will also help the company stay ahead of its competition.
"The LookingGlass portfolio delivers unified threat protection against sophisticated cyber attacks and enables both global enterprises and governments to take threat intelligence into their own hands, and act on it. We are proud to add Eastward Capital and Triangle Peak to our long-term investor group," he says.
The company's partner program, Cyber Guardian Network, has gained 45 managed security service providers and companies, including Two in Europe, three in the Middle east and eight in Asia.
Asian partners include Accel Systems, NCS, Tech Mahindra, Paladion, PwC India, PCS-Security, Soliton Solutions and SysArmy.
The company also had a presence at RSA's recent conference in Singapore.
Global names such as CenturyLink have also joined the program. The company will use LookingGlass technologies to provide customers access to threat intelligence tools.
"We understand how important security is and CenturyLink wants to be able to offer the best solutions available," comments Nathan Shanks, senior director of IT Security Services at CenturyLink.
"Partnering with LookingGlass helps us continue to offer a compelling solution to our global customers, and we believe their solution is among the best available on the market today.
LookingGlass vice president of Global Channels and Alliances, Laurie Potratz, says it's fantastic to have CenturyLink on board as an MSSP.
"Providing a threat intelligence offering is the next logical step for partners who support clients with highly prized information that must be safeguarded. We designed this program to ensure that our partners can provide their customers access to the best threat intelligence tools possible," Potratz says.
LookingGlass' program supports a "Pay as You Grow" model that requires revenue share, as well as a standard MSSP model, that has been widely accepted by many MSSPs.
LookingGlass is also introducing threat-intelligence-as-a-service for organizations that need immediate deployment of cybersecurity solutions without obvious lead time.
LookingGlass Cyber Solutions delivers unified threat protection against sophisticated cyber attacks to global enterprises and government agencies by operationalizing threat intelligence across its end-to-end portfolio.