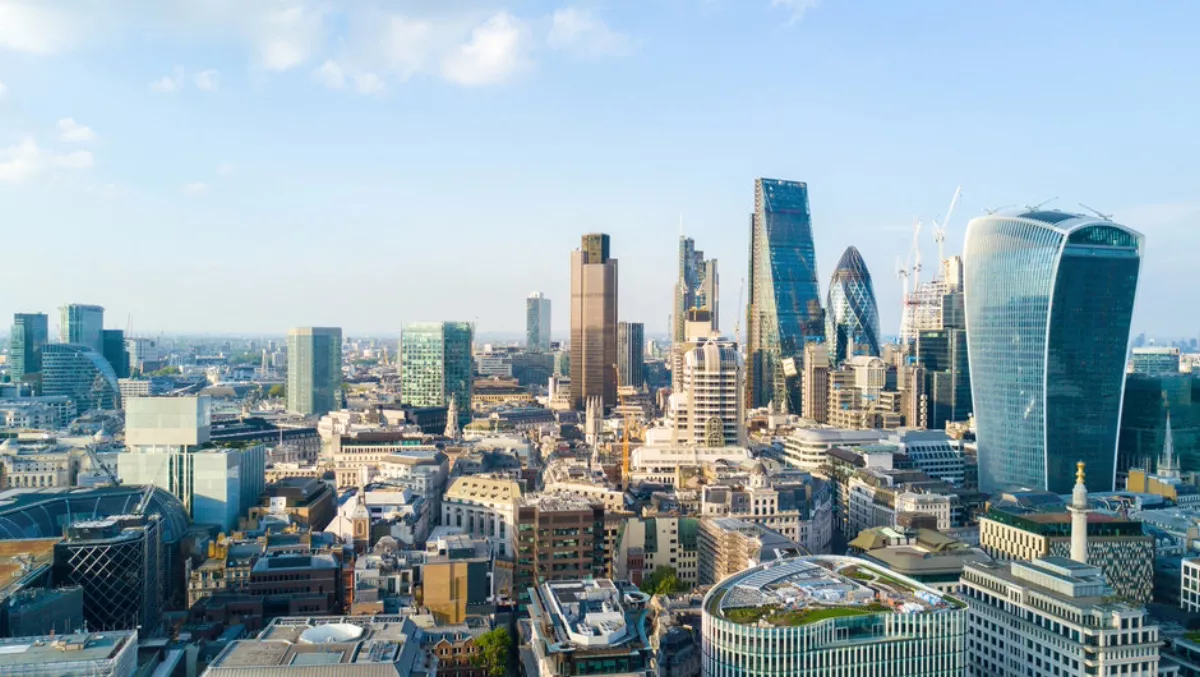 London coworking space teams with Global Cyber Alliance
FYI, this story is more than a year old
A London-based coworking space is about to become a major cybersecurity innovation hub and a primary UK landing pad for security challenge winners.
Plexal, which is located in Here East, London, has partnered with the Global Cyber Alliance, the City of New York, and the New York Economic Development Corporation to help expand Plexal's role as a major global cybersecurity cluster and help other cybersecurity companies scale around the globe.
The Global Cyber Alliance has a broad network of partners around the world and also brings cybersecurity expertise from the government and the private sector. Partners include Adobe, Comodo, Deloitte, IBM, Microsoft, Sophos, and others.
Those partnerships and expertise will share their insights with Plexal and LORCA members to help shape products into viable solutions that solve real-world cyber challenges.
Lorca is a government-backed cybersecurity programme run by Deloitte, the Centre for Security Information Technologies at Queen's University Belfast, and Plexal.
"Sharing knowledge and being open to cooperation between global cyber innovators and industry is more important than ever," says Plexal managing director Andrew Roughan.
"We're looking forward to deepening our links with new global partners and acting as the UK landing pad and connector. These important partnerships with the New York Development Corporation and the Global Cyber Alliance will mean the emerging cyber stars we support can have even greater direct access to new markets and the networks they need to succeed." The partnership with the City of New York Mayor's Office of the Chief Technology Officer and the New York Economic Development Corporation will see Plexal be the UK lead for the NYCx Cybersecurity Moonshot Challenge, which focuses on creating better cybersecurity solutions for small and medium enterprises.
Plexal will both ensure UK innovators are well represented as challenge participants and also act as the primary UK landing pad for challenge winners. Plexal will provide consultation, demo opportunities and a base for winners to develop in the UK through free coworking space and support at Plexal's Here East hub.
The partnership will establish strong connections between cyber innovators based in NYC and the UK, enabling sharing of knowledge and resources that is vital to solving cybersecurity challenges on a global scale.
Meanwhile Lorca recently selected 11 cybersecurity startups for its second cohort. The startups are currently participating in a programme to help them make connections, develop products, and scale in the UK and worldwide.
"This latest round of companies selected by LORCA highlights how the UK continues to be at the forefront of cyber innovation," says Minister for Digital, Margot James.
"Supporting these businesses through all stages of their growth will help make the UK the safest place to be online and ensure that through the government's modern Industrial Strategy the UK maintains its position as a world leader in cybersecurity.
Cohort members include CyNation; RazorSecure; Bob's Business; Cypto Quantique; OutThink; Distributed Management Systems; ObjectTech; Xanadata; and CyberSmart.