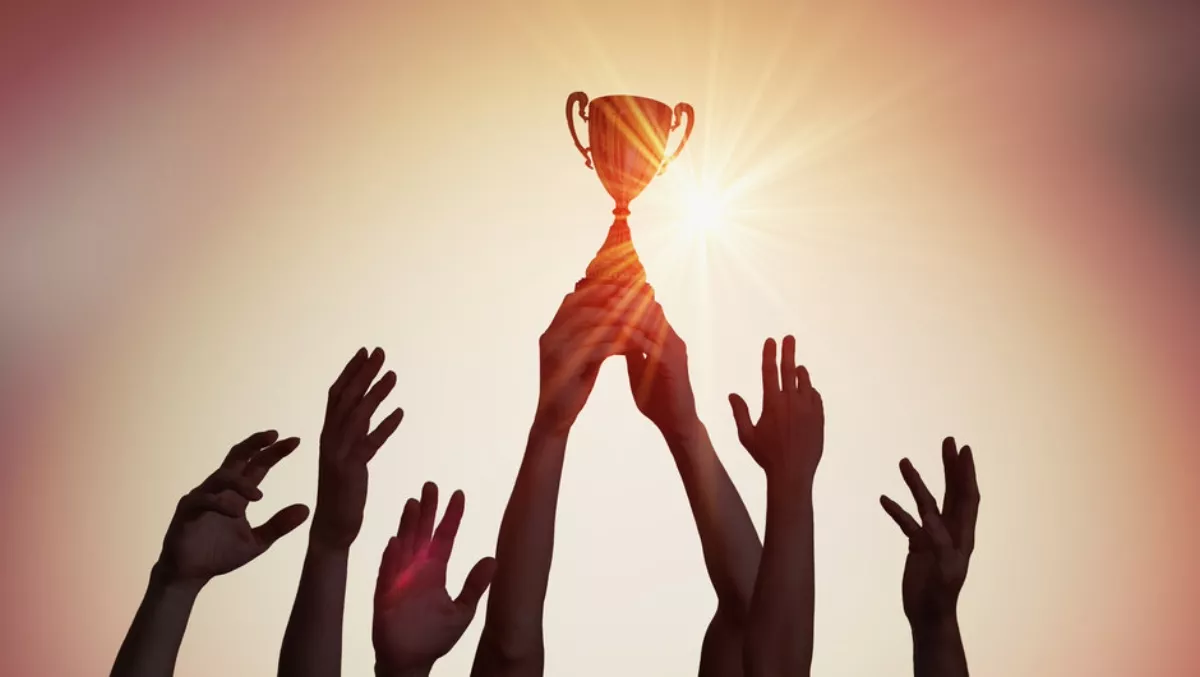 LogRhythm SIEM named Gartner Customer Choice
FYI, this story is more than a year old
Cybersecurity company LogRhythm has announced that it was named an April 2019 Gartner Peer Insights Customers' Choice for security information and event management (SIEM) for its NextGen SIEM Platform.
This is the third consecutive time LogRhythm been recognised as a Customers' Choice, which is determined based on independently verified feedback and ratings from end-user professionals who have experience purchasing, implementing, or using the solution.

Many users commented on the quality of LogRhythm's customer support and highlighted the LogRhythm NextGen SIEM Platform's ease of use.
In addition, real-time monitoring (4.6/5), analytics (4.5/5), log management and reporting capabilities (4.6/5) earned high marks.

The LogRhythm NextGen SIEM Platform aims to empower security teams to overcome the challenges created by an expanding attack surface and an increasingly virulent and sophisticated threat landscape.
With real-time machine analytics and full-featured security orchestration, automation and response (SOAR) capabilities built into the platform, LogRhythm's NextGen SIEM Platform enables organisations to detect and respond to threats faster, more accurately and more efficiently.
Thousands of enterprises around the world use the LogRhythm platform to reduce risk, achieve greater efficiency in their security operations centres (SOCs), and increase return on their security and operational investments.
LogRhythm APAC sales director Simon Howe says, "As businesses today battle increasing cybersecurity threats, many are facing a shortage of the skilled professionals needed to tackle the task. This also comes at a time when both the volume and sophistication of attacks is on the rise.
"In many respects, the situation is like a perfect storm. The attackers are becoming more sophisticated at the same time as the attack surface is increasing. Widespread use of mobile devices and cloud platforms, together with the rise of the Internet of Things, means IT infrastructures have never been more vulnerable.
"As a result, security teams need to be able to detect and respond to threats and attacks more quickly than ever before. Failure to do so can result in anything from mild inconvenience to a significant impact on business activity," says Howe
"Our channel partners play a vital role in helping security teams to meet their goals and objectives boosting often resulting in a hybrid security team comprising both in-house and external resources."

About Peer Insights

Peer Insights is an online platform of ratings and reviews of IT software and services that are written and read by IT professionals and technology decision-makers.
The goal is to help IT leaders make more insightful purchase decisions and help technology providers improve their products by receiving objective, unbiased feedback from their customers.
Gartner Peer Insights includes more than 215,000 verified reviews in more than 340 markets.