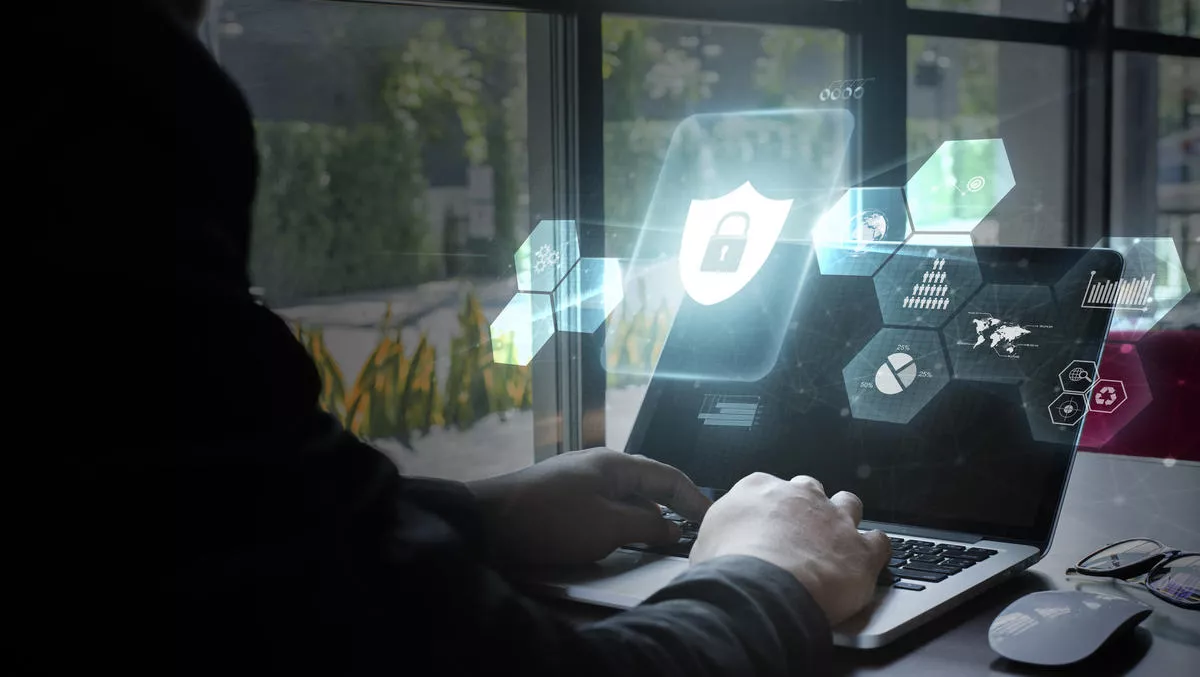 LogMeIn report outlines identity management's role in creating business trust
FYI, this story is more than a year old
CEOs across Asia Pacific desire a better eCommerce experience through enhanced security measures, according to new research from LastPass by LogMeIn, and IDC.
According to polled enterprises with at least 500 employees, there is an average of 23 employees in the IT security department. More resources are funnelled into identity and access management (IAM) than any other IT security area.
Despite this investment, less than 10% of organisations have a dedicated chief information security officer (CISO), while 80% expect their head of IT or chief information officer (CIO) to also manage security.
According to the report, mature IT markets like Australia, New Zealand, and Singapore are yet to widely adopt federated identity.
Only 23% of APAC organisations plan to deploy multi-factor authentication (MFA) for all users accessing sensitive data and 30% of APAC organisations were considering or piloting identity federation plans - the linking of a person's single authentication across multiple systems.
LogMeIn's Asia Pacific and Japan vice president Lindsay Brown comments, "Strategic investment in IAM will support wider business challenges that APAC C-Suite leaders are seeking to address in 2020 – 2021, namely the increasing complexity of threats, legacy systems and compliance. Approaching identity as an enabler for corporate strategies holds the key to achieving its full potential.
Remote working has also resulted in additional pressure on IT security teams. Overall, 60% of APAC employees were found to want remote access but only 40% of organisations have deployed it.
Banking and financial services industry (BFSI) employees were affected the most, where 72% demand remote access yet only 32% of organisations have deployed it.
The report suggests that a crisis like the COVID-19 pandemic shows that businesses need built-in secured flexibility, which is why enabling employees to work from anywhere should be a priority for business leaders.
"At present, security investments are focused on alleviating customer concerns regarding data privacy, which grossly overlooks the security and monitoring of user semantics – the individuals who will be accessing the data," says Brown.
"This is where Identity Management solutions such as multi-factor authentication and confined data access can provide multifaceted value for an organisation. Speaking the right language and setting common objectives are crucial – security leaders need to fully communicate the enterprise risk Identity Management addresses by extension.
The report concludes that a rapidly shifting digital economy requires organisations to deploy identity and access controls and business strategies that prioritise both customer and employee trust.