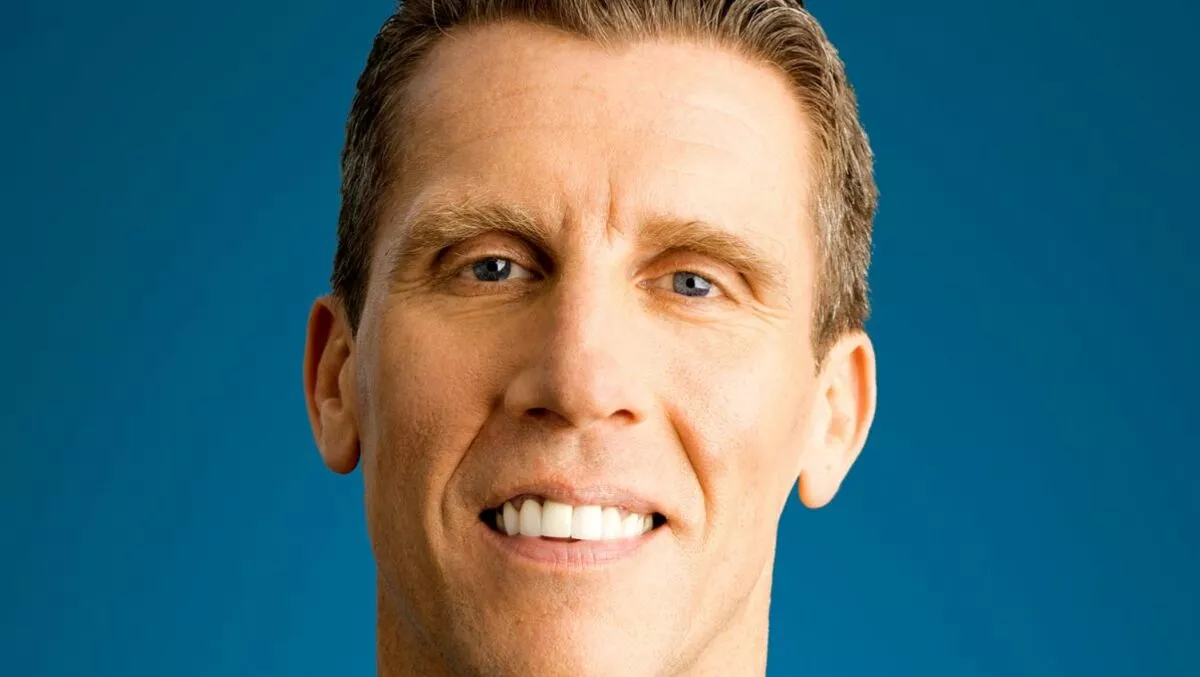 'Living security' firm Trellix emerges from ashes of FireEye, McAfee Enterprise
FYI, this story is more than a year old
McAfee Enterprise and FireEye have ditched their names and former branding to emerge as a single entity called Trellix, after the two companies merged in October 2021.
Parent company STG Group says that Trellix, which will operate as a global cybersecurity firm, promises ' to align with the current imminent needs to face today's threat landscape' and to 'define the future of cybersecurity'.
The company is named from the word 'trellis', a supporting structure commonly used to support trees and plants. The idea is that Trellix will provide a framework and 'living security' that learns and adapts to protect organisations from advanced security threats and threat actors.
In a blog, Trellix chief revenue officer Adam Philpott says organisations express concern, doubt, anxiety and apprehension about security, however, Trellix strives to change that.
"We're here to satiate customers seeking solutions that bridge the gap between intelligence and action by empowering security to use knowledge, context, and insight in the face of dynamic threat actors. And we recognise no two customers or industries are alike," writes Philpott.
"By understanding where our clients are and what is not being currently solved for them, we can help them reach where they want to be. This is a blueprint for growth not only for them but for Trellix as well as we re-introduce ourselves to the market and transition security from static to always-on and optimised for specific needs.
FireEye-McAfee Enterprise CEO Brian Palma continues his reign as Trellix CEO, noting that Trellix's XDR capabilities will protect organisations while the company uses automation, extensible architecture, machine learning, and threat intelligence to support its security capabilities.
"Customers can expect Trellix's living security platform to deliver bold innovation across the endpoint detection and response (XDR) market," notes STG managing partner Willian Chisholm.
This XDR provides customers with the ability to ingest more than 600 native and open security technologies for faster threat remediation, the company says.
IDC's program vice president of cybersecurity products, Frank Dickson, says vendors that can deliver on XDR will be able to capture market share.
"However, integrating context and delivering outcomes takes resources and work. It is a monumental effort made possible with the right security partner. With a combined product portfolio that spans endpoint, network, messaging, data protection, and cloud services, Trellix has an impressive multi-technology portfolio to address the promise of XDR," notes Dickson.
STG plans to launch a separate business, McAfee Enterprise Secure Service Edge (SSE) portfolio this quarter, which will include Cloud Access Security Broker (CASB), Secure Web Gateway (SWG) and Zero Trust Network Access (ZTNA).