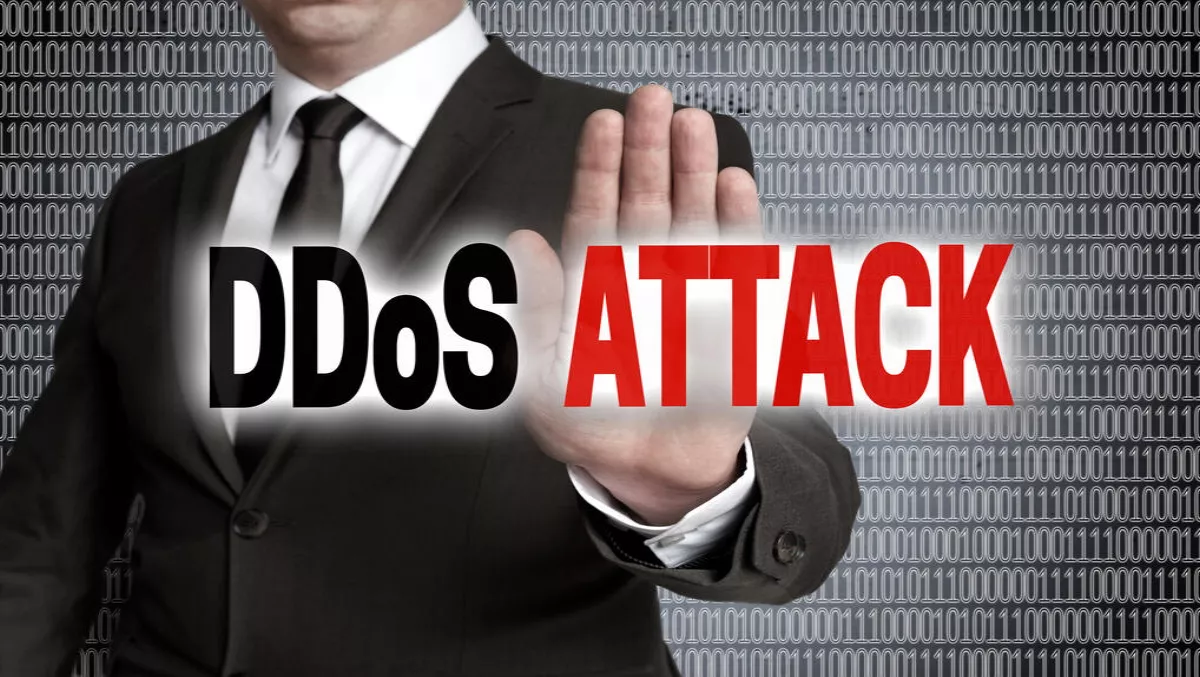 Level 3 opens Asian scrubbing centers to fight DDoS and malware threats
Level 3 Communications is taking DDoS mitigation a step further after the setup of three new 'scrubbing centers' in Hong Kong, Tokyo and Singapore.
The new centers were launched as the threat landscape across the Asia Pacific region grows, including 167 million malicious traffic flows. In addition, there were 8 million unique malware victims per day – China had the most victims and numbers in the Philippines doubled quarter by quarter.
The flows comprised 49,000 threats daily between April and September 2016. In addition, there were 8 million unique malware victims per day across APAC. Some of these attacks can reach more than 600 Gbps, the company says.
The scrubbing centers have an ingest capacity of 4.5 terabits per second, providing capacity to ingest large-scale attacks without affecting the end user.
Level 3 says its presence in APAC will service multinational enterprises which demand global security services and cloud-based scrubbing.
"Our new scrubbing centers in the key strategic markets in Asia Pacific not only expand our capabilities but also exemplify our commitment to the region and provide services where our customers need them," says Ricky Chau, VP of sales for APAC at Level 3.
The company says its scrubbing centers are carrier agnostic and pull all customer traffic into its global scrubbing centers before forwarding genuine traffic through a private or public internet.
"Our customers need an adaptive approach to tackling today's threat environment. The disciplined approach we've taken to monitoring the threat landscape to protect our network has put us in a unique position to work with our customers in Asia Pacific to identify and mitigate cybersecurity threats," says Anthony Christie, chief marketing officer at Level 3.
Level 3 now has 11 scrubbing centers on four continents. The company has had an APAC presence in 2004, with 14 on-net markets in the region.