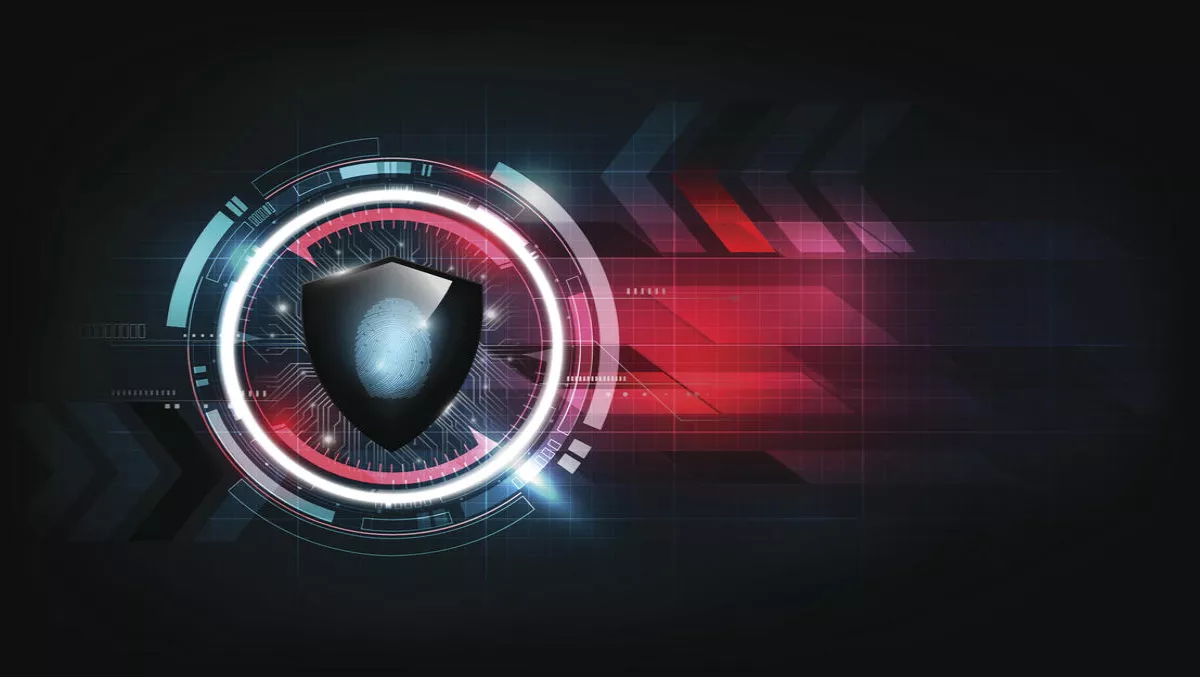 Level 3 extends firewall service to APAC and Africa customers
FYI, this story is more than a year old
Level 3 Communications has extended its firewall service to customers across Asia pacific and Africa as part of its pledge to help organisations stay ahead of threats and transition to next-generation security.
According to Level 3's SVP of global managed security services Chris Richter, the threat landscape is evolving – and so are the cost and complexity of security solutions.
The company's global VPN backbone includes security gateways across Asia Pacific, Europe, the Middle East, Africa and North America.
Level 3's Threat Research Labs has been tracking malicious activity this year. Between January and June, it tracked 109 million unique victims and 108,000 threats daily around the globe.
In Asia Pacific, the top five countries that fell victim to malware included China, Japan, Pakistan, South Korea and Australia. The company detected more than 35 million malware victims in the first half of 2017.
"The Asia Pacific region is a key piece of the threat landscape puzzle because of its massive infrastructure and growing population," Level 3 states.
China also featured top of the list for the most amount of command and control hosts in Asia Pacific, the most amount of bots by country with more than 435,000 unique bots per day.
Level 3's network facilitates the delivery of Adaptive Network Security, Level 3's security solution designed to help customers monitor, block and report cyber attacks.
Level 3 also monitors more than 1.3 billion security events across 94 billion NetFlow sessions daily; as well as activity through 5000 command and control servers and malicious IPs.
"Level 3's expansion of Adaptive Network Security marks the next step in delivering adaptive networking solutions to break the hardware dependency cycle and reduce the administrative burden of trying to stay ahead of bad actors. Global businesses can leverage Adaptive Network Security for the latest security technology to keep their networks and workforces secure while they focus on what matters most to their business," comments Richter.
The cloud-based network architecture breaks the common hardware dependency cycle, which allows custom configuration of features and functions according to customer needs.
Level 3's Threat Research Labs says it is vital for Asia Pacific to remain vigilant about security best practices and to use threat analytics to proactive protect infrastructure, enterprises and consumers.