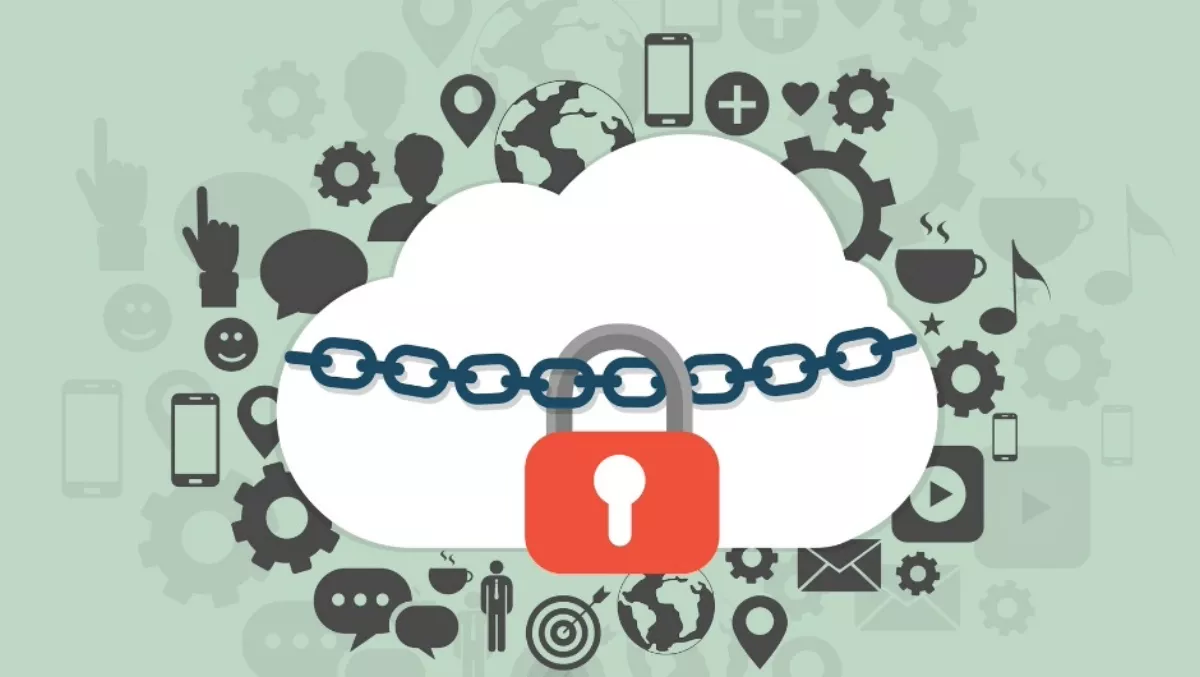 Less than half of Malaysians confident about public cloud security
Less than half of Malaysians are confident about moving to public cloud, even though they trust the service more than they did five years ago.
Those are the statistics from Barracuda Networks' recent survey, which polled responses from 450 across six countries, including Malaysia.
The survey found that 38% of Malaysians are using public cloud, even though 58% trust it compared to five years ago.
Overall, Asia Pacific respondents said they have benefited from public cloud: 55% cited improved application security and 55% cited greater scalability.
44% of Malaysians were confident their organisation's move to public cloud was secure, but security remains a major barrier to adoption.
"Security still remains a concern, 68% of Malaysians said their organisations have been targeted by cyber security attacks in the past. These attacks hinder business operations and worst business loss," comments Barracuda's vice president of Asia Pacific, James Forbes-May.
The effects on organisations can be severe: 37% said customers or employees lost faith in their organisation's security measures; 30% reported business closure and 22% lost their customers completely.
Despite security concerns, 65% store customer details and 48% store personal employee data on public cloud.
60% of Malaysian respondents are aware of what responsibilities their organisation and cloud provider provides, much lower than the APAC average of 78%.
"It is essential that organisations understand that they need to take necessary precautions when storing data on public cloud," Forbes-May says.
70% of respondents said that Google was their preferred cloud provider. 48% used Amazon Web Services, 40% used Microsoft Azure and 34% used IBM Bluemix, however organisations do use more than one cloud provider.
60% of APAC respondents said they used more than one cloud provider to leverage providers' different strengths, as no one provider could provide all needs on a single platform.
Malaysian respondents said they allocate 22.7% of their IT budget on public cloud spend.
Barracuda Networks provides cloud-enabled solutions for hybrid deployments. Its on-premise and cloud solutions protect customers' data and applications regardless of where they reside.