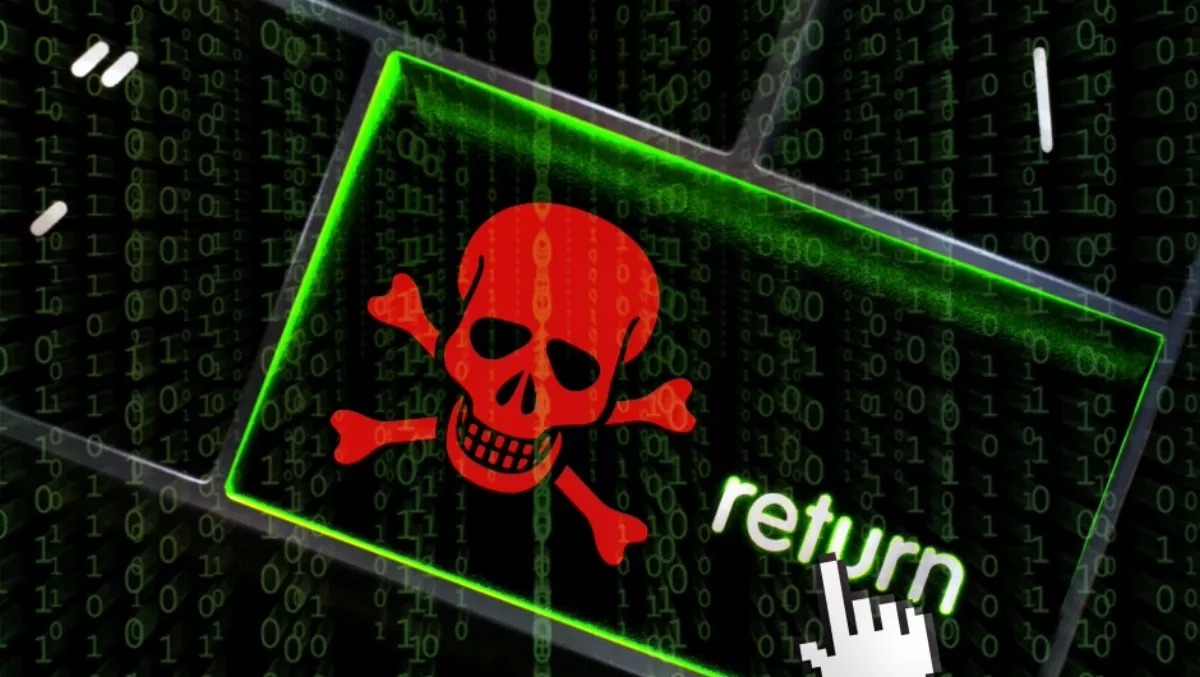 Lazada Group ups DDoS protection for its online shopping network
FYI, this story is more than a year old
Southeast-Asian online shopping and hosting provider Lazada Group has taken a more focused approach to DDoS mitigation through a new partnership with Qrator Labs.
The two companies had previously been working together for six months to boost Lazada's protection against hacking and dealing with spikes in internet traffic.
The collaboration was put to the test during Lazada's 3-day sale event in March, which generated around 70 million site visits. According to Lazada, Qrator Labs provided 100% uptime and reduced latency during the entire sale.
"As an eCommerce platform we are always on for our shoppers and sellers, thus having a world-class technology infrastructure is critical to ensure a superior user experience. We are pleased to work with the team of tech professionals and scientists at Qrator Labs to provide a secure, fast and high-quality online shopping and selling experience for our users," comments Vladimir Ivanov, Lazada Group's senior vice president for Technology Infrastructure.
Lazada has data centers in Singapore, Hong Kong and Indonesia. Qrator Labs new custom-built solution created a traffic filtering network that connects the three facilities in order to mitigate DDoS risks.
It has also opened a new Singapore node for traffic transmission, which will provide better connectivity across Asia.
So far Lazada has web and mobile sites in Indonesia, Malaysia, the Philippines, Singapore, Thailand and Vietnam. According to the company, traffic to those sites and mobile apps have more than doubled every year.
Qrator Labs CEO Alexander Lyamin says customers will see a better shipping experience with no interruptions.
"Lazada is our largest customer in Southeast Asia and we couldn't have asked for a better start in our Southeast Asian expansion. The region is one of the most important for our company and we seek to continue our business development here," Lyamin concludes.
Qrator Labs was formed in 2009. It provides traffic filtration for customer networks. It also explores DDoS protection research through algorithms, techniques and technologies for mitigation improvement.