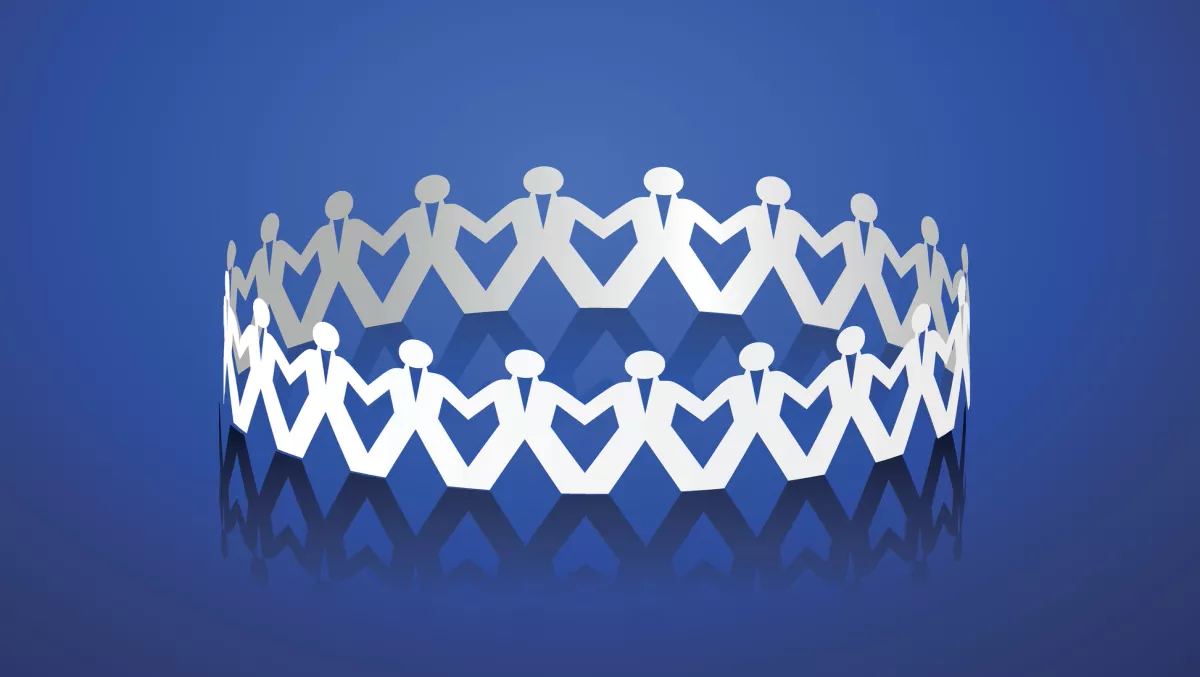 Kroll takes on Hong Kong market with new APAC cybersecurity lead
Former Hong Kong Police Force and JP Morgan Chase security head Paul Jackson has carved out his space as Kroll's new Asia-Pacific leader for the company's Cyber Security and Investigations Practice in Hong Kong.
Kroll's global cyber security practice leader Jasan Smolanoff, says it's exciting to have an experienced team member on board the Asian team. He cites Jackson's ability to understand Asia's geopolitical and cultural complexities, as well as other skills that make him a good fit for the team.
"He has developed a highly nuanced view of global cyber security challenges from working with organizations such as Interpol, the U.S. Secret Service's Electronic Task Force, and Microsoft's Digital Crimes Consortium," Smolanoff says.
Jackson worked with the Hong Kong Police Force for 22 years, most notably as head of the IT Forensics Practice Investigation Team. He helped to build a multimillion dollar project to build the IT forensic lab and all associated IT infrastructure. He also led a think tank that helped to lead government incident response to such major events as the Olympics, WTO Meeting and ITU Conference.
Jackson moved on to a role as APAC head of fraud and high tech investigations for JP Morgan Chase, before moving on to serve as the company's globa head of high-tech/cyber investigations. He worked to resolve several major incidents, including a well-publicized data breach, insider threat and electronic fraud.
Jackson's most recent role was APAC managing director for Stroz Friedberg, where he led engagements in cybersecurity assessments, C-level cyber incident tabletop exercises and data breach investigations.
David Fontaine, Kroll CEO, says Jackson is a leader who knows the threat landscape in great depth.
"Paul is a leader who possesses an invaluable perspective on the evolving cyber security threat landscape, from the most high-level strategic considerations to the most detailed operational components, all within a framework informed by regional and global realities," he comments.
"Having worked in law enforcement, a large corporate environment, and, most recently, as an external advisor to enterprises with global operations, Paul's experiences are well-suited to the needs of Kroll's clients in the APAC region and around the world. The addition of Paul to our team of cyber professionals further reinforces our commitment to the global expansion of our Cyber Security practice," Fontaine concludes.
Earlier this year, Kroll conducted its Annual Global Fraud and Risk Report, which found that fraud in China was often committed by senior or middle management.
Whistleblowers and internal audits exposed 55% of all discovered fraud cases.