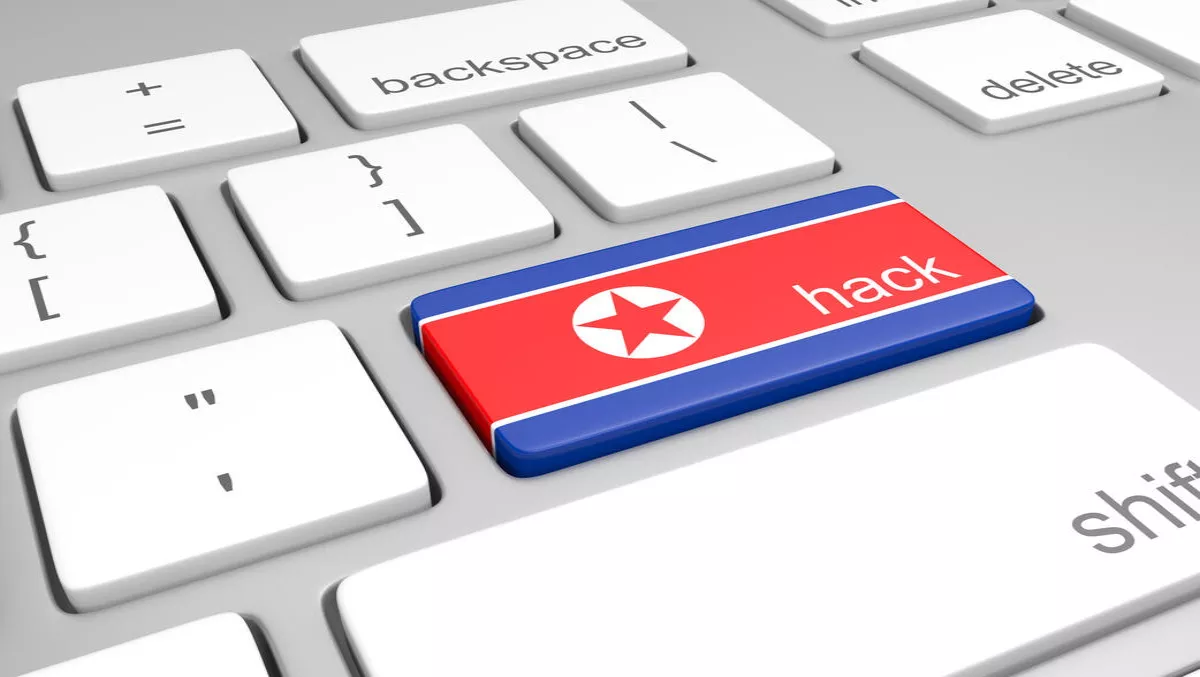 KONNI Remote Access Trojan linked to attacks on North Korean affairs
FYI, this story is more than a year old
Researchers from security firm Cylance have linked a Remote Access Trojan (RAT) that is targeting North Korean affairs to the DarkHotel threat actors.
The RAT is a new variant of rampant malware KONNI. It was launched after North Korea conducted an intercontinental ballistic missile launch test on July 3.
Cylance followed up on groundwork research by TALOS, which found that the latest version of the Trojan used a news decoy document from an article by a Korean news agency.
It has been targeting North Korea since 2014 in four different attacks, mostly distributed by phishing campaigns, Cylance states.
The dropper included a 64 bit version of KONNI and a new command and control infrastructure through what looks like a legitimate climbing club website.
KONNI is able to act as a keylogger, clipboard stealer, web browser stealer and information stealer. It uses anti-analysis techniques, social engineering and intelligence gathering features.
Bitdefender also conducted research on malware campaign DarkHotel. The campaign used a hash of a malicious dropper, similar to what has featured in the KONNI dropper.
"It included SHA 1 hash (a6c7a7bcaabc3584b1fb4d6aeb66ec158b65d444) of a malicious dropper called 'Pyongyang Directory Group email SEPTEMBER 2016 RC_OFFICE_Coordination_Associatewxcod.scr.'
On execution, the dropper launches a word document that is similar to the one used in campaign, 'Pyongyang Directory Group email April 2017 RC_Office_Coordination_Associate.scr.'
The format and properties of the documents are similar enough to suggest that there is a connection, Cylance claims.
"The motivation behind these campaigns is uncertain, however it does appear to be geared towards espionage against targets who would be interested in North Korean affairs," Cylance says in its blog.
The company believes that the basic features for a backdoor, including host profiling and remote access and control are present in the Trojan.
As such, there may be new variants of KONNI popping up in the coming months. Cylance predicts that the new variants will have better obfuscation and possibly include more capabilities.