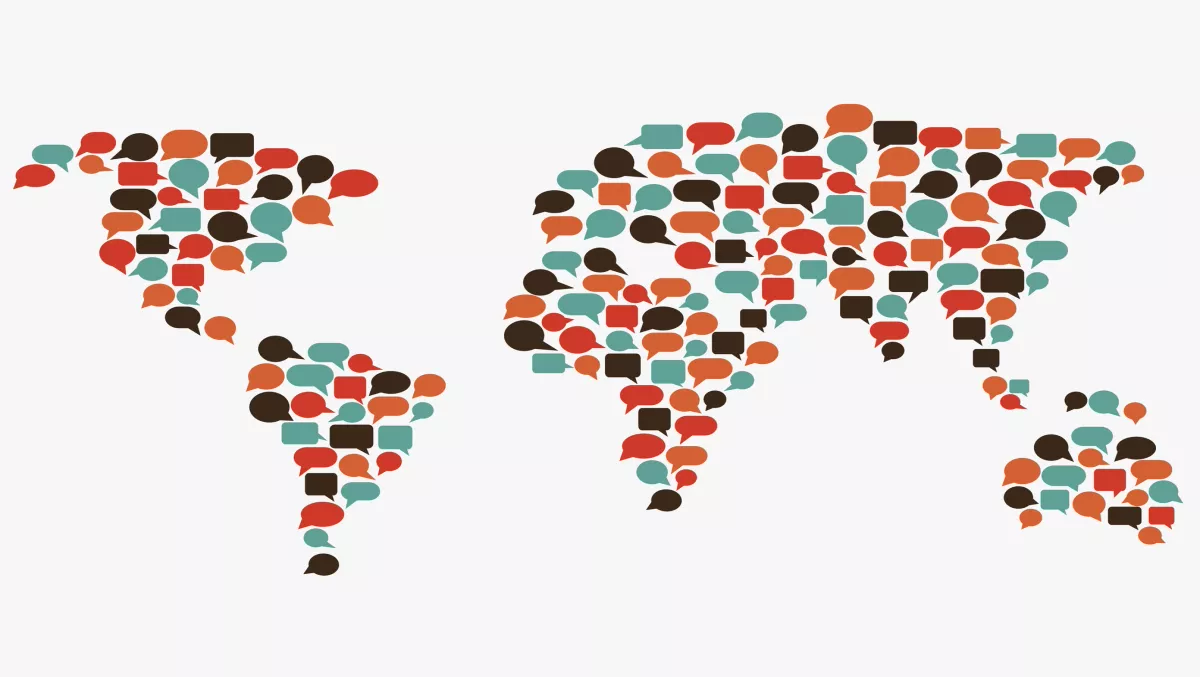 KnowBe4 makes security training solution available in 26 languages
Wed, 3rd Aug 2016
FYI, this story is more than a year old
By Ashton Young, Editor
​KnowBe4 recently released its Kevin Mitnick Security Awareness Training platform in 26 language versions. The interactive, on-demand and computer-based training covers high-risk topics and how you can identify red flags like the current ransomware epidemic, the W-2 scam and CEO email fraud which all cause massive blows to the global economy.
The released languages include Danish, Dutch, English, French, German, Hebrew, Spanish, Italian, Japanese, Mandarin, Korean, Portuguese, Russian, Swedish, Polish, Finnish, Hungarian, Norwegian, Arabic and multiple dialects of key languages.
In June this year the FBI released an alert warning of a massive increase in CEO fraud – to the humble tune $3.1 billion dollars, a massive increase from the original $2.3 billion alert in April. KnowBe4's CEO Stu Sjouwerman says companies are now realizing they can't keep doing the same old annual awareness training, as threats are evolving much, much faster.
"Employees are the weakest link in your network security and you need effective security awareness training to keep on top of furiously innovating cybercrime," says Sjouwerman. "The new features we are announcing were previously out of reach for IT managers with limited budget, and we have worked hard to make effective training and frequent simulated phishing affordable for these companies.
The new features include:
EZXploit: This allows an internal, fully automated "human pentest" by launching a simulated phishing attack, which comes up with a secondary ruse like a Java popup. No malicious action is performed but IT staff can see which data is accessible and identify the users that are most prone to cyberattacks.
USB Drive Test: If an employee picks up a convenient USB that has been left in a high-traffic area (with the KnowBe4 file conspicuously downloaded on it) then plugs it into their workstation and opens the file, it will "call home" and report the fail.
GEO-location: Allows admin to see where simulated phishing attack failures are on a map with a drilldown capability.
According to Sjouwerman, the strong demand for KnowBe4's training has fueled substantial growth for 12 straight quarters. After all, it's always good to be prepared!