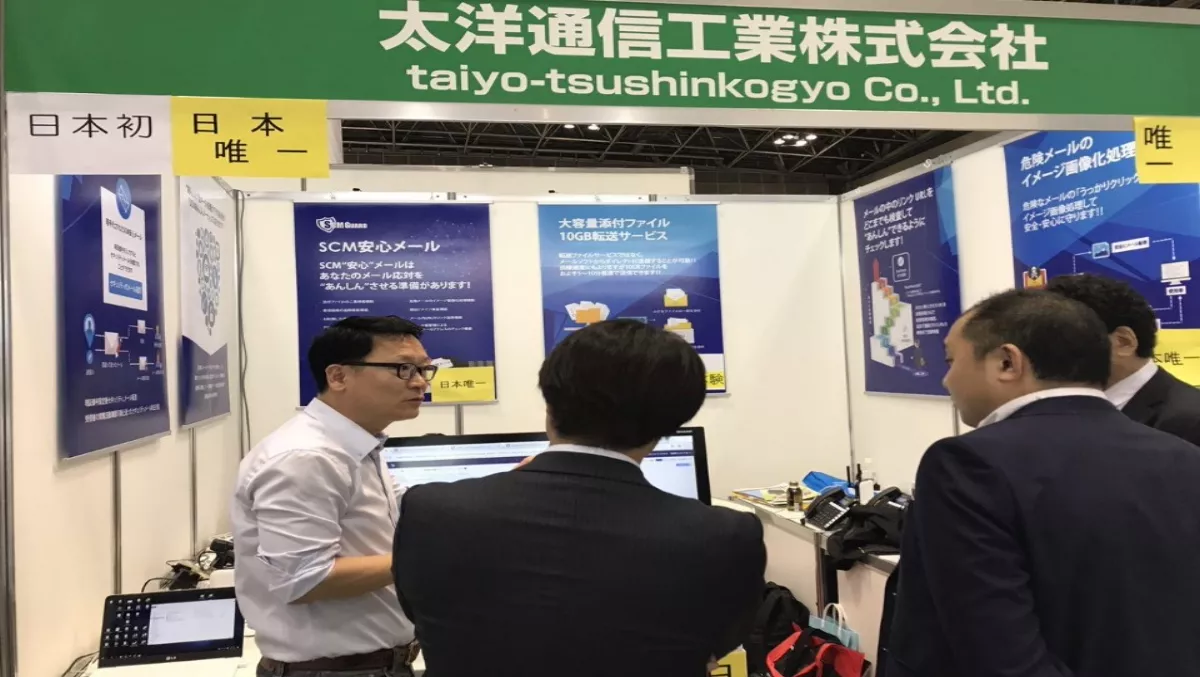 Kiwontech launches AI-based email security platform in Japan
FYI, this story is more than a year old
South Korean email security provider Kiwontech will expand sales of its AI email security platform to Japan, as part of a new partnership with Taiyo Tsushin Kogyo.
Kiwontech expects the value of the platform, called SCM GUARD, to be worth around Y20 million.
Kiwontech currently has a distribution partnership with webhosting company Fairway, which is serving the Japanese market. Kiwontech is currently selling an email system and sender/receiver security.
The company developed SCM Guard to be a personnel optimization email security solution. It is able to check every user's received and outgoing email information. It detects malicious emails by using artificial intelligence techniques.
"SCM GUARD has a function that analyzes and screens various potential threats posed by unprocessed electronic mail and can preemptively detect emails that display any suspicious characteristics, such as those related to APT attacks or spear phishing, or have any other features that are out of the ordinary," comments Kiwontech CEO Kim Dong-cheol.
According to SCM Guard's website, there are eight security measures built into the platform: Double inspection of attached files; image processing; route tracking inspection; similar domain inspection; AI inspection; URL link tracking; address book filtering checks and IP address checks.
It also includes a maximum 10GB file transmission; send by password; incorrect email send alerts; interactive list displays; and visualized management screens.
Taiyo Tsushin Kogyo is a manufacturer and seller of materials for telecommunications infrastructure construction. The company signed a memorandum of understanding with Kiwontech in March.
"We believe that our product's ability to preemptively and intelligently screen malicious emails that appear to be sent from real email addresses will be particularly well received in Japan," Kim Dong-cheol said in an earlier statement.
Kiwontech says it hopes to extend its business activities in Japan by creating a sponsorship group that includes Iroku, Notoice, Tetric, PR Soft and UNIARK.
"Thanks to SCM GUARD's ability to screen malicious emails that appear to have been sent from actual addresses, we believe that the product will be highly welcomed in Japan. Going forward, we will continue to do our best to ensure that our AI email security solution platform enters the global market as soon as possible," Kim Dong-cheol concludes.
In April 2016, the company also signed a memorandum of understanding with Vietnamese firm Vnetwork in order to distribute its SCM Guard platform in Vietnam.