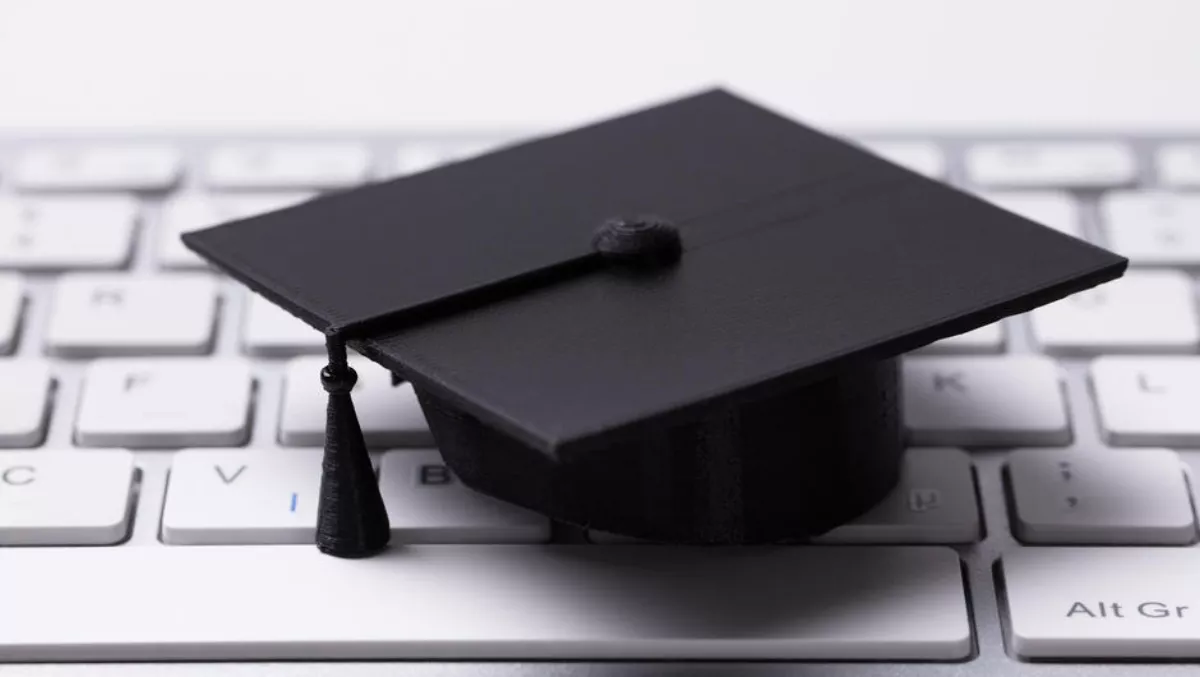 Kaspersky Lab partners with Singapore academic institutions on cybersecurity education
Kaspersky Lab will work with three Singapore academic institutions to support the development of cybersecurity education and plug the country's skills gap.
According to research by Kaspersky Lab only 0.8% of Singapore ICT workers are trained as IT security professionals. Additional numbers from Singapore's Cyber Security Agency suggest the demand for cybersecurity professionals will reach 9700 by 2021.
As a result, Kaspersky Lab has signed three separate Memorandums of Understanding (MoUs) with Singapore Institute of Technology, Singapore University of Technology and Design (SUTD), and Temasec Polytechnic.
Kaspersky Lab will provide knowledge exchange and consultations for events, conferences, and educational activities in cybersecurity.
"Cyber threats are on a continuous rise. Organisations are challenged with finding the right talent to combat cyber threats in a fast growing tech sector," comments Kaspersky Lab's Asia Pacific managing director, Stephan Neumeier.
"We want to work together to boost cybersecurity education and starting with the academic institutions is a way forward. We hope to share our expertise to nurture and empower the next generation of skilled graduates in the cybersecurity space.
The agreements will also build framework for cybersecurity education within a curriculum, which will allow students to develop their skills and experience.
Kaspersky Lab will also provide experts who will work with lecturers and faculties for greater security insights. The 'Train-the-Trainer' program will help students gain industry insights and experience that will benefit their careers, Kaspersky Lab says.
"We are pleased to collaborate with industry stakeholders such as Kaspersky Lab. This collaboration will enhance the knowledge of our students in cybersecurity and enhance their skills in defending information systems," comments Temasek Polytechnic's director/School of Informatics - IT, Oh Chin Lock.
Kaspersky Lab will also support industry awards for students, fund researchers, PhD and post-doctoral students for preparatory work and participation, or organisation of cybersecurity-related competitions and events.
"In addition to sound theoretical foundations, a range of applied skills are required to understand and defend against real-world cybersecurity threats. SUTD partners with industry players such as Kaspersky Lab so as to complement our students' experience at SUTD with in-depth knowledge and practices of the cybersecurity industry," comments Singapore University of Technology and Design assistant professor, Nils Tippenhauer.
"As a university of applied learning, SIT welcomes the sharing of information and expertise by Kaspersky Lab to help broaden the cybersecurity knowledge and skills of our students," adds Singapore Institute of Technology's cluster director, Infocomm Technology, associate professor Forest Tan.
Kaspersky has recently been banned from advertising on Twitter due to suspected ties with Russian intelligence agencies. The Twitter ban follows similar allegations from US authorities who also suspect Russian intelligence ties.