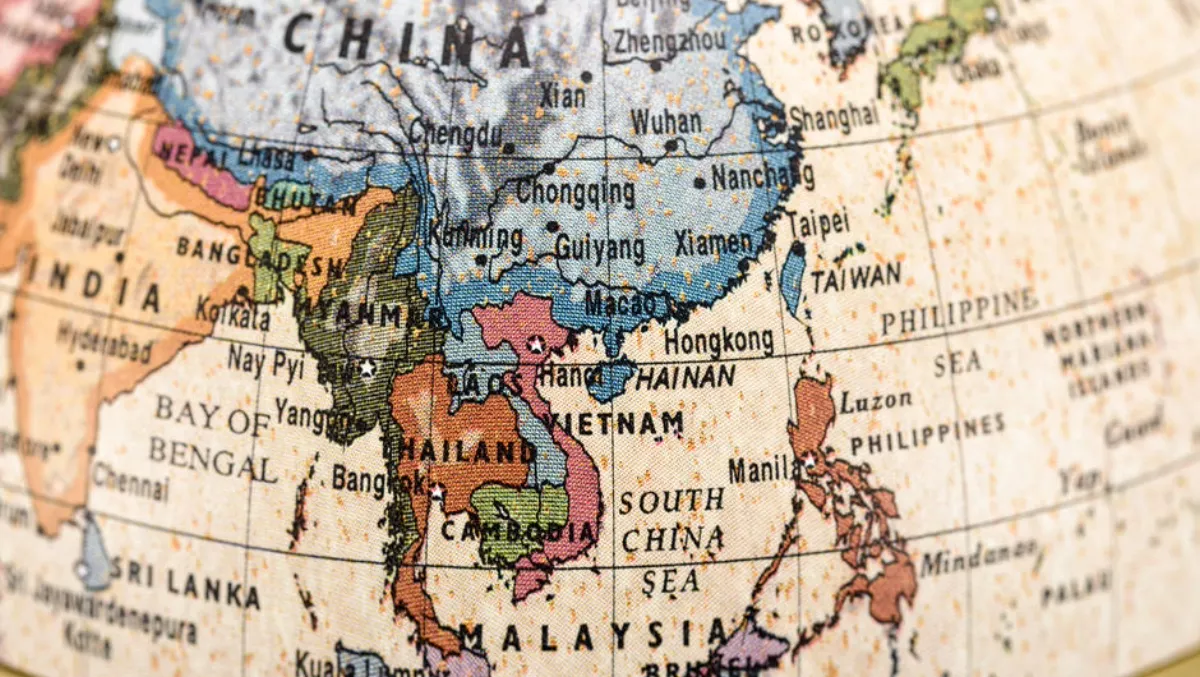 Kaspersky Lab appoints new general manager for Southeast Asia
Kaspersky Lab now has a new general manager for its Southeast Asia operations and pledges to assert a more strategic focus on Singapore, Indonesia, Malaysia, the Philippines, and Vietnam.
Yeo Siang Tong joined the company last week. He replaced Sylvia Ng, who had been working with Kaspersky Lab to steer the growth of the B2B and enterprise segments in Southeast Asia over the last two years.
Yeo Siang Tong will be responsible for further implementing the company's strategic business vision for the SMB and enterprise markets. He will also accelerate growth of Kaspersky's industrial cybersecurity services and solutions across all markets.
Yeo, Siang Tong who is a sales and channel professional with more than 20 years' experience in ICT across Southeast Asia and APAC, comes from his previous role of SMB and channel sales director of Hewlett Packard Enterprise Singapore.
In his role at HPE, he built channel ecosystems and sales into the SMB and enterprise markets, as well as the mid-market in Singapore.
"I'm excited to be a part of this company particularly at this time where cybersecurity is one of the most dynamic fields of information and communication technology. I believe Kaspersky Lab has the right culture and values that enables its workforce to achieve their goals," he says.
He will report to Kaspersky Lab Asia Pacific managing director Stephan Neumeier. Neumeier is confident the company can expand its presence in Southeast Asia.
"In 2017, Southeast Asia achieved a 12% growth year-over-year, in line with the results of the APAC region growth, which was 11%. This year, we're looking to excel even further and I'm confident that with Yeo at the helm, we will be able to achieve an even larger growth in Southeast Asia, a very important region in APAC," comments Neumeier.
Yeo Siang Tong has also covered strategic accounts in both the financial and defense, as well as the homeland security sectors in Singapore.
During his 25-year career, he has brought his leadership to various roles spanning strategy, business development, channel sales and development, direct sales and technical positions in Singapore and across Asia Pacific.
He has contributed to the Singapore Infocomm Development Authority's 5th Infocomm Technology Roadmap. He also holds degrees in finance and electronics engineering.
Yesterday Kaspersky published statistics that show 53% of more than 246 million user attempts to visit phishing pages were attempts to access finance-related websites in 2017. This is a six percent increase since 2016.