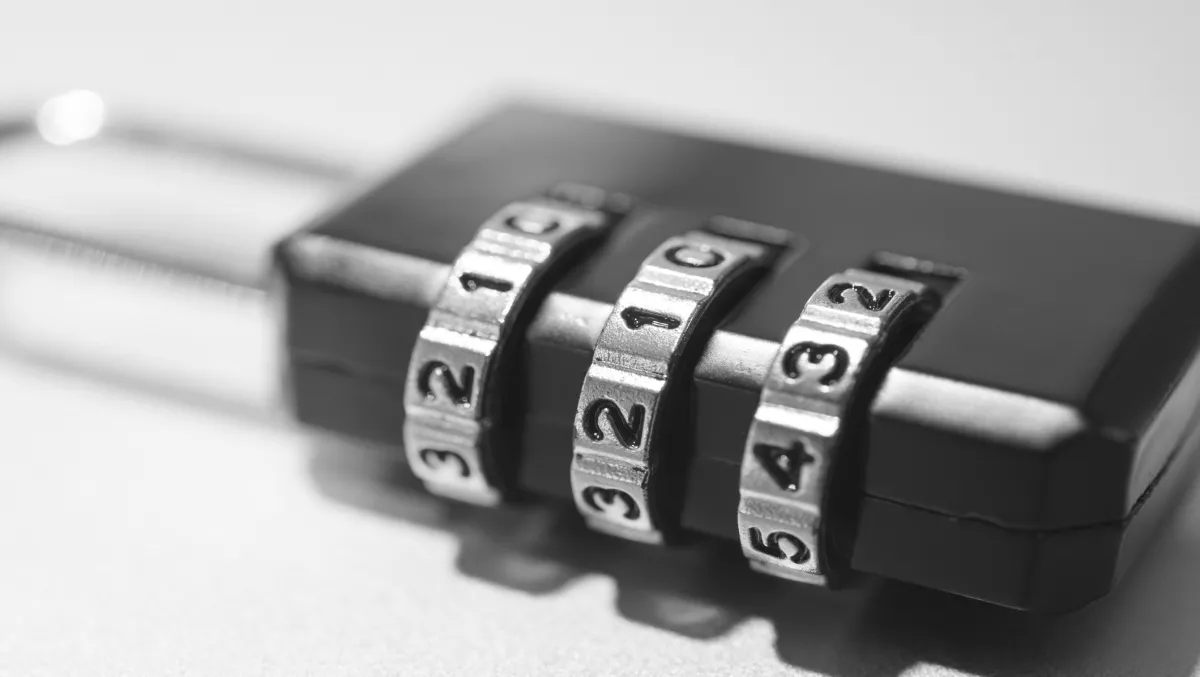 Kaseya & Webroot craft new security offering for MSPs
Webroot and Kaseya have partnered to create an endpoint solution for MSPs and midsize businesses that offers better protection from advanced cyber threats.
The solution, Webroot SecureAnywhere Business Endpoint Protection, is the result of a tight module integration into Kaseya's IT management platform VSA.
The two companies say the new offering offers "security, efficacy, ease of management and cost savings", important for endpoint administrators who need to protect clients from cyber threats.
Charlie Tomeo, Webroot's VP of channel and technical sales, says endpoint security is a tough task for MSPs and businesses.
"Issues can include poor efficacy, poor event visibility, poor automation and remediation, high support-desk call rates and increasingly high operational costs. Making matters worse is the complexity of today's security landscape," he explains.
The companies designed the solution to be simplified and automated for each individual endpoint. Apple products and access to Webroot Unity is also included for better protection.
Kaseya's chief product officer Mike Puglia says safeguarding data is important in an increasingly complex IT environment.
"The combination of Kaseya's industry-leading IT management platform and Webroot's proven cloud-based endpoint security solution means that our customers can not only offer better protection against threats, but also increase operating margins by significantly reducing the complexities and inefficiencies associated with managing two disparate products. Through this partnership, our customers will have peace of mind in knowing that they can manage, automate and protect all of IT," he concludes.