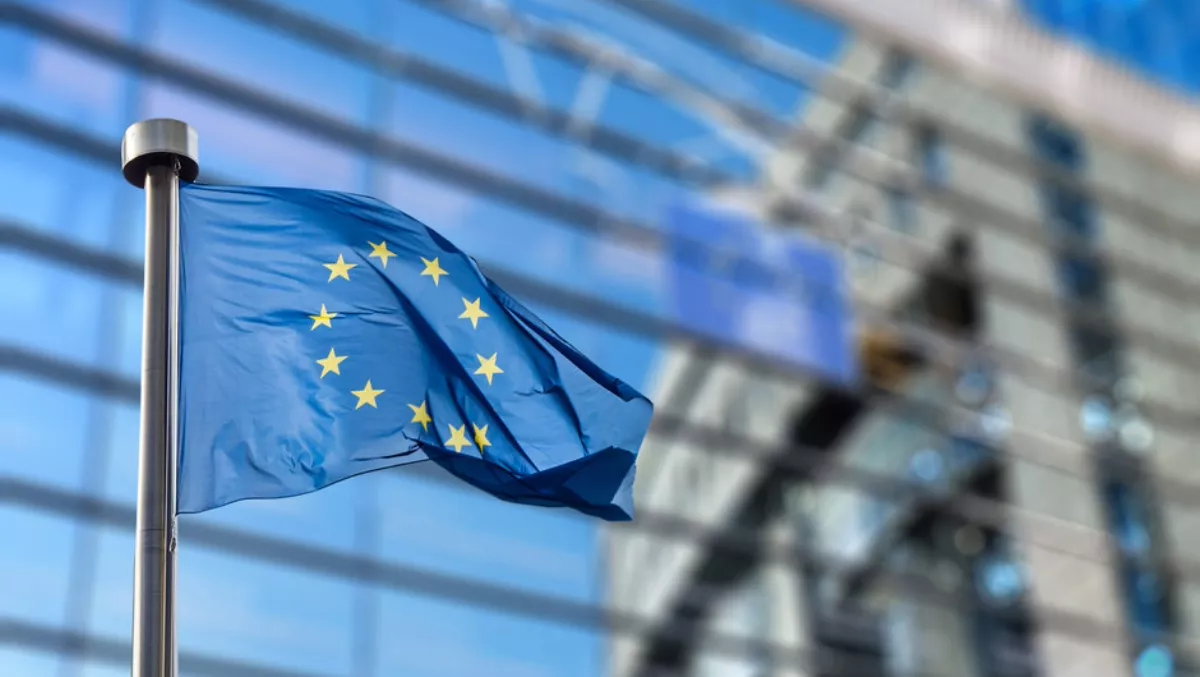 Jigsaw launches DDoS protection for EU political organisations
Google's parent company Jigsaw is offering to provide DDoS protection to political organisations across Europe.
Distributed Denial of Service (DDoS) attacks can cripple web servers by using massive networks of computers such as botnets to access a site at the same time. The servers cannot handle the internet traffic and crash, often taking the entire website offline for hours, days, or weeks.
Project Shield is built on Google's infrastructure and uses a reverse proxy multi-layer defense system that screens all traffic before it is filtered through to the publisher's website.
According to Jigsaw's director of policy and international engagement, Scott Carpenter, the upcoming European elections in May could provide a prime target for DDoS attacks.
As a result of these concerns, Jigsaw has expanded its Project Shield service to include European political organisations.
Project Shield was initially launched in 2016 to provide protection to human rights and news organisations.
Now, Project Shield now offers free DDoS protection to campaigns and candidates.
"European political organisations will have the same access to Google's defense technology that previously was only available to news organisations and human rights groups," says Carpenter.
"The tool is free and easy to set up. The first time setting up Shield is the only time — just set it, and trust that your website is safe from DDoS attacks.
Jigsaw states there is a strong need for such DDoS protection. Carpenter explains that there are examples of how DDoS attacks can disrupt the democratic process in Europe.
"In October of 2017, the Czech Republic parliamentary elections were targeted by a DDoS attack, breaching the country's statistical office as they were counting the votes. Around the same time, the website of Spain's Constitutional Court was forced offline by a DDoS attack perpetrated by cyber-activists, just as the Spanish government prepared to seize power from Catalonia's regional government," Carpenter writes.
He adds that Project Shield is just one part of a broader Jigsaw initiative called Project Election that helps political organisations prevent digital attacks such as phishing and unauthorised account access.
Project Election also offers resources for journalists that support quality election reporting. These include Fact checking tools, direct feedback on Google Search, and authenticity verification tools in Google News Lab.
"The nature of cyber attacks is changing, and technology needs to constantly adapt. That's why Jigsaw sends teams to countries hosting elections to help train important institutions and campaigns on how to use common digital security tools," Carpenter concludes.